Jewelry Galore at the National Museum of Natural History ...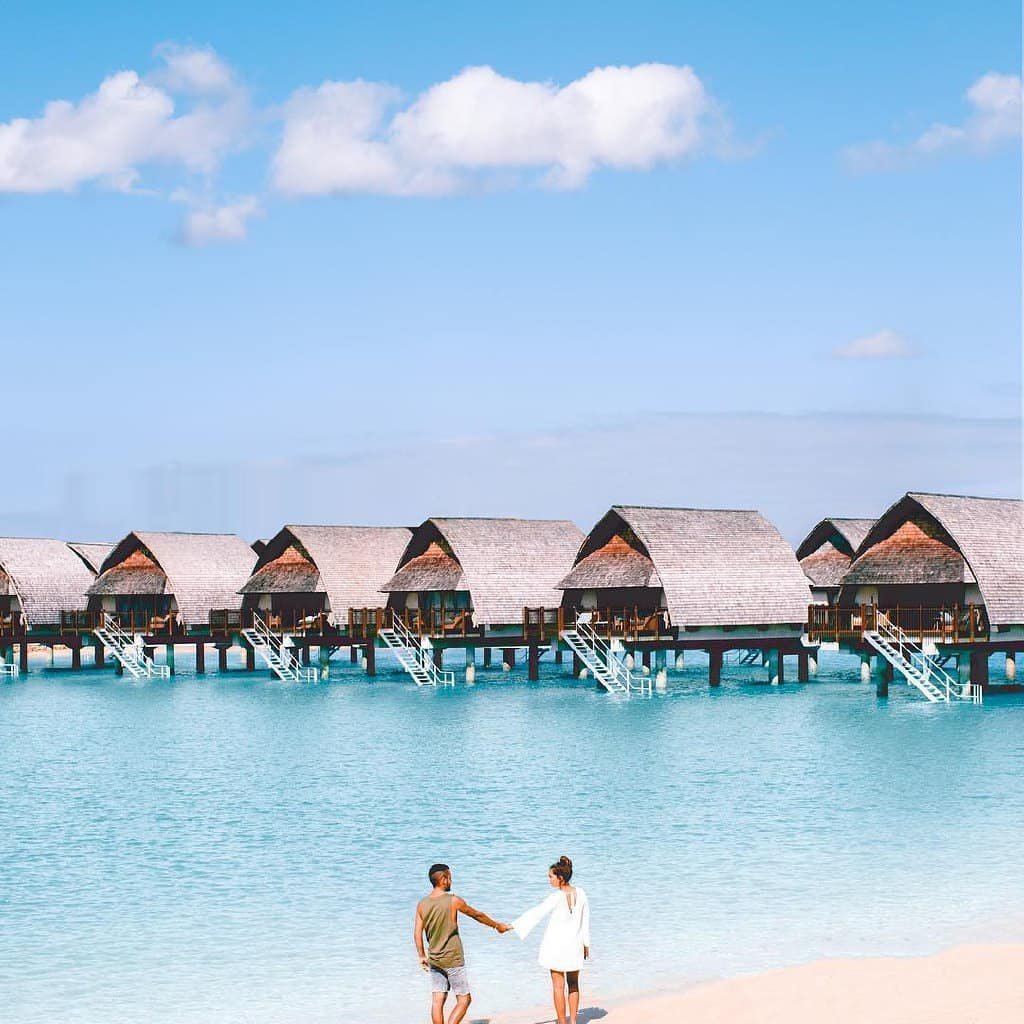 While diamonds may be a girl's best friend, let's not over look the beauty and sheer sexiness of a ruby.
On a recent visit to the Smithsonian's National Museum of Natural History in Washington DC, I had the opportunity to see the Carmen Lucia Ruby, a 23.1 carat Burmese ruby. Burmese rubies of this size are extremely rare. And extremely gorgeous, I would add.
Donated to the Smithsonian by Peter Buck in memory of his wife, Carmen Lucia, the ring is set in platinum, has diamonds on both sides, and is part of the museum's Gem Collection. The oval ruby is a deep, rich, red color, with a high degree of transparency. The light seems to dance in the many facets of the stone, further reflecting its gorgeous color.
Rubies are my birthstone, and they have always been one of my favorite gems, and this piece of jewelry is truly, spectacularly beautiful.
And now, getting back to those diamonds — just around the corner from the Carmen Lucia Ruby is the famous Hope Diamond.
A French merchant traveler originally purchased the diamond, a 112 3/16th carat stone. It was somewhat triangular in shape, and although rather crudely cut, had a beautiful violet color. The diamond was sold to Louis XIV of France in 1668, along with several other stones. The stone was eventually re-cut, to a more modest 67-1/8th carats. After the cutting, the stone took on a more steely-blue color, and became known as the "Blue Diamond of the Crown" or the "French Blue." It was placed on a ceremonial ribbon and worn for royal occasions.
The diamond was passed down through various kings, but was eventually turned over to the French government after it was seized from Louis XVI and Marie Antoinette while they were trying to flee France. It was later stolen from the French Royal Treasury.
It is believed that the diamond was eventually acquired by King George IV of England, and then later sold privately to pay his debts.
The diamond's next appearance was with owner Henry Philip Hope (from whom the diamond takes its name), and following his death it was sold a number of times, each time the proceeds being needed to pay off debts of the current owner.
After again passing through a number of hands, including jeweler Pierre Cartier, the diamond was re-set into its present setting — a diamond pendant surrounded by 16 white diamonds, both pear-shapes and cushion cuts, set on a chain of diamonds. In 1958, the Hope Diamond was donated to the Smithsonian by then owner Harry Winston. With only a few minor absences, the Hope has been a permanent resident of the Smithsonian since that time.
As it currently exists, after changing hands and shapes a number of times, the Hope Diamond now weighs 45.52 carats, and is approximately 25.60 mm in length, 21.78 mm in width, and 12.00 mm in depth. Its color is classified as a fancy dark grayish-blue.
Describe it however you want, this is one stunning piece of jewelry.
The National Museum of Natural History is located at 10th Street & Constitution Avenue, and is open daily 10 am – 5:30 pm. The closest Metro Station is the Smithsonian Station on the Blue and Orange line. There is no admission charge at any of the Smithsonian museums.
Photo credit: Smithsonian
************************************************************
b5media, flight+attendants, flyaway cafe, museums, travel, vacation, washington+dc
{{#comments_count}} Show Commnents ({{comments_count}}) {{/comments_count}}