Haute Holiday Gift Guide Presents for Your Pet ...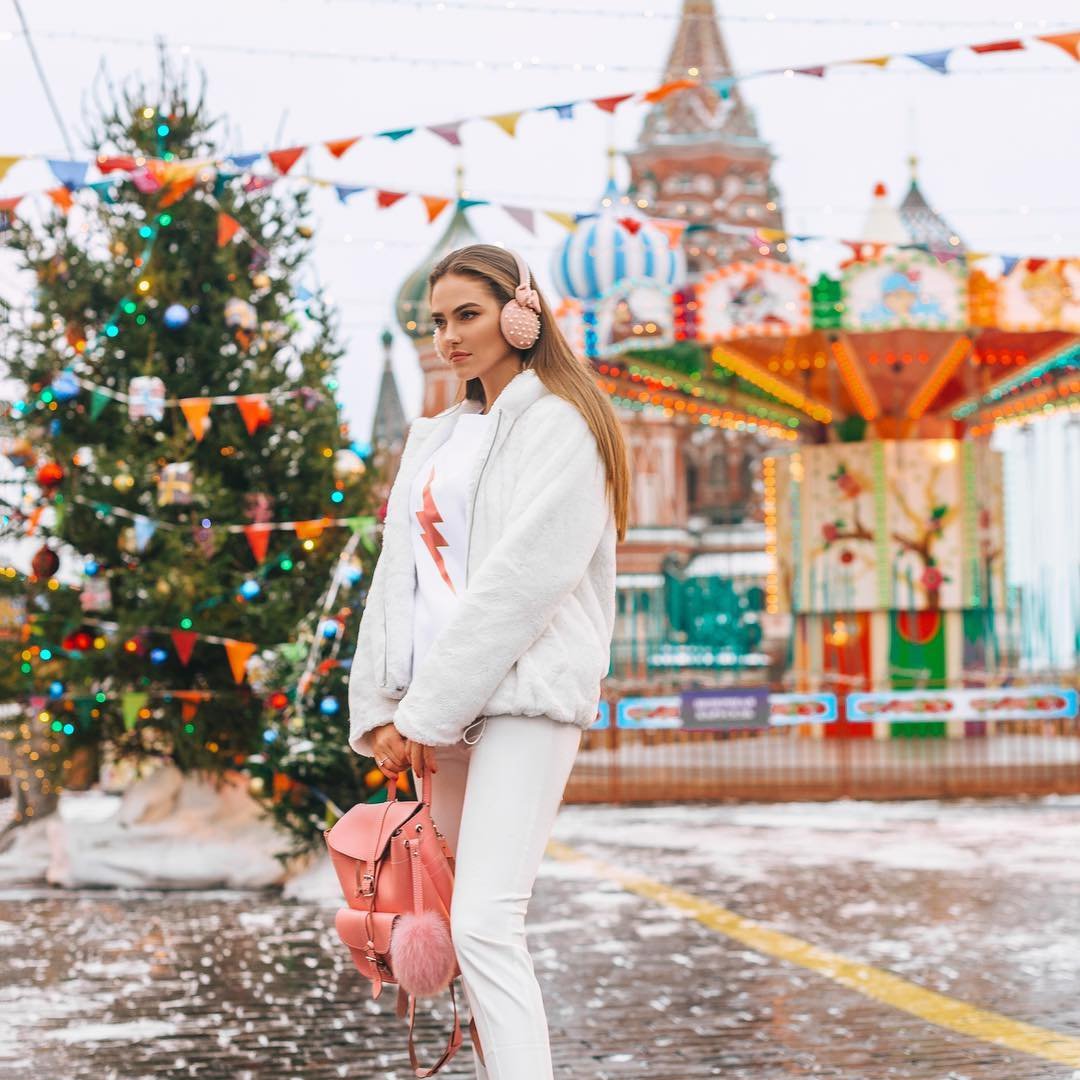 Filed under: Holidays, Holiday Gift Guide
It's Christmas time, doggie style. Let's face it. Dogs are cool, way cool. Dog owners and pet lovers treat dogs with the same respect that humans get on the holidays, which means receiving gifts and lots of them. This holiday season dogs have it made because the selection of cool pet gifts is out of this world.
**Style me pretty: **Forget the standard flee bath, there are a lot more beautiful options available for dogs these days. For a luxurious coat bathe your pooch in Keihls pet wash and for nails that shine, paint them the perfect shade of pink with a bottle of Juicy Couture dog nail polish. Now that your pet is picture perfect turn them into a work of art with a custom Warhol inspired painting.
**Eat, sleep, and play: **Ah the life of a dog! Don't just gift them with the average squeak toy from the supermarket, give them something more fun to chew on like a leopard print bra or a "Chuicy Couture" bag. Don't even think about handing your posh pet a milk bone; doggie candy canes and cookies are a much better choice. Once your dog slips into it's food coma lay them down on something soft and bright like this "Fat Boy" dog bed.
Read | Permalink | Email this | Comments
{{#comments_count}} Show Commnents ({{comments_count}}) {{/comments_count}}