Gareth Kane on Brown Vs Cameron: My House is Greener than Yours!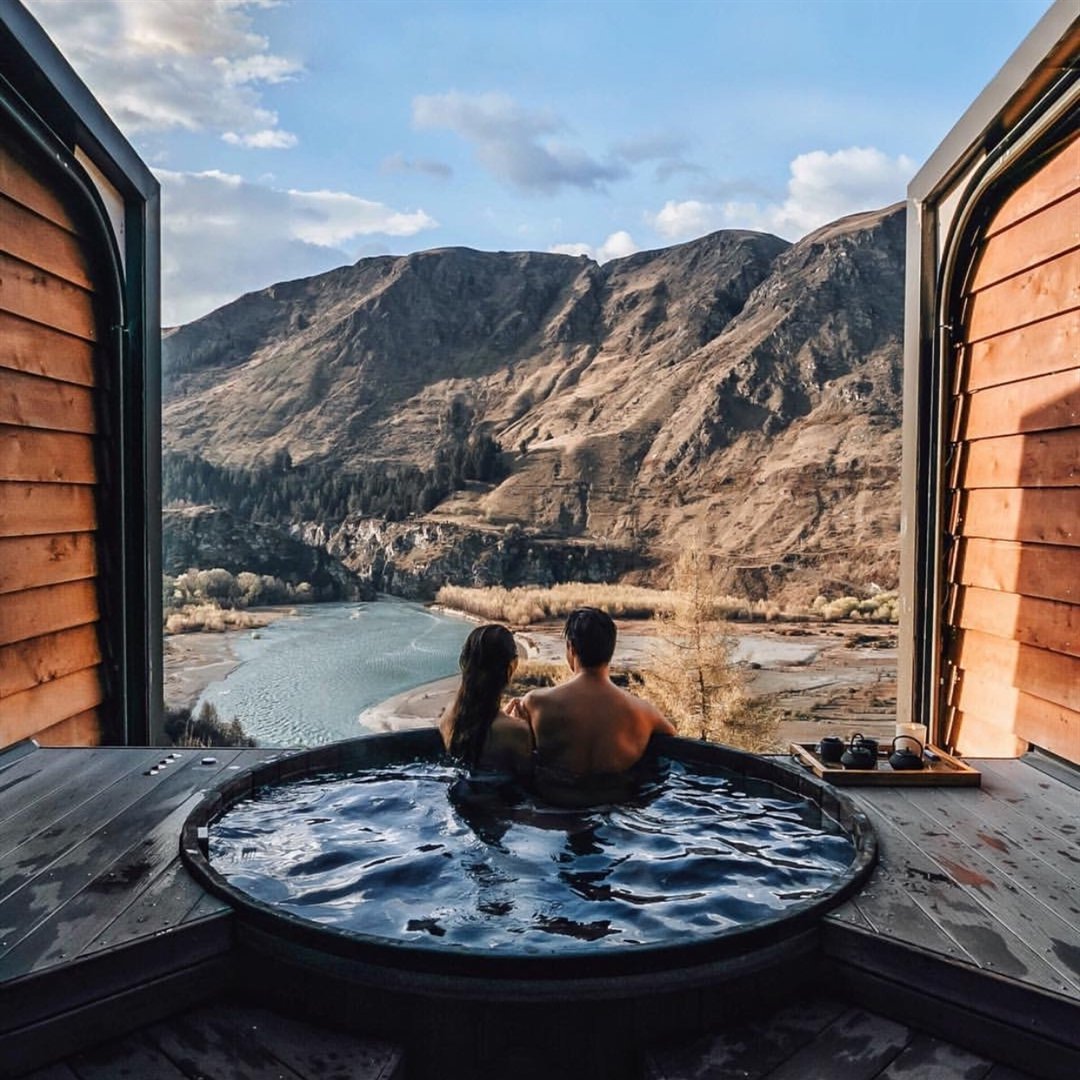 Tory leaer David Cameron has made a big fuss about his intention to install a wind turbine on his Kensington home, only to be held up by the planning system. Now he has finally got it up, The Mail On Sunday reports that it is in slightly the wrong place - a whole metre from where it should be - and may have to come down again. This could be the least of Dave's problems - there is growing evidence that these turbines fare very badly on top of ridged roofs with Clean Slate magazine quoting as yet unpublished research that they may only produce 5% of the electricity they are expected to generate in ideal conditions.
Meanwhile in Scotland, the Chancellor Gordon Brown seems to have moved from stealth taxes to stealth solar panels, according to the Evening Standard. A pair of solar hot water panels has quietly appeared on the roof of Mr Brown's constituency home. He may think this is a symbol of his green intentions, but cynics would say that he should have put lots more cash into the heavily oversubcribed grants for microrenewables in last week's budget. According to the Guardian, his additional £6m will only provide 200 more grants a month.
Finally, spare a thought for Lib Dem Leader Ming Campbell, who has donated his beloved gas guzzling Jaguar to his local car museum. Unfortunately such noble sacrifice does not command the same headlines as flashy eco-toys for the boys.
{{#comments_count}} Show Commnents ({{comments_count}}) {{/comments_count}}