FragFX Makes FPS on PS3 Easy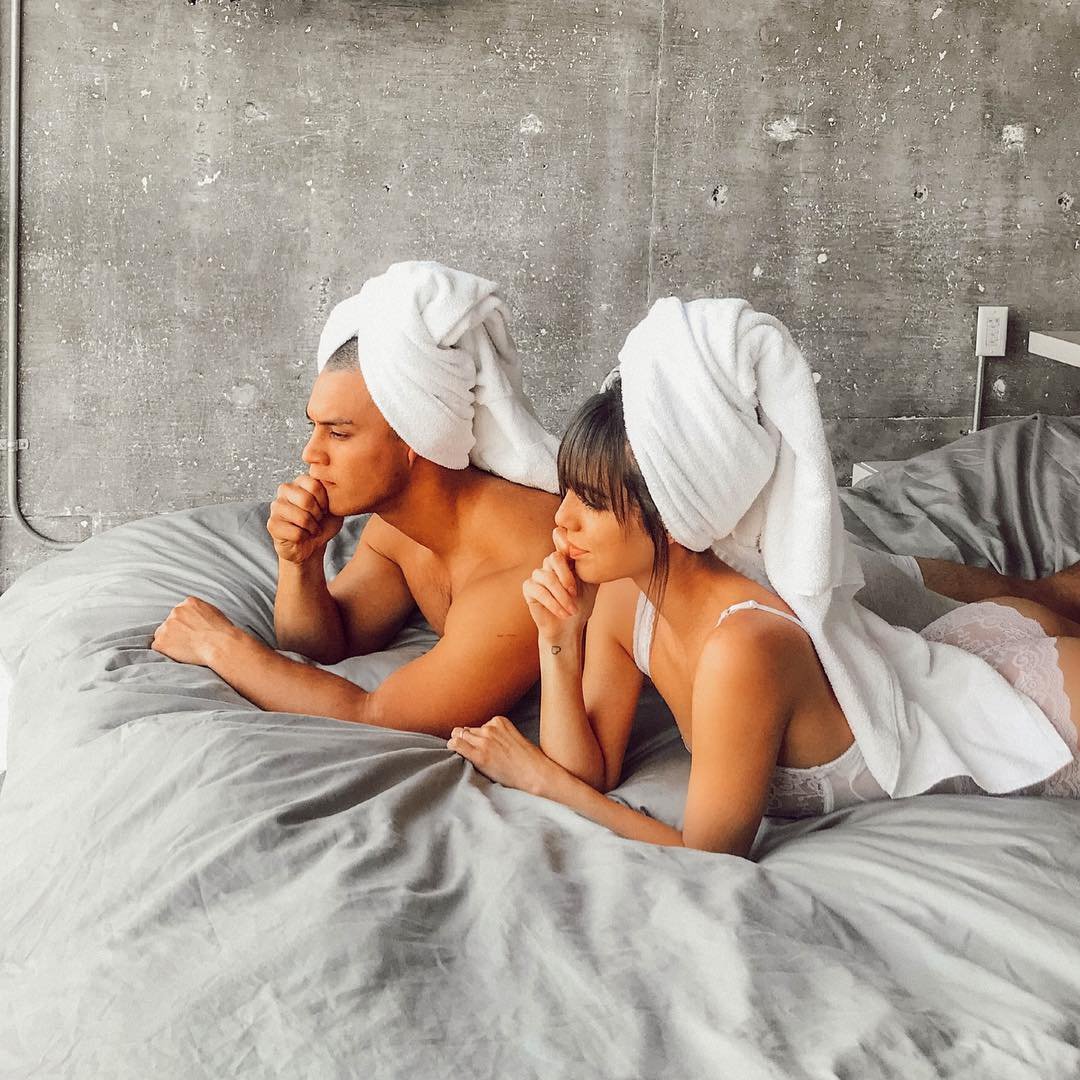 Anyone who has given FPS games a go on a console will definitely tell you that even having more analog sticks than you can shake a stick at is pretty much useless when compared to the traditional keyboard and mouse combo used on a computer. SplitFish GameWare aims to even up the odds by introducing the FragFX game controller that simplifies FPS controls on your console, thanks to the right hand mouse controller and a detachable left hand grip controller. Is it just me, or does anyone else think that the left hand grip controller shares an uncanny resemblance to the Wii's nunchuck attachment?
As the right hand mouse controller comes with the entire range of PS3 controller buttons, it can be used during gameplay to shoot as well as look in virtually any direction just like a normal mouse. In addition, it has been optimized for use with the upcoming PlayStation Home virtual world. The left hand grip controller will be able to give PS3 owners but a taste of the Wii's superior motion control scheme. If you aren't too hot in FPS games on the PS3, the patent pending FragFX is definitely the gaming controller to own when it is released next month. You will have to fork out $59.99 and $69.99 for the wired and wireless Bluetooth models respectively.
Source: Games Industry
{{#comments_count}} Show Commnents ({{comments_count}}) {{/comments_count}}