Fashion against AIDS with Rihanna ...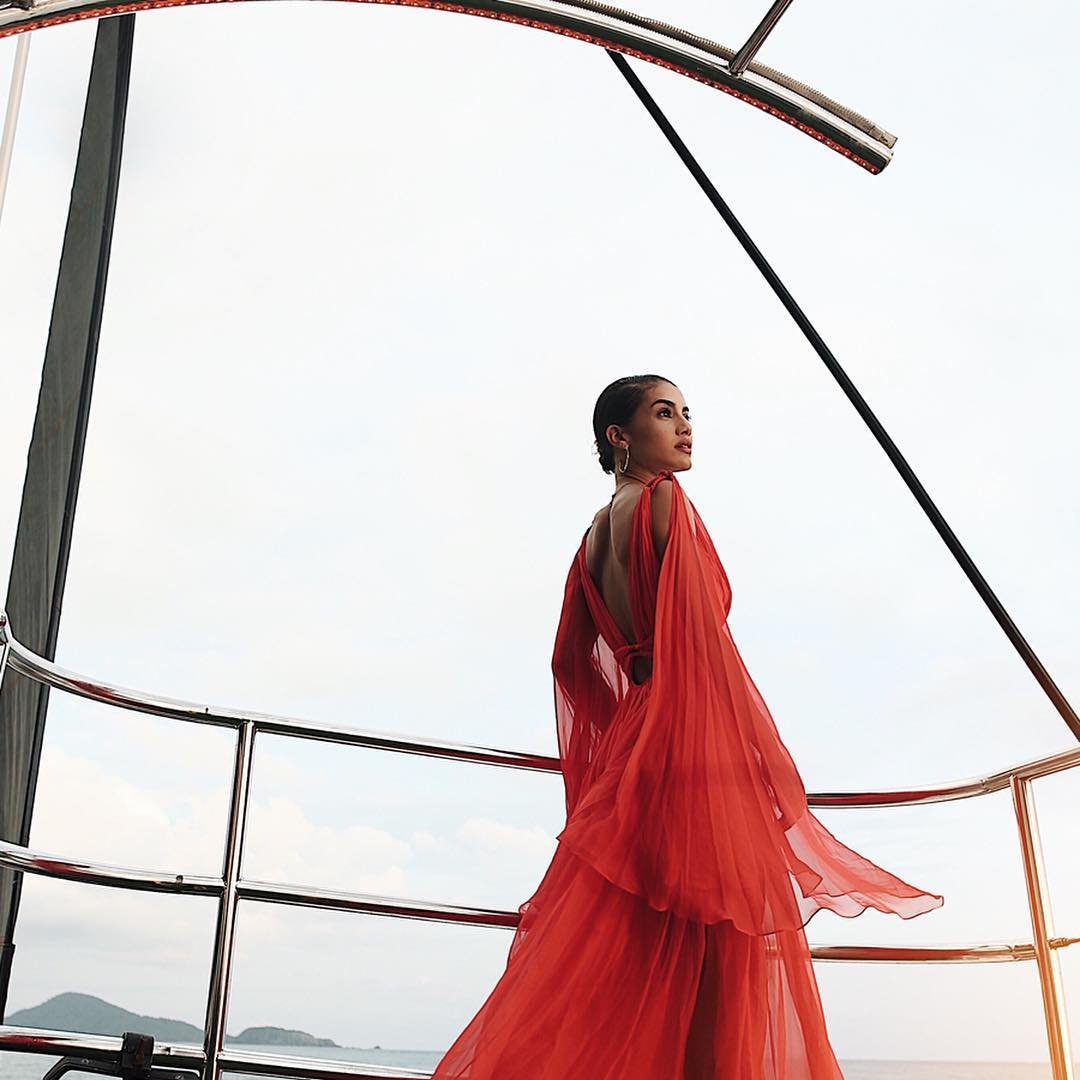 good evening boys & girls! i wanted to bring your attention to a very worthy cause - the fight against AIDS - clothing store **H&M** is launching an awareness campaign called fashion against AIDS - and has the lovely rihanna as just one of the celebrities signed onto the venture! there's more information below (along with ms. fenty lookin' fierce as usual) tonight i'm super busy prepping my post for the morning - it's a good one - so please stay tuned! popbytes over & out for tonight...xxoo!
H&M has launched "Fashion Against Aids". H&M and Designers Against AIDS are joining forces in the battle against AIDS and are launching a collection for guys and girls together with Rihanna, Timbaland and other well-known designers, musicians and artists. The aim is to spread awareness about HIV/AIDS, which affects many young people all over the world.
The idea for this joint venture was initiated by Designers Against AIDS (DAA), a non-profit organization that seeks to mold public opinion through collaborations with fashion designers, musicians and other artists. The desire behind the collection is to draw attention to and increase young people's awareness of HIV/AIDS. Twelve million people in the 15-24 age group are now infected with the virus.
The artists donated their services, and 25 percent of the proceeds from the collection will go to HIV/AIDS prevention projects around the world. This will be coordinated by DAA and YouthAIDS, Population Services International's HIV/AIDS prevention initiative, which reaches more than 600 million young people in 60 countries.
The collection features T-shirts, tank tops and hooded sweaters. All the garments feature an original print, and the neckline label carries the name of the designer. Some of the prints are subtle and "whisper" the message such as Good Charlotte's design which includes a young couple under a red umbrella. Other prints raise their voices, including Katharine Hamnett's "Use a Condom!" and "Stop and Think" messaging in big, black, block lettering. Tiga's checkered print calls for quiet reflection, highlighting multiple squares in a different color to represent those that are living with HIV/AIDS. The message behind the campaign is summed up by Henrik Vibskov's print design which states, "Be aware - it is still happening."
{{#comments_count}} Show Commnents ({{comments_count}}) {{/comments_count}}