8 Expensive Wallets with Wow Factor ...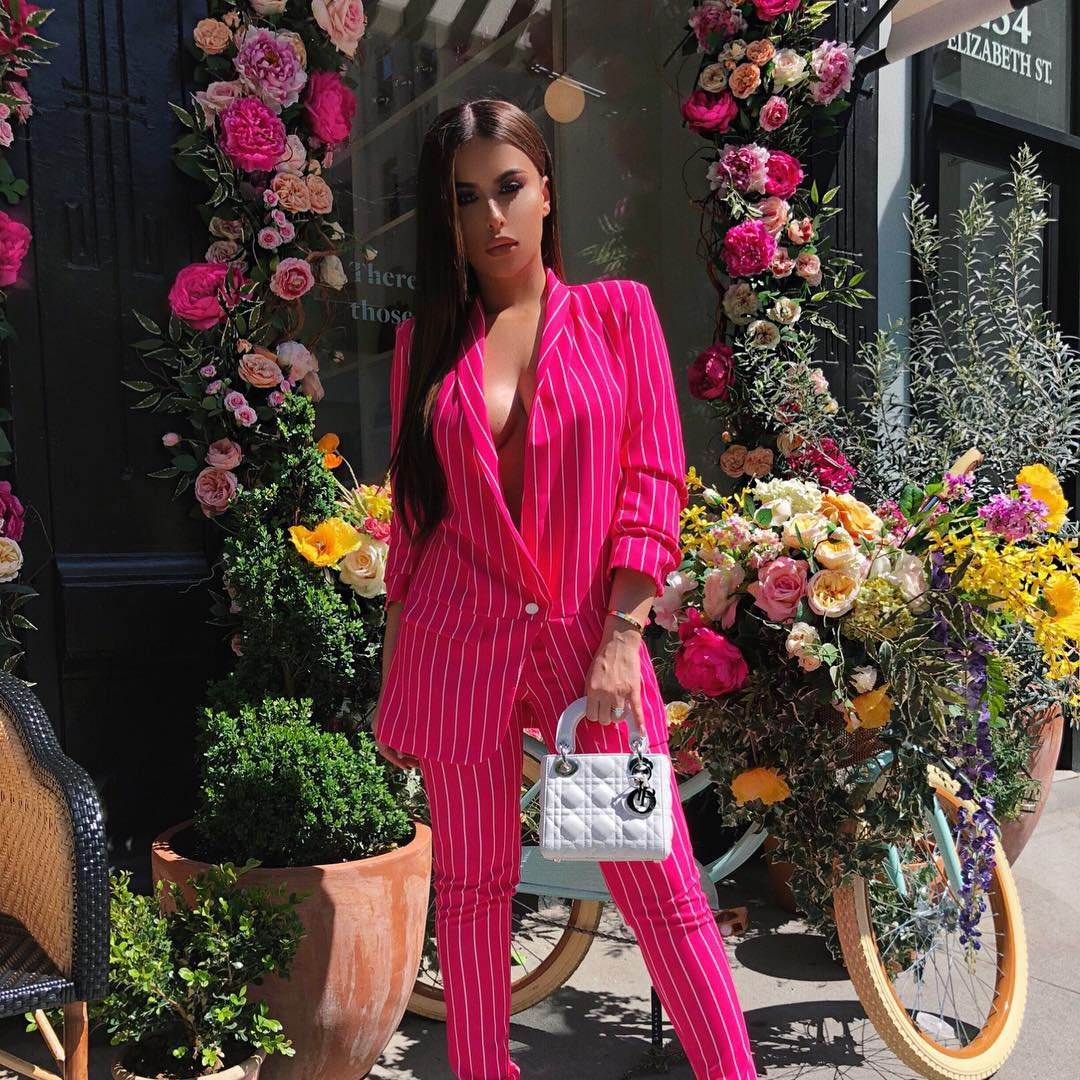 I've got a lovely little wallet I picked up for less than $10, and it suits me fine – it does its job perfectly. However, there are times when I window-shop in expensive stores and drool over the quality of the accessories. So here are some wallets with the wow factor that have inspired me to choose something other than basic black when I need to replace my current one …
1.

Mulberry 'Postman's Lock'
Price: $420 at net-a-porter.com
I'm not exactly sure what a 'postman's lock' is, and how it relates to wallets, in fact I have absolutely no idea. Never mind – this gorgeous green wallet is a stunner. I love green, so will keep an eye out for a similar colour when I next go wallet shopping.
Price: $550 at net-a-porter.com
I love purple even more than I love green, so it could be a tough choice picking out the perfect colour. The quilting adds a nice touch to the vibrant colour. You can opt for black if you prefer, but what could be nicer than the brighter version?
3.

Mulberry Printed Pouch
Price: $115 at net-a-porter.com
This is even more eyecatching than the colourful wallets! This Mulberry pouch features images of woodland creatures. As well as being used as a wallet, I think it would make a lovely and original makeup bag – why not put it on your Christmas wishlist?
Price: $95 at net-a-porter.com
This definitely has the 'wow' factor – as in 'wow, I need my sunglasses!' Blue, red and bright green combine to make a wallet you can't miss. So if you love really bright colours, something like this would be sure to please.
Price: $420 at net-a-porter.com
This wallet is a little more sober than some of the others! It's made in a soft blue shade, and is stylish without being too bright. A wallet in a similar shade would make an ideal gift for someone with a classic style, or for your own use if you like subtle accessories.
Price: $510 at net-a-porter.com
While I can't imagine spending $500 on a wallet, this dotty item is a lot of fun. There are bound to be similar styles available at more accessible prices – something lively like this would make you smile every time you get it out.
Price: $545 at net-a-porter.com
Not only is this wallet stylish, but also principled – Stella McCartney being against using leather or fur in her designs. It has a chain trim around the edge, plus a pull with Stella's logo. Now, how about some other colours – red would look great in the same design.
Price: $515 at net-a-porter.com
Here's a lovely smart red wallet. The flower motif is stamped all over and the wallet just oozes quality. If it's a bit outside your budget, then look for a cheaper version with an embossed motif – there are so many wallets available that a bit of hunting around should dig up what you're looking for.
Well, I hope that you agree all of these wallets have the wow factor! I wish I could afford a couple of them, but will have to stick to dreaming. How much would you spend on an accessory like a wallet, and do you think designer wallets are worth the price tag?
{{#comments_count}} Show Commnents ({{comments_count}}) {{/comments_count}}