COMMENT
Where are you going this summer? Perhaps Capri or Ipanema? If you're strapped for cash, you can still dream about hitting those places via your Jonathan Adlet summer tote. Love the bright colors!
A quilted bag with a chain strap is a classic. Your mom has one and your girlfriends, too. Give your quilted bag an edgy vibe by styling it like Rachel Bilson does here.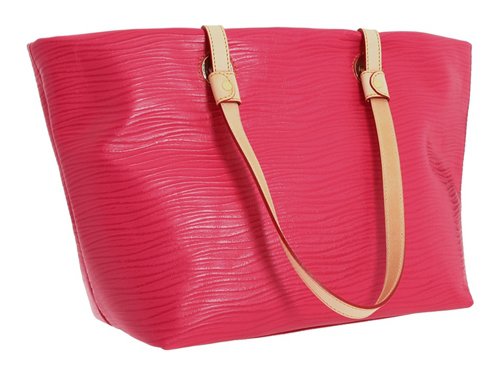 What are your requirement for a good everyday bag? I prefer something simple but with enough room for everything I carry around with me. This DOONEY & BOURKE piece seems to be quite perfect.
Yes, a little black tote is just as essential as a little black dress. If you have the money (or you feel like daydreaming), check out this beautiful whipstitched beauty from Alexander McQueen.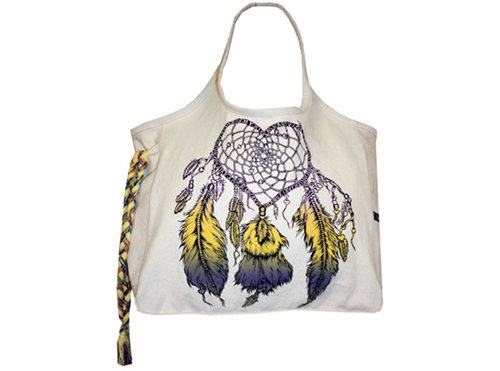 Check out this huge tote with a cute dreamcatcher print. If you've been looking for a reliable bag to carry around for all your summer trips, this is a great option.
Blogged about beautiful bags lately? Tell us about it. We'd love to link to you.
20 Best Places for Women 💁🏻🙌🏻💪🏾✋🏼👄to Get Tattoos 💕☠🖋🔯♓️🈹 ...