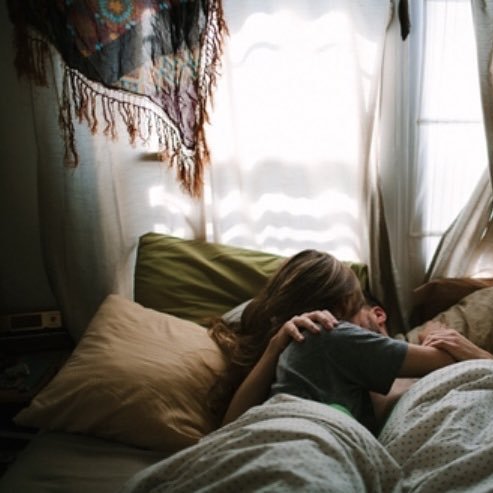 photos1.blogger.com
No new first dates lately. Too much time spent with thesis, new job, and..um...travel!
Well, I slack, you win. You get a non-first date story:
We all remember CPGH, correct? For those that don't recall, I thought he could be the love of my life, but we eventually broke up because of religious differences. This was an extremely ironic reason for a break-up, as neither of us is particularly religious, yet it happened.
Anyway, about a week after the NavyMan incident, I checked my Fantasy Baseball team for the first time in several months. Sure enough, I had just finished a week-long duel with CPGH and had soundly kicked his butt. Throughout our friendship and dating, we had a bet running: whoever won fantasy baseball and football got a free meal off the other. I sent him the following email:
"i beat you in baseball. you owe me dinner. should i make reservations for this weekend?"
This was, of course, completely facetious: I am in Boston, he is in Florida. Oh yes...and we hadn't conversed on the phone or seen one another since September 5, 2005. Regardless, he and i continued to harass one another through fantasy sports, acting as though we would someday see one another and go to dinner again.
He replied:
"Damn you kicked my butt! Dinner it is. But if it has to be this weekend it would have to be at [our favorite restaurant in Atlanta] since I will be in the ATL this weekend! [Our crazy friends] are also having a going away party this weekend so it will be fun to be there for that! Come on down! ;)"
"Woah!" thought I. How fun. To see CPGH surrounded by all of our friends. Knowing there was no way I would actually go through with it, I checked fares, and there were none to Atlanta, only to the tiny city in which CPGH now resides in Florida. I wrote about this to him, and he told me to come to Florida, writing, "It would be great to see you next weekend, although I thought you had a new guy in your life these days..."
This took me aback, as I had been kidding about the Florida trip, but his had seemed like an actual invite. "Hmm, I thought." However, there was something I had been meaning to get off my chest.
I wrote that I no longer had a man in my life, and that I wasn't looking either. I also wrote that I had been thinking about something:
"in other news, i have been thinking that i owe you an
apology. all those years that we were "friends with
privileges," i feel like you thought we were something
more and i just didn't see it. in retrospect, you
were right. i guess i just thought it was just too
easy to be a relationship. anyway, i've been doing a
lot of reflection and realized that i took you for
granted, and i am very sorry. you treated me like a
princess ([...]), and
i became a little spoiled"
See? Something *did* come out of my relationship with NavyMan. I realized relationships don't have to be tough.
Thesis procrastination time is over. I'll let you know what happened next soon (dramatic music over "Next time, in FDC's blog: does she talk to CPGH again? Will she actually see him? Have they both converted to Buddhism to make the problems go away? Find out next time on... First Dates....")
{{#comments_count}} Show Commnents ({{comments_count}}) {{/comments_count}}