7 Beauty Hints You Need to Know Now ...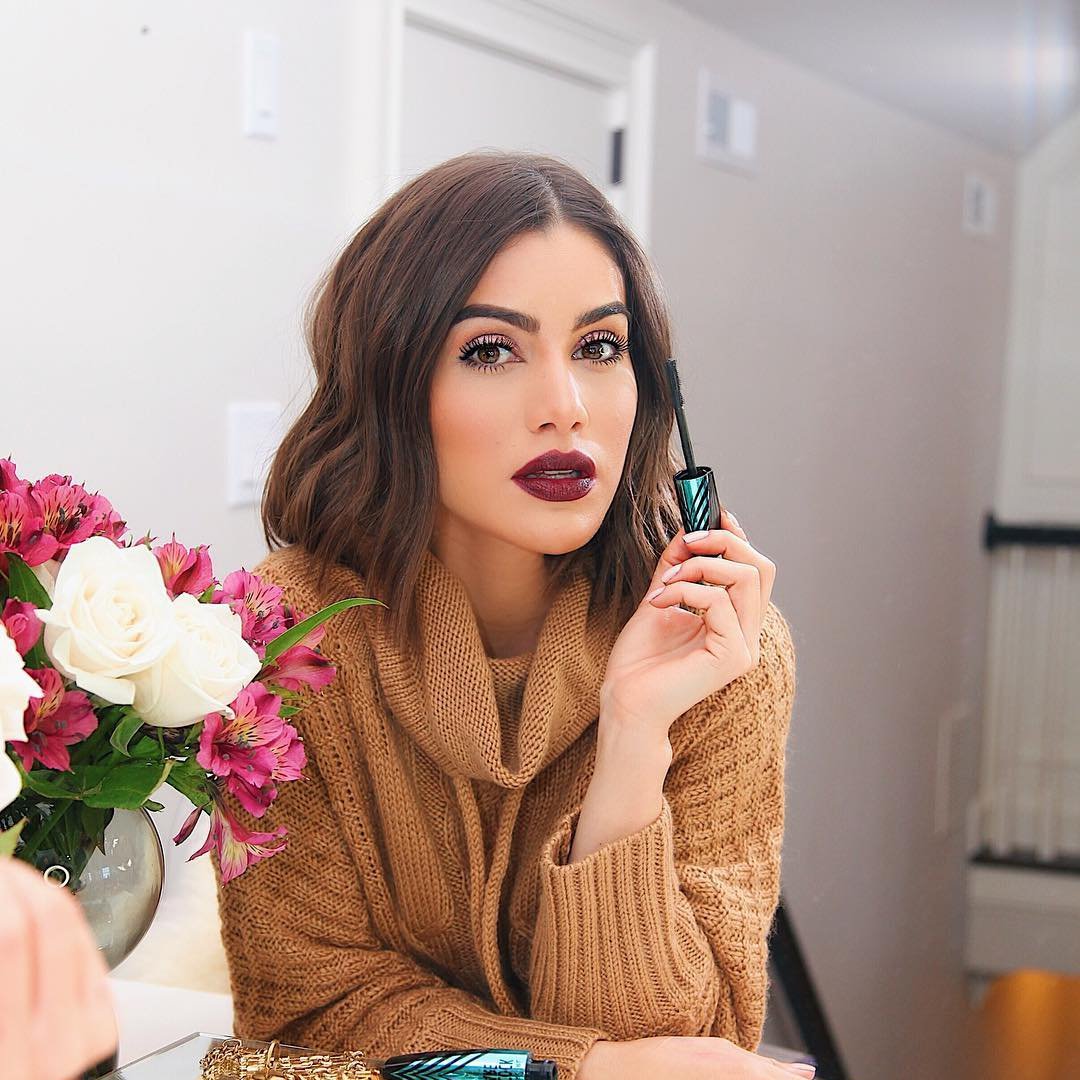 Beauty Hints are everywhere we look, from magazines to TV shows to books and websites. And it's no small wonder! As women, we are always looking for the next magic cream, age-defying serum or quick trick to look perfect. The good news is, you don't have to go far to find beauty hints! But how far do you need to go to find GREAT beauty hints? You've come to the right spot! In this article, I will give you 7 beauty hints you need to know now-beauty hints that will not only save you time and money, but they do the job and do it well. So let's get started!
Acne and blackheads do not have to be another thing on the list of annoying expenses you have to pay for. You can treat your acne and save money at the same time! Here's how: When you buy a jar with medicated acne pads, squeeze each one out into the jar before you rub the pad over your skin. They are usually over-saturated anyway! When the pads are all used up, pour the remaining liquid in the jar over the dried pads you've been saving and voila! Another month's worth of acne meds!
We've all been victims of a bad haircut! If you have one, don't panic! You don't have to hide under a hat for six months. Here's one of the best beauty hints to help blend out your overly blunt cut. Have your stylist highlight your ends. The added graduation has a super elongating effect and your hair can retain some of its dignity as it grows out!
Here's one of the best beauty hints we can all put to good use! Want to know a way to score free salon services? Many salons across the US offer free brow waxes, root touchups or manicures among many other things if it's your birthday! So call around and check up! Also, local beauty colleges may offer free or inexpensive services for you to take advantage of so make sure you find out.
4.

Double Time Beauty Products
This is one of the hints that you will use and love from now on! Don't waste money on a pricey liquid liner. Instead, use your mascara! Dip a liner brush into your mascara and apply it as you would a normal liner. You'll find that it will last longer and create a more dramatic effect than regular liner. Plus, it's a good way to get the most for your money!
5.

Workout and Get Great Skin
I love working out, so this is one of my fave beauty hints. If you crave glowy, dewy skin, try applying a facial serum BEFORE you go work out. When you work out, your skin is extra warm and your pores open up so the product can really penetrate. Try it and you will see!
Here's a fabulous way to get curly hair WHILE you shower! It's one of the tops hints for when you are in a time crunch! Before hopping in, roll your hair in several large velcro rollers, then slip on a shower cap. When you step out, blow dry your hair on low heat for a few seconds, then mist with your favorite hairspray. The steam from the shower will help penetrate your hair shaft and give you gorgeous curls!
In the summer time, one of my biggest complaints is greasy bangs, so I'm always looking for beauty hints that battle the problem. No matter how often I wash it seems the only way to keep them from getting greasy is to pin them back! But here is a great hint that will keep hair from getting greasy too quickly. Use a dry shampoo spray! It works to help keep your hair from getting greasy and it gives you a nice root boost!
Beauty hints are easy to come by-but not all of them will work as great as the label on the bottle says. These beauty hints have all been tried and proven true, so don't hesitate to give them a shot! You won't be disappointed. Do you have any great beauty hints to share with us?
Top Image Source: data.whicdn.com
{{#comments_count}} Show Commnents ({{comments_count}}) {{/comments_count}}