A Train Case Full of Sunscreen ...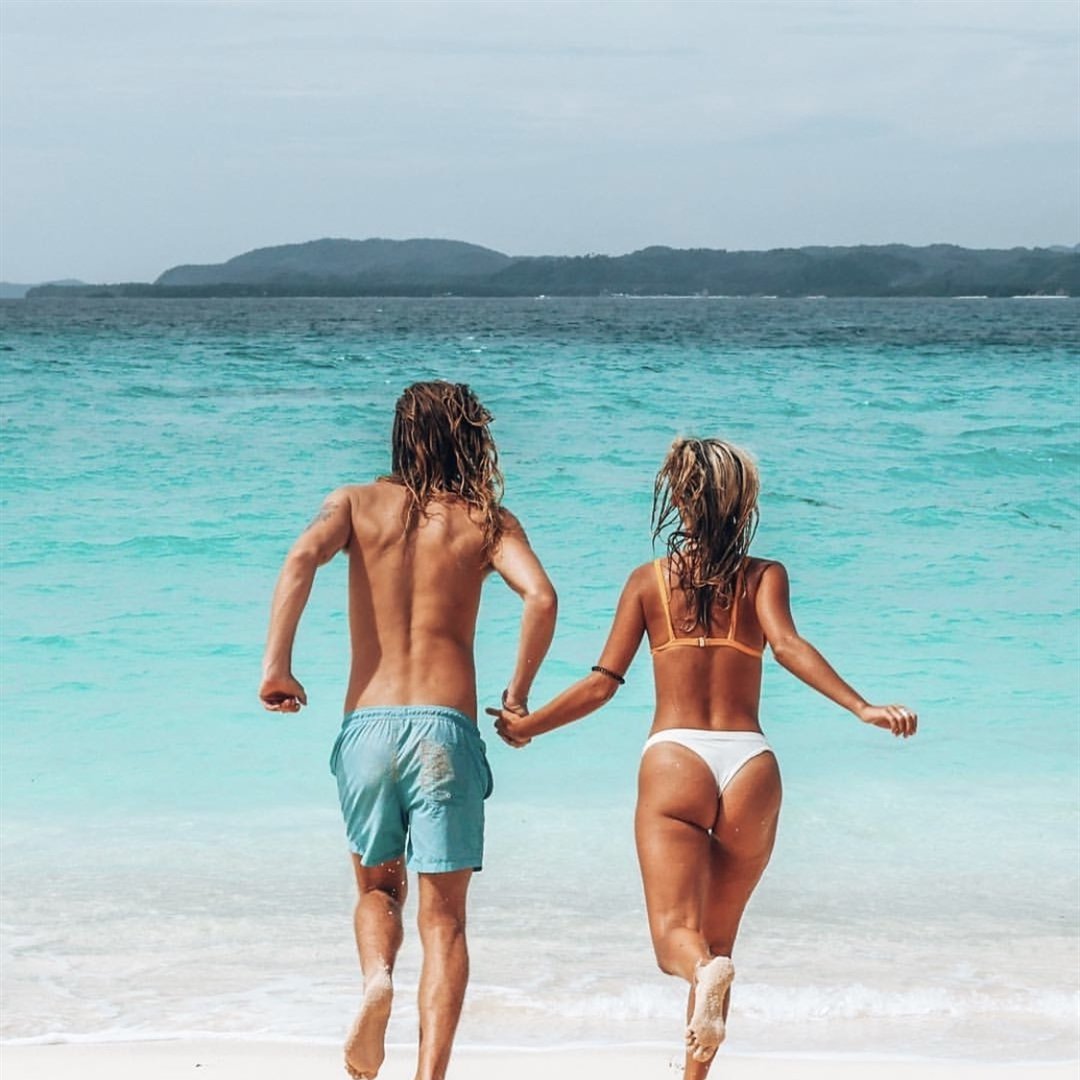 Part of the exciting part of my hubby setting up shop in Texas City is that he is super close to the beach - which I LUVVVVVVVVVV. I am a beach baby from way back. So, in the interest of not burning my blonde self up (and my blonde babies too), and of course not revisiting the not-so-lovely world of skin cancer, I have packed an assortment of luscious sunscreens from one of my favorite skin care lines, Ahava.
Sadly, it is pouring down rain today, so am not going to get a really good test of these, but my time will come. The product line includes lotions and sprays ranging from SPF 15 through 50. They are all "highly water resistant," and formulated with UVA & UVB sunscreens, a "proprietary mineral complex, essential vitamins and rich moisturizers that have all proven to be effective in the fight against premature aging." They also have specialized products in the line for the face, and for after sun skin care. They smell great ("soapy" and clean, just enough *beachy*), and are not greasy at all. I have been using the SPF 30 spray ($22, 8.5 oz) on my arms every day - I love sunscreen in spray form, it is just so much more convenient. I can't wait to give them a run for their money on the beach - I will soon enough, I suppose.
From my prior experience with Ahava products, I know these are going to be awesome. I am all about the Dead Sea Minerals in my skin care, there is a reason the Dead Sea has such a healing reputation - and with anti-aging properties, and sun protection, Ahava has a combination product here that is almost a necessity. For me, anyway.
© Christina Jones for eBeautyDaily - The Beauty Blog, 2007. |
Permalink |
No comment
Add to del.icio.us | Search
Technorati">http://www.ebeautydaily.com/a-train-case-full-of-sunscreen/">Technorati
Browse the archive of posts filed under Tanning, Body Care, Skin Care, Beauty.
{{#comments_count}} Show Commnents ({{comments_count}}) {{/comments_count}}