8 Time-saving Cooking Tips ...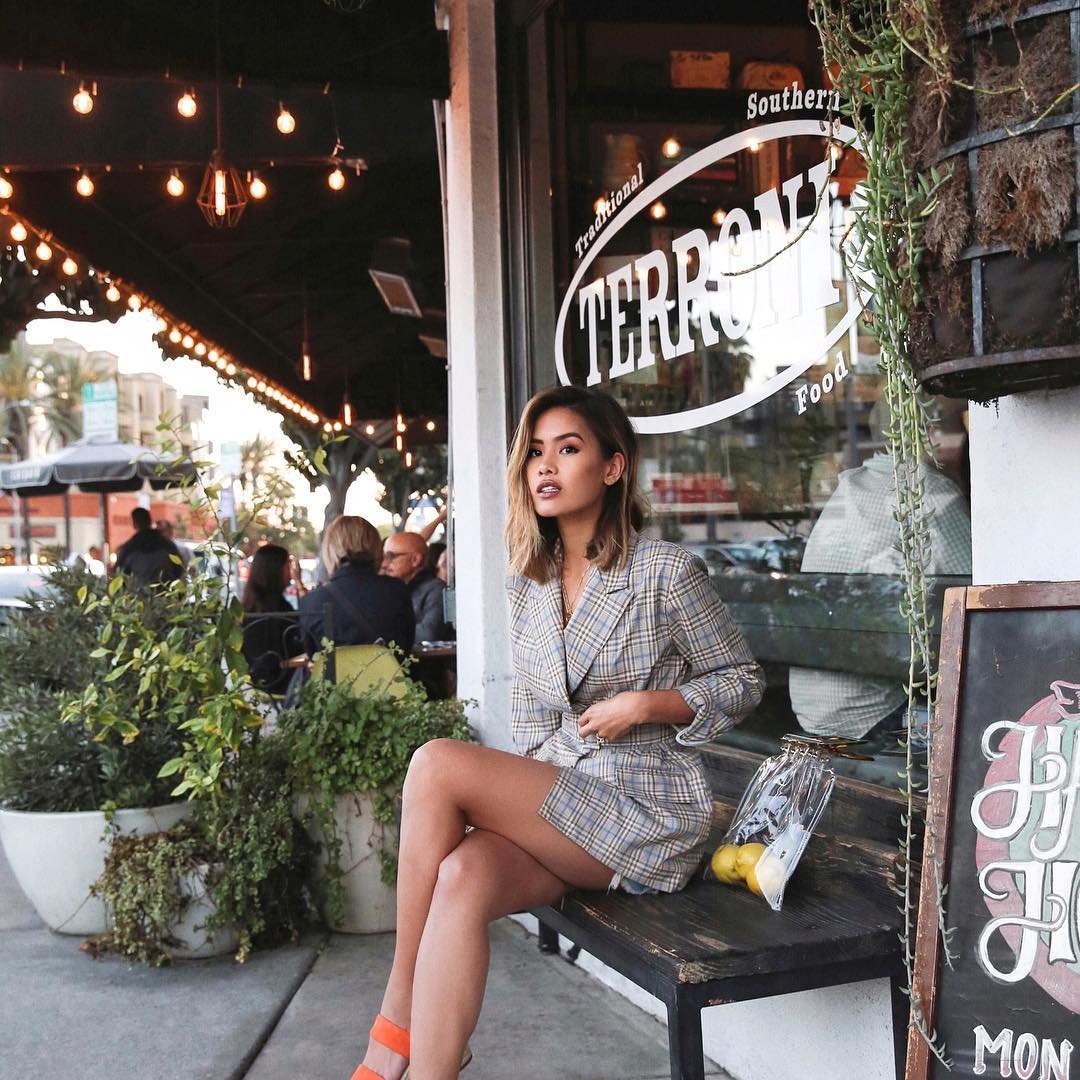 If you're like me, you lead a busy life full of kids, work, housecleaning, along with all the extra things we tend to run into. Rather than always turning to microwave meals, what we busy moms really need is time-savers for the kitchen. Help is here with these 8 time-savers for cooking!
Plan your meals one week in advance so that you can make use of the leftovers. For instance, have baked chicken, mashed potatoes, and gravy for dinner one night, and use the leftover gravy as the base of beef stroganoff the next night.
If you're not going to have much time to cook on one specific day, try making two meals the night before and just heat up things for the next days meal. You don't have to do the same thing for both meals, either. Just keep basic ingredients the same. Like, make potato soup for one night and a cheesy potato and ham casserole for the other.
Get extra bell peppers, and dice up the extra, bag it and freeze it for a later meal. Do the same with zucchini, squash, potatoes, carrots, and other fresh veggies.
Rather than waiting until the meal has ended and everyone is running to avoid helping in the kitchen, clean a bit as you go. Wipe down your work space after cutting veggies, keep the stove wiped down as spills happen and throw trash away as you empty things. Also, you can run your dishwater as you begin to cook, so your water is ready to wash dishes as you dirty them. By doing this, all you have to do is wipe off the table and clean the dishes used in the meal.
5.

Keep Your Tea & Lemonade Stocked
When you make some tea or Lemonade for supper, go ahead and make double the amount to cover the next day as well. There is nothing like have extra to enjoy at a second's thought.
6.

Make Good Use of Your Crockpot
Meals can be made so much easier by cooking while you're out running errands! Prepare your roast or chicken in a crockpot in the morning, and by supper time, you've got a nice, juicy, tender meat to serve to your family! All you have to do is pull out mashed potatoes (made yesterday!) and open a can of green beans!
On a night that you have soup, make double and freeze half for a meal later one. Then, all you'll have to do is thaw and warm!
Know where everything is. Have a specific space for everything. Keep your appliances in the area where you use them most, so you can keep working in one space.
You can buy pre-cooked veggies in the freezer aisle that only requires 6 to 8 minutes in the microwave, and you've got hot veggies. They are delicious and come in a variety of choices and spices! I use these so much, my husband calls me a cheater. I don't care though! I'll cheat if it saves me 30 minutes in the kitchen!
These days, it's all about saving time, and you have many choices. Just make sure that the choices you make are the healthiest for your family! Do you have a favorite time-saver?
Top Photo Credit: lili_mini
{{#comments_count}} Show Commnents ({{comments_count}}) {{/comments_count}}