I love cooking, and I love cook-books, and even thought I hate TV, I love cooking shows! I really like watching a chef or cook I trust make a dish, so I can see exactly how to do it, and I especially like when they make (and show me how to fix!) mistakes! If you're a whiz in the kitchen, then you might like some of these cooking shows, too! Here are 7 great cooking shows…
1

Barefoot Contessa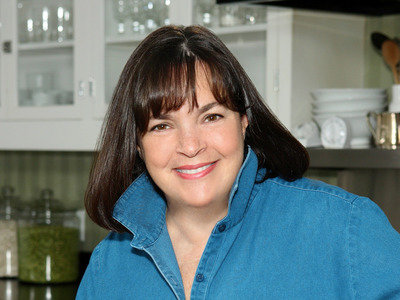 Hosted by: Ina Garten
Network: The Food Network
I love this show because Ina is obviously a good cook herself, using recipes and techniques she's honed to perfection on her own. The dishes she prepares are all things I would make myself, and often I do! I also love her cookbooks. Beware, though, that most of her meals are not something you could cook after a full day at work… they take a little time, but they're so worth it!
2

Nigella Kitchen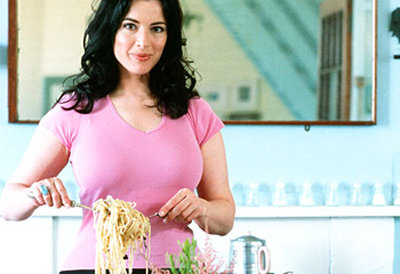 Hosted by: Nigella Lawson
Network: The Food Network
I've heard some of my friends from across the pond refer to Nigella as their version of Rachel Ray, but I love her! Her dishes are so easy, and so fast, you'll want to cook them every day. I also like her attitude, which is that good fun can be fast and every-day. And she's got style, too!
3

Paula's Best Dishes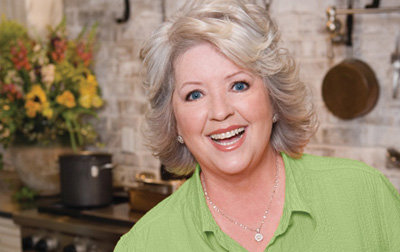 Hosted by: Paula Deen
Network: The Food Network
This isn't just a cooking show, it's entertainment! While you're learning wonderful recipes from Southern belle Paul Deen, you're also laughing along with her as she rescues people from their own recipe mishaps. She's so sweet, and the dishes and desserts she demos are spectacular. I wish she could be another one of my aunties!
4

Rachel Ray Show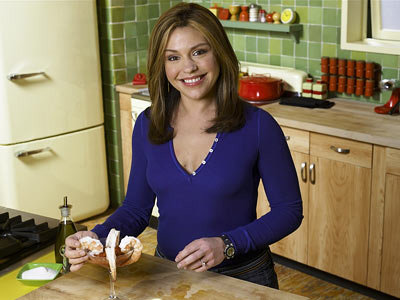 Hosted by: Rachel Ray
Network: Broadcast TV, varies by market
Myself, I can't stand the irritatingly perky and somewhat dishy Rachel Ray, but I have to admit, the dishes she cooks on the show are pretty tasty. I have so many friends that swear she's the next Julia Child, but since I'm a life-ling Child fan, I don't see it. Tune in and see if you love Rachel Ray, or if you prefer something else… it's worth a try, right?
5

Molto Mario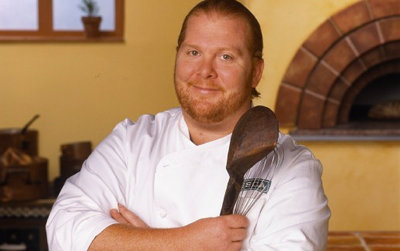 Hosted by: Mario Batali
Network: The Food Network
If you love Italian food, then this is the show for you. Mario focuses his dishes on freshness and simplicity, with only a few items in each dish. His basic tomato sauce is to die for, and can be used in so many ways! If you miss an episode, no worries — all of his recipes are online at foodnetwork.com.
6

Two Fat Ladies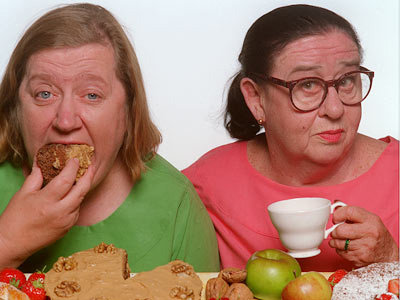 Hosted by: Jennifer Paterson and Clarissa Dickson Wright
Network: Cooking Channel
Let me start by saying something that these two ladies would want you to know up front: they're not chefs, they're COOKS, and there is a difference! They loathe anything that's uppity and snobbish about chef-dom, and gleefully cook with ingredients chefs wouldn't deign to touch (like clotted cream). I love their attitudes, and in every show, these two ladies are having a ball! It's so much fun to watch… and the dishes are delicious!
7

Everyday Exotic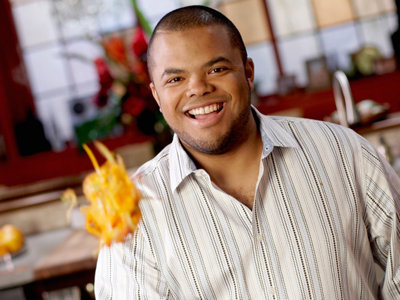 Hosted by: Roger Mooking
Network: The Cooking Channel
If you're like me, you get bored cooking the same thing over and over again every day. So does Roger, the host of this show, so his cooking show is all about adding exotic touches and dishes to your rotation. He makes it seem so simple, and I like his style.
Those are the best cooking shows I've found, since Julia Child isn't available to do shows anymore, and when I can't watch them, I DVR them! Which of these shows or hosts do you like best, and why? Or is there another cooking show you like more? Please let me know!