21 Cool 😎 Valentine's Day Quotes 💬 ...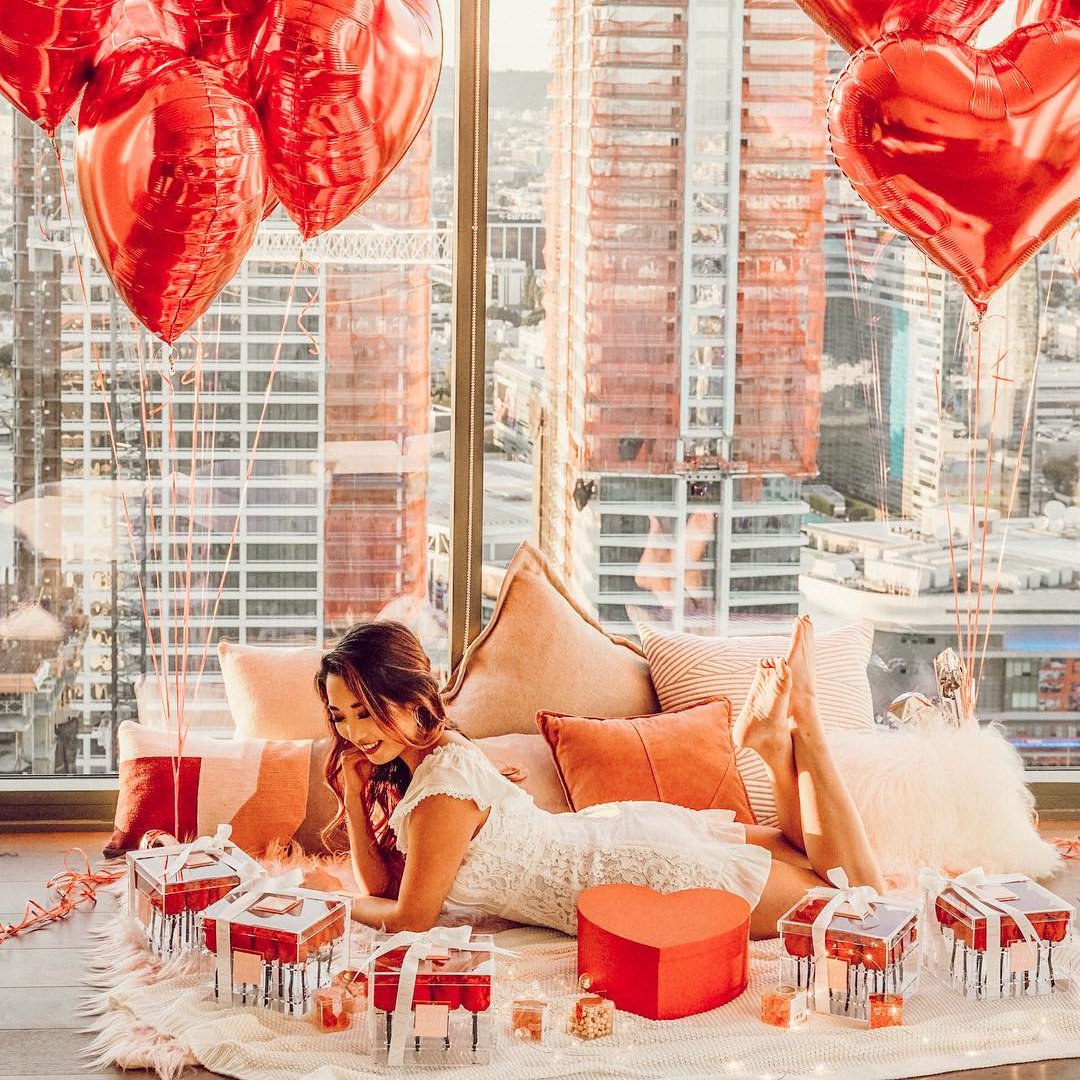 If you're looking for a quote to put on a card for your loved one, see if any of the cool Valentine's Day quotes I've listed below are of interest to you. They were fun to find! I'm always up for something that strays away from the traditional 'Roses are red, Violets are blue…' Maybe one of the quotes below will inspire you to write your own lovely limerick.
Isn't this the truth? When someone mentions Valentine's Day, I think of heart-shaped items, kisses, love letters, and romantic moments. However, the Latin word 'cupido' does mean 'desire,' which is why he's associated with love and usually Valentine's Day as well. He is considered to be the god of affection, desire, and erotic love, which makes sense because he is said to be the son of the goddess Venus.
I like quotes that rhyme. This one is sweet, it rhymes, and it isn't cheesy. I think it's perfect for a Valentine's Day card to just about anyone, since it isn't directed toward any particular person. It is merely a statement and a lovely one at that.
3.

Fifty-two Names for Love
It's hard to imagine that there would be that many names for snow, which is what attracted me first to this quote. I do have to agree with Miss Atwood though, love is definitely important enough to require more than just a single word for it.
This quote made me laugh heartily. I wonder how much lingerie sales go up right before Valentine's Day. I also wonder who started the tradition of giving lingerie as a gift.
I thought this quote was a great one because there is entirely too much paperwork in this world. Filling out forms and giving out endless amounts of personal information is how most people spend much of their day. I don't know if life would be simpler without all the paper work necessary to keep things in order, but the world would definitely be a better place if there was more love spread around.
This quote created such a strong mental image for me. Have you ever lost the love of your life and felt that the world has suddenly become a dark and dreary place? I have had this feeling at least a couple of times and it is very unpleasant. That feeling totally fits with this quote.
I thought this was probably Einstein's way of adding a bit of humor to the subject of love. I could just imagine him chuckling softly to himself after he said it too; him and that wild hair of his.
You can't go wrong with the Bard on Valentine's Day. He knew love, even if it was generally somehow doomed. Plus, okay, I'm still hung up on "Sons of Anarchy." Sorry (not sorry).
There's a reason "Peanuts" was considered such a bastion of wisdom. I'm in full agreement with Chuck. A little chocolate never hurts. If you're celebrating the big day with a lover, hopefully there's a box of chocolates in it for you. If not, well ... who says you can't buy some for yourself?
What a perfect lead-in for a card! The Romantics were incredibly skilled at penning romantic lines. If you borrow Shelley's, you're likely guaranteeing yourself a Valentine's Day kiss. Who could resist?
If you haven't experienced a love like that, you will. We're all a little mad here, after all. Don't you sometimes have to be a teensy bit insane to share yourself with someone else?
12.

The Misunderstood Malfunction
I adore this quote! Isn't that exactly what love does? You can't explain it, you don't often understand it, it makes you do crazy things, and yet, oh, when those puckered lips finally kiss ...
Isn't it just, though? Here's hoping you've found your mutually satisfying weirdness and that the two of you get to be weird together forever.
Indeed. When you're loved, you're so well off. When you love in return, you have all the riches in the world.
15.

Without Valentine's Day
Even if you're single this year, remember that Valentine's Day has its purpose. I mean, there's chocolate.
Now this right here, this is true love, because TBH, it takes FOREVER to shave my legs, so if I'm doing it for you, you know I'm serious. And also, we're likely to have sex.
This is exactly right, when you're choosing a lover or a friend. Choose someone whose brand of weird matches yours!
Ha! I've actually done something like this, yes! When you're so into your lover's messages, you ignore the world around you, until you nearly walk into a wall.
This quote isn't just about love, it's about life in general, and how we choose to live it. I don't care if I'm 50 or 100 — I want to be in love!
20.

A Little Cheesy, but…
Bad pun totally intended. Anyway, this is a sweet take on the "better half" trope. You're MORE than my "better half" because together, we're even better — you're not just the best parts of me.
Our relationship isn't ALL about sex… but I freely acknowledge that SOME of it is, so can we… maybe… ?
If these cool Valentine's Day quotes don't float your boat, then maybe you'll come up with something that does. There are tons of websites and even books devoted to quotes and sayings regarding love. I think it's fun to try to be creative and come up with something on my own, but it isn't always an easy thing to do. What are some good quotes for Valentine's Day that you've seen or written?
This article was written in collaboration with editor Lyndsie Robinson.
{{#comments_count}} Show Commnents ({{comments_count}}) {{/comments_count}}