Here is a Genius Shortcut to Dating when You Are in London ...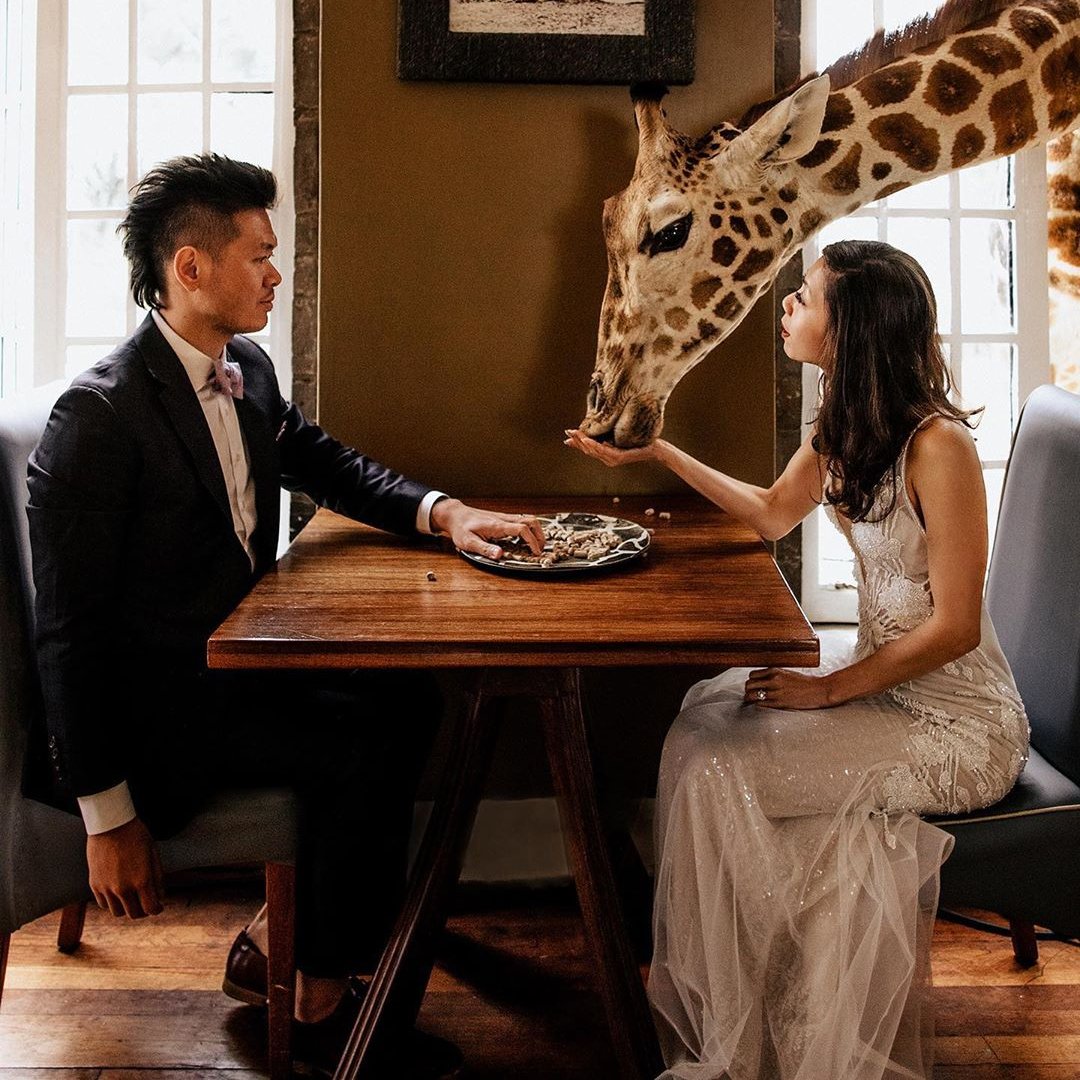 We all know, ladies, dating is tough, whether it's in the U.S. or the U.K. or any other country for that matter. You've seen numerous articles on our site about dating that can definitely be applied to your life regardless of where you live, but if you are planning to go to London or already live there - here's an awesome shortcut to dating you simply can not miss!
It's a fab speed dating service called Speed Dating London and let me assure you, girls, you'll definitely want to stick to it if you want to have hustle-free dating fun in the Old Smoke.
This awesome service allows you to book your event as well as search based on the event type. They list the dates, prices, locations, age groups, and availability of each event so you can schedule it on your calendar or ask a friend to go with you. Could be a fun ladies night out for you and your single gals.
This site has so much confidence in their abilities to plan events as well as the people who are attending their events that if for some reason you attend one and you don't end up finding someone you like there, they'll give you attendance at another event for FREE! Yes, you read that right, absolutely free!
This is the number 1 singles events site in the U.K. because they host 70+ events in more than 27 cities throughout the country each month which is more events than you'll find through other U.K. dating sites; more events means more opportunities to find Mr./Mrs. Right (or perhaps Mr./Mrs. Right Now if you're not looking for a serious commitment right this second). Wink!
If you've made it this far you might start getting skeptical if they really actually have events for everything and everyone but I promise you that they do. Straight speed dating, Christian speed dating, wine tasting speed dating, a giant party, Graduate professionals speed dating, and Men only Gay speed dating; so look... you have options and options and options; maybe you fit into a few of those categories and want to try out a few of the events to see if anyone strikes your fancy at any of them - GO FOR IT!!!
From some basic scrolling of the site, I see prices typically fall around 20 pounds, but there are some smaller events you can find for 15 pounds and some of the bigger events will cost you about 32 pounds. In either case, the price point is just right, that's exactly how much you would have spent going out in London on your own, but with much fewer odds of meeting eligible men!
So there you have it, some helpful info to get you started on your speed dating quest in London. Just remember, it's definitely important to have fun, stay safe, and keep an open mind about finding the right person for you in that big world out there. It's okay to be picky and it's okay to have standards. There is plenty of fish in the sea that will meet your criteria! Have fun!
{{#comments_count}} Show Commnents ({{comments_count}}) {{/comments_count}}