Project Runway off and Running!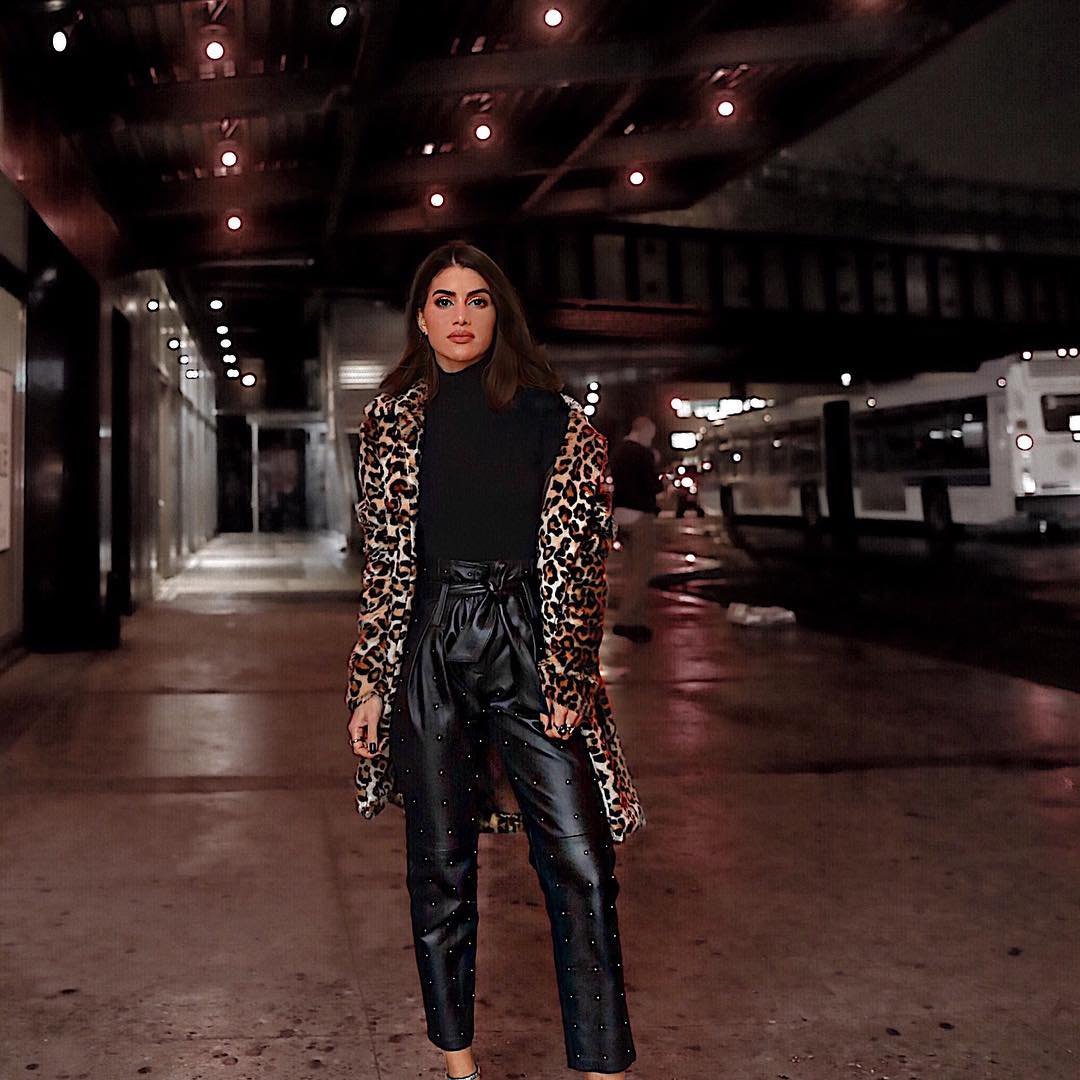 I have been a terrible Project Runway fan so far this season - I haven't spoken a word about it in nearly 3 weeks. But let it be known that I watched last Wednesday and I will be sitting on my couch watching each Wednesday for the next few months like clockwork. In general, I enjoy these shows much more once they weed out the really wacky folks in the first few weeks, and I am pretty sure that my (somewhat) local contender, Elisa Jiminez, is outta there soon. At least she will be if she doesn't start actually being concerned about function as well as form. C'mon, girl. Marion Lee is also from Dallas, so maybe we have some hope.
I don't have a strong fondness yet really for any of them (maybe that sexy Rami - he's already a winner AND he reminds me of a Zappa child), but you can sure see who is going to be the trouble stirrer already, can't you? Nothing like a snarky queen to stir things up a bit. :) If you are of the designer type, they have a nifty online challenge each week, hosted by Alison (who designed that dreadful yellow pouf, but otherwise was quite wonderful), from Season 3 - check it out.
Really I don't watch much TV at all these days, PR is really the only thing I watch with regularity, although I have to admit that for some reason Rock of Love with Bret Michaels captured my fancy earlier this fall. I am, however, THRILLED that PR is finally back on - how about you? Also, check out our new blog in the Spekked/Entertainment channel, Style-Television - Samantha is covering my beloved Project Runway, as well as everything else fashion on television- yeah!
© Christina Jones for eBeautyDaily - The Beauty Blog, 2007. |
Permalink |
One comment
Add to del.icio.us | Search
Technorati">http://www.ebeautydaily.com/project-runway-off-and-running/">Technorati
Browse the archive of posts filed under Beauty News, Style, Beauty.
{{#comments_count}} Show Commnents ({{comments_count}}) {{/comments_count}}