PRODUCT REVIEW: SexySmile by Dr. Pia Lieb. SexyS...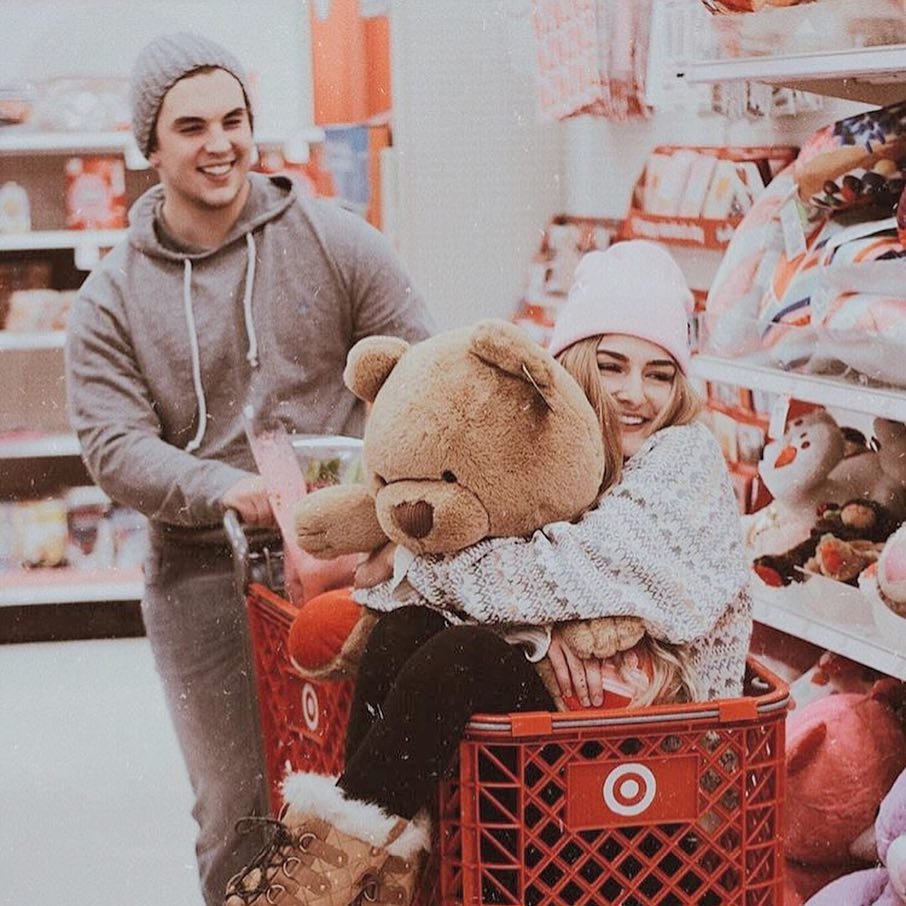 PRODUCT REVIEW: SexySmile by Dr. Pia Lieb.
SexySmile is a unique concept, where here, it's ALL about the smile. No, not just your lip gloss, but your teeth as well. Why? Well, why smile when your teeth aren't it's best? Enter SexySmile, a lip gloss and a tooth whitener all in one.
On one end is the lip gloss, sheer and in a lot colors in the pink family (try Cafe Latte and Golden Goddess is you are like me, and tend to go towards the nudes and neutral shades.) On the other side, a tooth whitener and breath freshener.
The lip gloss side is with a sponge tip applicator, while the tooth whitener is a brush one. Don't confuse it like I did and think it's th clear lip gloss side. It's not. You brush the clear gel on your teeth (please, not at the dinner table) and get a very minty toothpaste like taste, that turns into a more hydrogen peroxide taste. It fizzes up a bit (you may want to wait and do this in the ladies room after dessert; no sense scaring your date) and wait for the teeth whitening to happen. Though the lingering after taste did make me want to pop a mint after I applied the gel.
The colors go on a bit sheerer than it looks and has a beautiful sheen, rather than a high gloss.
Developed by Celebrity Cosmetic Dentist, Dr. Pia L. Lieb.
Available also at select Victoria Secret Stores and Henri Bendel
Sexy Smile Website
Technorati Tags: product review, the beauty newsletter
{{#comments_count}} Show Commnents ({{comments_count}}) {{/comments_count}}