Pretty Disappointed at the Oscars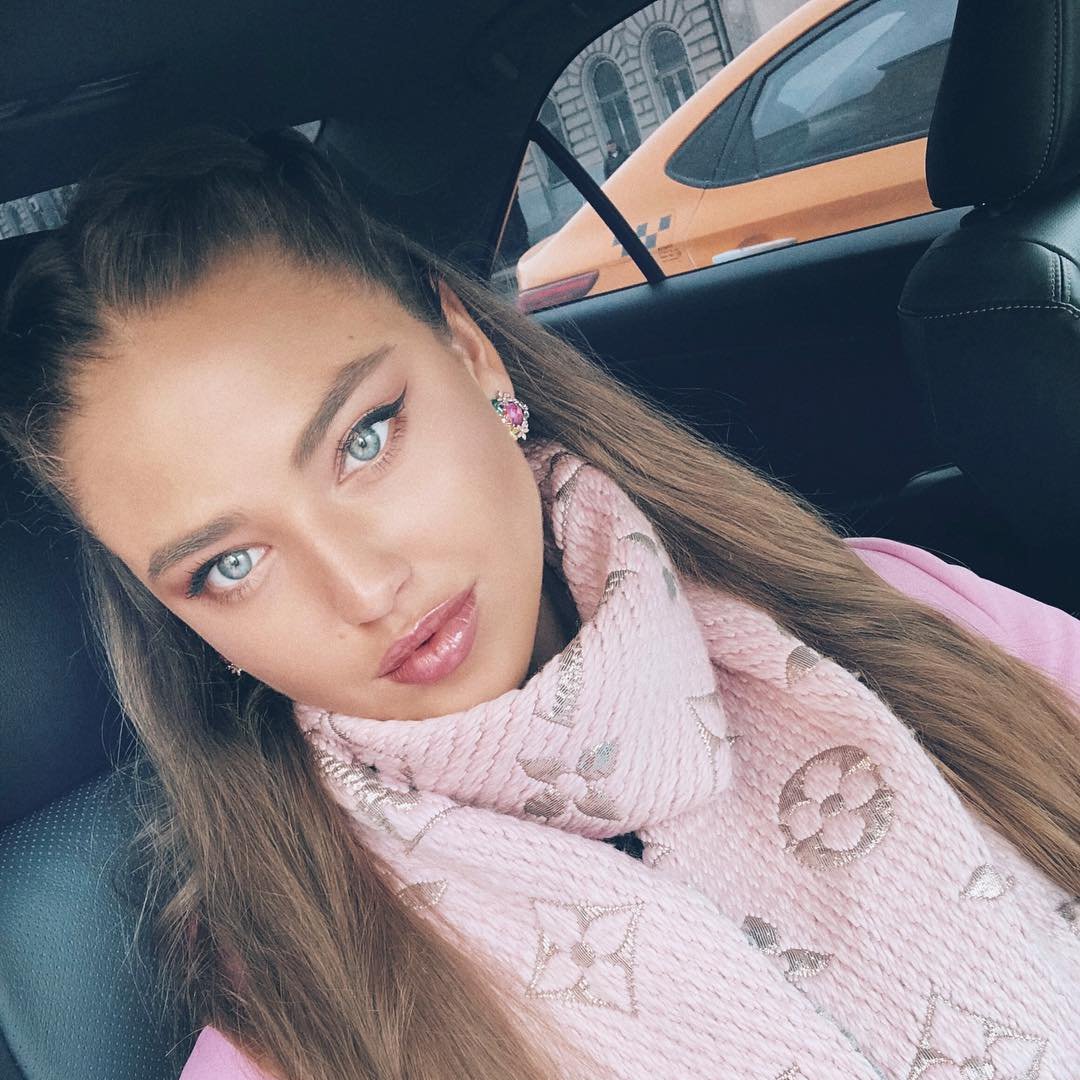 I was just not thrilled watching the Oscars this year - no offense meant to Jodie Foster, but if she is the best dressed celeb at the Oscars - Houston, we have a problem. She. looked. amazing. I would love to raise her boobs up an inch or two, but other than that, she really was truly gorgeous. Super cute haircut - this picture doesn't do her a bit of justice:
I also liked lots of folks makeup - Gwyneth made a huge improvement from the other day - but I really am not a fan of ghostly white skin with harsh red lips. You *can* look absolutely ethereal (a la Dita Von Teese), or you can look harsh. Enter Gwyneth.
Really, Gwyneth made lots of improvements over last week - I am not really complaining. Except about that dress. Ugh.
I am in love with Jennifer Hudson - although I wasn't thrilled with her little space jacket thing, she looked beautiful otherwise. Her makeup was perfect - she has gorgeous skin. I am about done with the evening gowns with pockets though. I also thought it was mighty tacky of Ryan Seacrest to point out that she had lost some weight. Who cares? And I guarantee she wasn't entertained by you announcing it to the world. Go back to American Idol you jerk. Bring back groping Isaac - at least he knows what the hell he is talking about on the red carpet.
I thought Beyonce looked like she had footprints walking up from her dress to her shoulder - but "mint" was the color of the night, I think. Kate Winslet looked lovely in hers. I just don't see what people see in Jessica Biel either. Ugly dress - and you KNOW I love pink. Portia de Rossi - lovely. I guess the lesbians were the ones really working it last night, which is awesome, but just a hair - I don't know - off.
One of the funny things I noticed was that you can tell who is wearing extensions by the way they handle their hair. I wish I could find a video of it, but I know, cause I have been there. When you need to adjust your hair, you sort of grab it and pick it up and move it in a chunk - if it is your hair, you just brush it aside. Funny.
What did you all think about the Oscars? I am sure you disagree with me - tell me about it.
© Christina Jones for eBeautyDaily - The Beauty Blog, 2007. |
Permalink |
No comment
Add to del.icio.us | Search
Technorati">http://www.ebeautydaily.com/pretty-disappointed-at-the-oscars/">Technorati
Browse the archive of posts filed under Beauty, Style, Beauty News.
{{#comments_count}} Show Commnents ({{comments_count}}) {{/comments_count}}