New Julius Pirate Monkey DS Lite Mod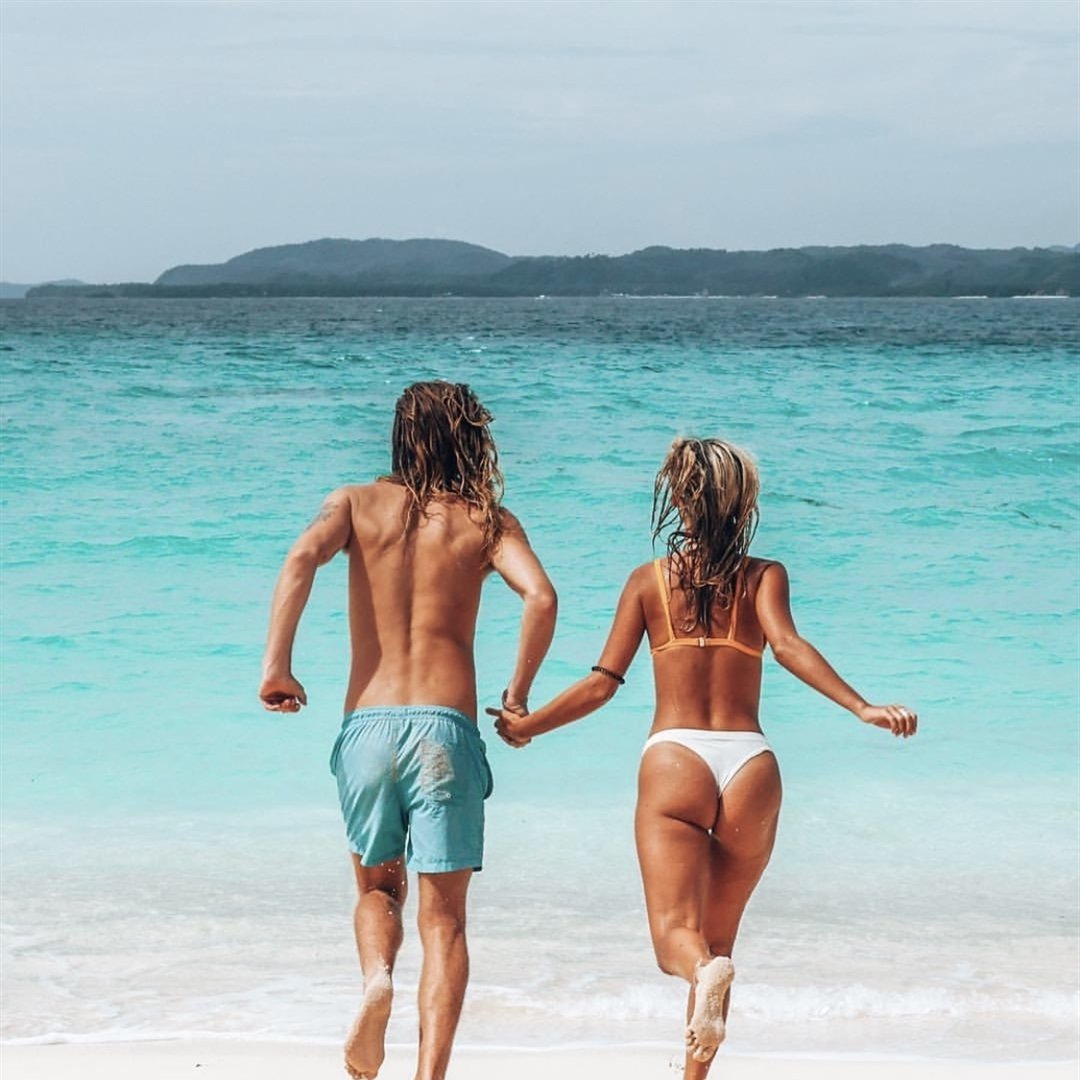 With Pirates of the Caribbean: At World's End just days away from a worldwide premiere, pirate fever is back to hit the masses. While the older folks chug down their rum as if it were the end of days, we younger folk prefer to keep ourselves occupied by squeezing in a fair bit of gaming into our busy schedules. While a desktop or home console set up offers a compelling gaming experience, nothing quite kills the boredom on a long train commute than a Nintendo DS Lite and its great library of games (a riveting book comes in a close second though). While the DS Lite already comes in a host of many colors and different limited edition sets, there are still owners who are not content and prefer to work on a case modification job as evident by this Julius the Monkey version.
YYJoy forum member Pikapika has decorated his handheld with this simian character, fully decked out in pirate regalia, eye patch and all. While the base model is an Onyx DS Lite, I suspect he did nothing more than slap on a transparent sticker across the surface. Nothing impressive, but it does lend a certain buccaneering spirit to the entire gaming experience.
Source: DS Fanboy
{{#comments_count}} Show Commnents ({{comments_count}}) {{/comments_count}}