7 Model Trends You Can Rock ...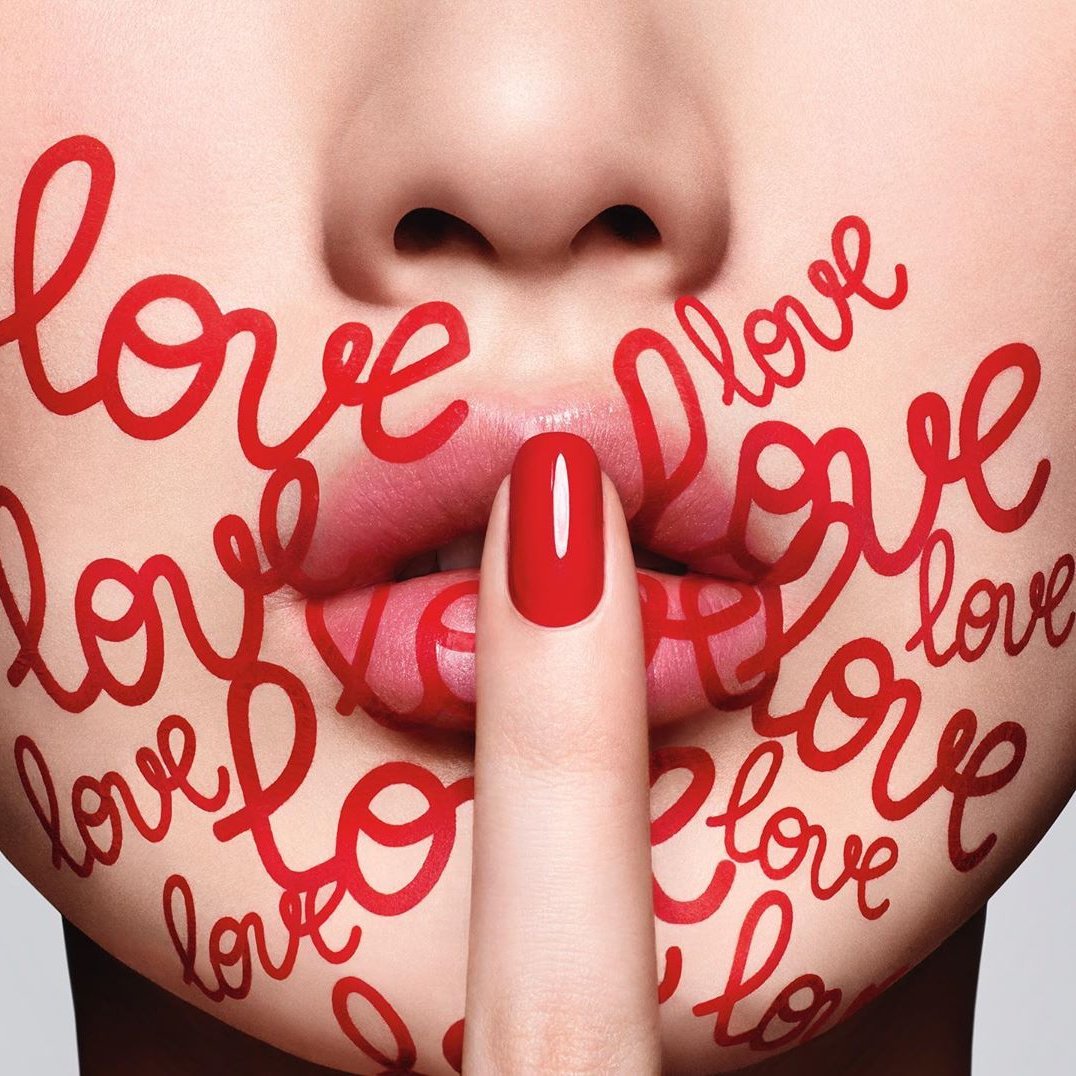 Model Trends You Can Rock might seem completely unattainable, but check this out. You don't need a fashion advisor or your own makeup artist to look like a million bucks (although that would be nice). In fact, you don't even need to look like a million bucks! That's because you can look even better! You can look like the top 10 with these simple model trend you can rock! Who doesn't want to look like a supermodel? Nobody, that's who! Every women gets out of bed in the morning, and dresses to look attractive, well-manicured and pretty. And usually, many women succeed at that! But today, you can look like a model and it's going to be so easy you won't believe it! With these model trends you can rock, you will be able to have a new look for every day of the week-a MODEL look! So are you ready? Here are 7 model trends you can rock!
1.

Extreme Eye Shadow-the Top Model Trend You Can Rock
Forget going natural-it's time to get bold and make a statement with your eye shadow! Choose a shade like mocha, purple, or a smokey gray, and apply it from your lash line all the way up to your brow. Smudge a little bit underneath your eyes as well. Yes, it's totally wearable as long as you don't pile on loads of mascara, eyeliner, lipstick and blush. As long as you keep other makeup to a minimum, this is a total model trend you can rock!
Ah, the trend we all love so much from the 80's. Yes, it's back and in a big sort of way! It's a great model trend and it's easy to do it yourself. There's just one small tweak on today's version of big hair versus the 80's version of big hair. It's no longer the frizzed-out, teased out mess. Instead, today we're rocking big fat curls! it's easy to re-create in your own home, no salon necessary. Use a curling iron to make big curls in your hair. Spray them, and let them cool down before touching them. Then, use your fingers only to fluff them out a little bit and spray each one individually again. Shake your head out and finish with a show-stopping shine spray to give a more modern twist to your 'do!
3.

High-Drama Lips-a Luscious Model Trend You Can Rock
It's time for some major glamour! This model trend you can rock will totally supply you with all the glamour you could ever need! High drama lips make a big statement and get you some well-deserved attention. My suggestion is to go for the brightest red or the deepest plum you can pull off. The key to getting it right every time is precision. Trace and fill in the lips with a creamy liner, then apply lip color with a tiny brush. Blot a few times, then apply more color for a longer lasting lip stain. Skip the gloss-for a look this dramatic, shine would only take away from it.
Loose, disheveled, messy bed-head hair will always be a great model trend to try, no matter what the occasion! It's easy to create. Wash your hair, and blow it out. Next, flat iron random sections out. Then, massage baby powder into your roots for some added texture. Finish by teasing your hair just a little and lightly misting hairspray over your head. The finished effect? Sexy and ultra-glam!
I used to scoff at nude nails because I thought they made me look washed out and colorless. But I've come to see them as a model trend that you can rock! They are natural, sexy, effortless and chic. Besides, they match anything! You can also paint them on in a hurry, because nude shades are more forgiving than dark colors. An added bonus is that nude polish on your nails will lengthen and elongate your fingers and your toes alike, so pile it on! Stock up in several different shades of nude and find out which one you like best.
6.

Polished Bun-a Hair-tastic Model Trend You Can Rock
The top trend you can rock has GOT to be the polished bun! There are many different ways to style and create one, but it all boils down to a few bobby pins and a can of hairspray. Whether you position it at the nape of your neck, high on your head, off to the side or right at your crown, your polished bun will look amazing. For a fun twist on a bun, try this: Buy some hair ties in a contrasting color to your hair (black if you have blonde hair, or gold if you have dark hair). Create a long pony tail and twist the ties all down the length of it. Then pin your hair up into a bun for a cute criss-cross effect!
This is a beautiful model trend you can rock easily and quickly! We all love the look of chiseled cheek bones, right? Well, go ahead and prepare yourself to shine, because I'm about to tell you how! Create cheekbones for yourself with these few steps. Apply bronzer directly under your natural cheekbones. It should be only a few shades darker than your skin tone. Next, apply a berry shade of blush on your cheekbones, above the bronzer. Finish the look with a pretty pale peach or pink highlighter right on the tops of your cheekbones. Be sure to blend it all together very nicely so you don't look like you have on indian warpaint!
These 7** model trends you can rock** are easy, quick and very lovely! You will be amazed at the compliments and attention you will get by adding these high fashion tweaks to your beauty routine. And you don't even have to break the bank with these model trends you can rock! Most of them can be done with the things you already have in your bathroom cabinets. Which of these model trends you can rock is your absolute favorite?
Top Image Source: weheartit.com
{{#comments_count}} Show Commnents ({{comments_count}}) {{/comments_count}}