Luxury Bag Prices to Rocket Even Higher!!!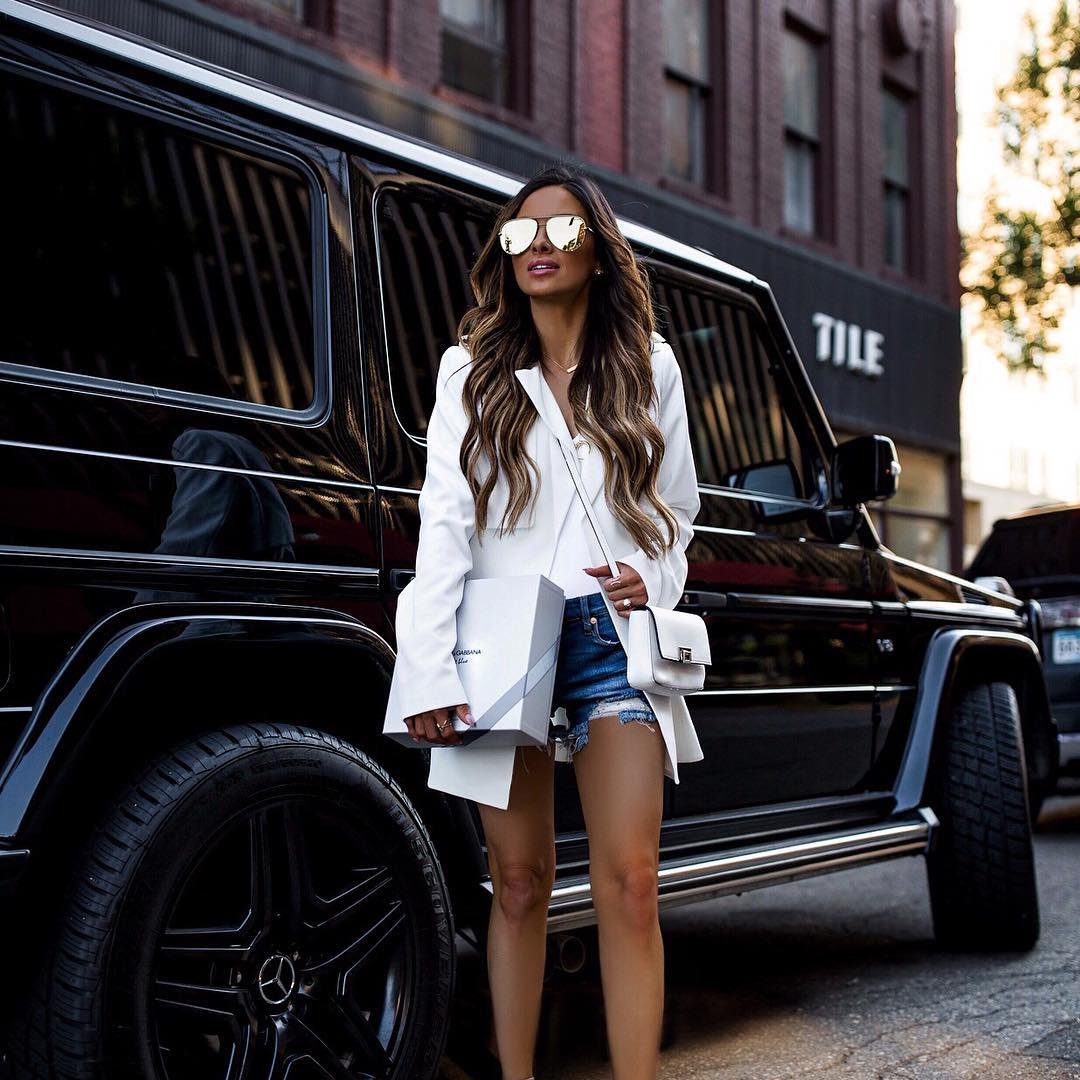 Bottega woven croc: $78,000 Crocodile birkin with diamonds: $148,000
Is leather the new diamonds? Bag prices have been steadily climbing for several years yet retailers say they have not reached their potential ceiling?!?! Terry Lundgren, CEO of Federated Department Stores, described it as "To infinity and beyond!" It's not unusual to see prices of luxury bags range from $5,000 - $148,000 these days, steep even for Bag Snob standards but they plan to increase them even more? How stupid do they think we are? It's not as if some miracle cream has been added that will banish cellulite and wrinkles when you come in contact with the bags (which would actually make it priceless). Industry sources say component costs are higher but come on, it's leather, a by product for goodness sake! Popularity of exotic skins are also to blame and you all know I adore croc and python but I won't stand being taken advantage of!
Almost every luxury brand has a bag in the 5 figures nowadays. So who are regularly buying $10,000 bags? Mostly Europeans who take advantage of the weak dollar, namely consumers from England, Germany, Italy and Russia. And there are clients on waitlists for crocodile birkins with diamonds that costs $148,000! There is no reason why a bag should cost that much, I don't care if it's made of crocodile with diamonds on the hardware. In a world of strife and conflict, it seems ridiculous to be spending this kind of money on a bag. But what do I know, I'm just a girl blogging about her obsession of bags. Seriously, I love bags more than anyone but I have my limits. I study all the bags available and make informed choices each season to add to my collection. And yes, I buy more than one bag a season, but I have a vast wardrobe of bags that range from funky inexpensive clutches to Hermes birkins and it's a collection I have slowly built in the last 20 years since I was 16 and it's filled with classics, not "it" bags that cost more than cars.
Even our beloved Bottega Veneta has a crocodile bag this season priced at $78,000, what, was that crocodile fed caviar and champagne and given regular IPL peels and facials? Women who pay $100,000 for special bags claim it guarantees they have a bag their friends don't own. I, too covet special bags noone else has, but I am not insane.
Wait 'til Kelly hears about this, she is going to hit the roof. We've long discussed launching our own line of luxurious bags at reasonable prices. Perhaps it's time we did. What do you think? How much are you willing to pay for luxury?
Photos: Bottega.com and Doyle New York Source: WWD
{{#comments_count}} Show Commnents ({{comments_count}}) {{/comments_count}}