Kelly Clarkson: I Shouldn't Be a Mother ...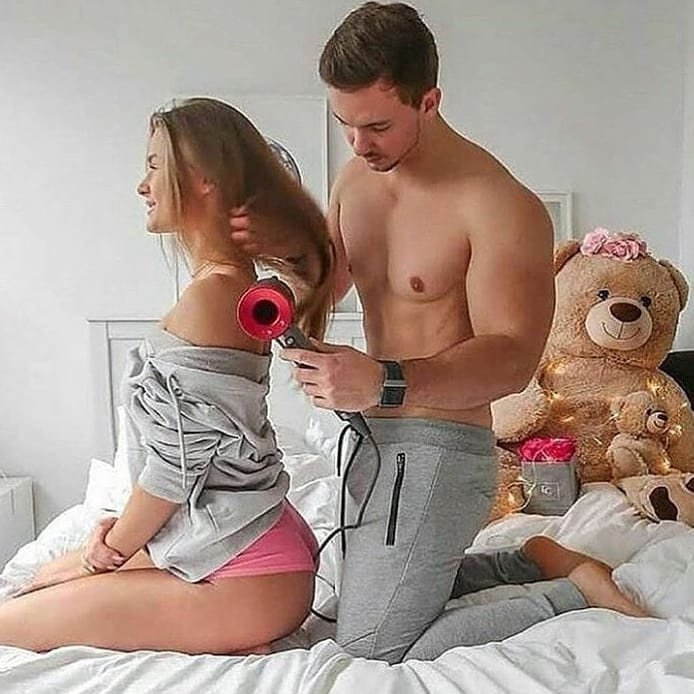 Kelly Clarkson is one of those rare celebrities who's not afraid to tell it like it is. In a revealing new interview in Elle magazine, Clarkson confesses that she thinks she'd be a "horrible" mother, has never been in love, and doesn't necessarily want to get married either.
And she doesn't stop there. The 25-year-old American Idol winner also opens up about her well-publicized disputes with her record label, revealing that Clive Davis offered her $10 million to give up five songs that she wrote for her new album in exchange for some top 40 surefire hits of his choosing.
"I am a good singer, so I can't possibly be a good writer," she says sarcastically in the July issue of the mag. "Women can't possibly be good at two things."
See interview excerpts below for more of Kelly's thoughts on being famous, her tumultuous childhood, and the controversy over her next album, My December.
On not wanting children:
"My point of view is that I shouldn't be a mother at all, because I'd be horrible. I'm not willing to be that selfless."
On marriage: "I'm not keen on marriage. I don't let many people in. Men come and go. Friends are what I care about."
On being famous:
"I could give a crap about being a star. I've always just wanted to sing and write."
On never having been in love:
"I know people probably think I've been heartbroken, because of the stuff I've sung and written. I love my friends and family. But I have never said the words 'I love you' to anyone in a romantic relationship. Ever. I am very old-school, conservative in my thinking when it comes to relationships. Love is something you work at. It doesn't come easily. There are going to be bad days. You are going to have to work at loving someone when they are being an idiot. People think they're just going to meet the perfect guy. Don't be ridiculous."
On being ambivalent about her success:
"It is weird when a 12-year-old tells me I am their favorite artist. I'm always like, It's just because you're young and you haven't heard everybody yet. In time, I'll be weeded out. And that's cool. I know I'm a good singer, but I know who I am, too."
On her bad qualities:
"I tend to be early. I'm not patient. I have no tolerance for stupidity. I work too much. All my conversations revolve around my job. So I'm boring."
On her childhood:
"I had a really big issue with self-consciousness when I was young. I was highly emotional. I worried so much. For most of my childhood I was walking on eggshells trying to make everyone happy."
On unflattering paparazzi shots:
"I'm fine with it. I just don't care. I don't wear makeup in public. I don't worry about what I'm wearing. Hell, I wore pajamas in high school."
On battling with record industry executives over the release of My December: "I've sold more than 15 million records worldwide, and still nobody listens to what I have to say. Because I'm 25 and a woman."
On declining an offer of $10 million by Clive Davis to ditch five of her songs for more radio-friendly picks of his choosing:
"I am a good singer, so I can't possible be a good writer. Women can't possibly be good at two things. I haven't lost my temper about it. It only drives me more. If your thing is to bring me down, cool. I'll just work harder."
(Via Celebrity News: Latest Celeb News ...)
{{#comments_count}} Show Commnents ({{comments_count}}) {{/comments_count}}