It's a Boy for 'View' Co-Host Hasselbeck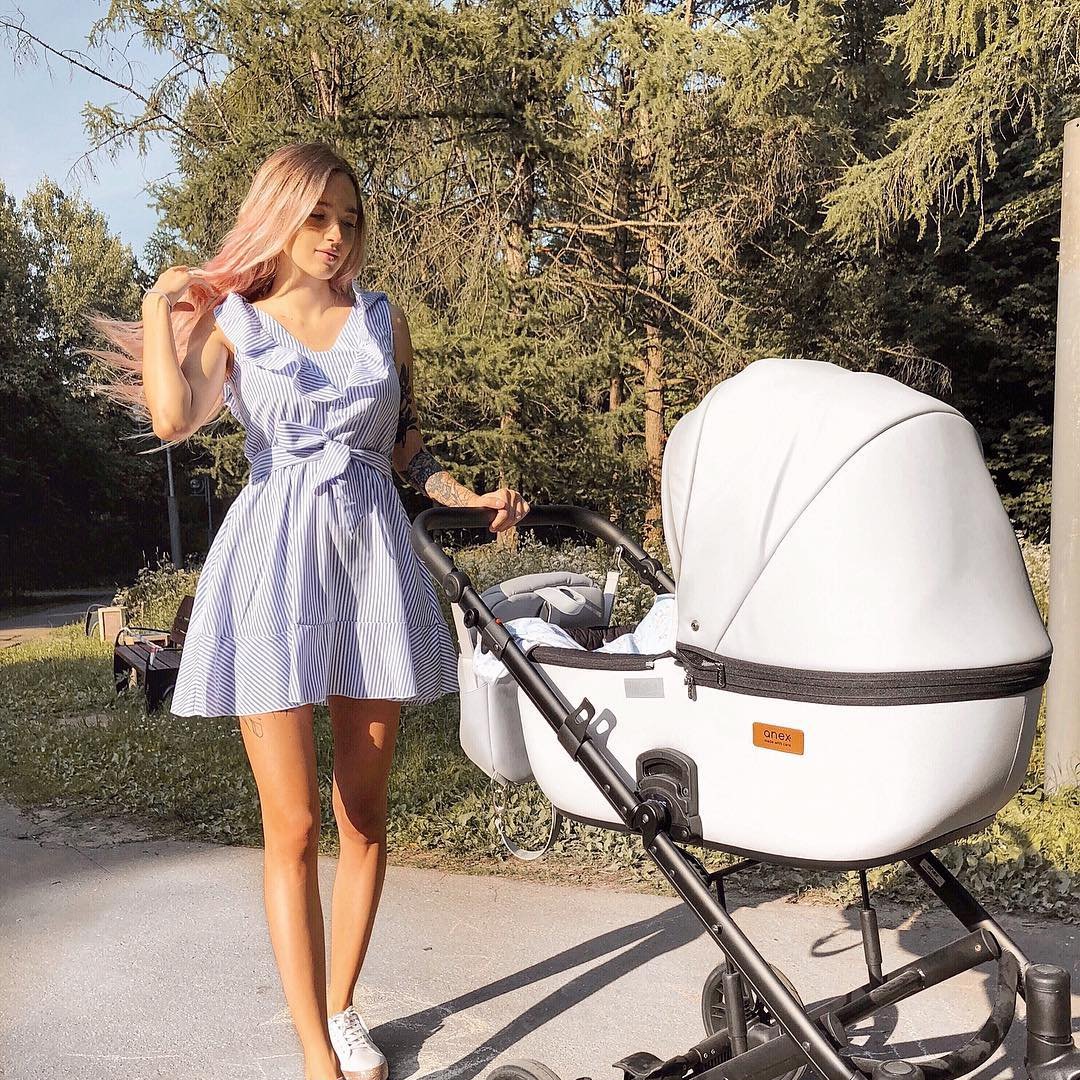 Elisabeth Hasselbeck, a co-host on ABC's "The View," gave birth Friday morning to a baby boy at an Arizona hospital, the network announced Saturday.
The baby weighed 7 pounds, 15 ounces and arrived without complications for the child or the television host. The Hasselbecks did not release the name of their new son in the birth announcement. Instead, his name will be shared during Monday's "The View" in a phone call to her fellow co-hosts.
"Elisabeth and I are happy to announce the arrival of our son and we're thrill he arrived safely," Tim Hasselbeck, Elisabeth's NFL quarterback husband, said in a statement. "Both mom and son are happy and healthy."
Elisabeth Hasselbeck, known as the most conservative voice on the show's panel, bid farewell to her co-hosts on Oct. 23 to begin a two-and-a-half month maternity leave. Hasselbeck originally was scheduled to take maternity leave on Nov. 9, but left instead at the end of October. Hasselbeck announced her pregnancy on the show in April.
"It was not easy to leave my co-hosts and our crew early," Elisabeth Hasselbeck wrote in an e-mail earlier this week, "but it was more than clear to me that I want my family to be under the same roof when our baby arrived."
The 30-year-old former "Survivor" contestant and Arizona Cardinals quarterback already have a 2-year-old daughter, Grace.
Hasslebeck became a "View" staple after she won a nationwide search in 2003 for a co-host to replace Lisa Ling. Her conservative viewpoints often placed her at odds with her former co-host Rosie O'Donnell during the comedian's one-year stint on the show last season.
The debates between the two became must-see television, with their most heated argument culminating in a split-screen view of Hasselbeck and O'Donnell arguing about the war on terror in May 2007.
During the confrontation, O'Donnell accused Hasselbeck of not defending her more forcefully against conservative commentators.
The verbal sparring nearly brought Hasselbeck to tears on-air and hastened O'Donnell's show exit.
(Via Hasselbeck's New Boy: Taylor Thomas)
{{#comments_count}} Show Commnents ({{comments_count}}) {{/comments_count}}