Spending a day on the beach is one of America's favorite pastimes, there are almost 100,000 miles of U.S. shoreline to choose from. Beach days are all about relaxing, having fun and feeling confident in your skin. Bringing along some key items can help a lot in that regard. This curated collection of beach essentials will have you ready to enjoy your next seaside adventure with confidence and style.
1

The Perfect Swimsuit

For many women, finding the perfect bathing suits to wear makes all the difference in the world. There is a design for every woman that can enhance her figure and deliver a comfortable fit and a great sense of self-confidence. Today's swimsuit fabrics have been engineered to offer fabulous stretch in a quick-drying, colorfast garment.

Not only can you purchase a beautiful one-piece or two-piece bathing suit in your favorite color and pattern, but lovely details such as pretty cutouts, compression waistlines and draping necklines add up to gorgeous options for the beach. From tummy control fabrics to straps that can be worn classic tank-style or crisscross, you can find the ideal beach glamour piece.
2

Sunscreen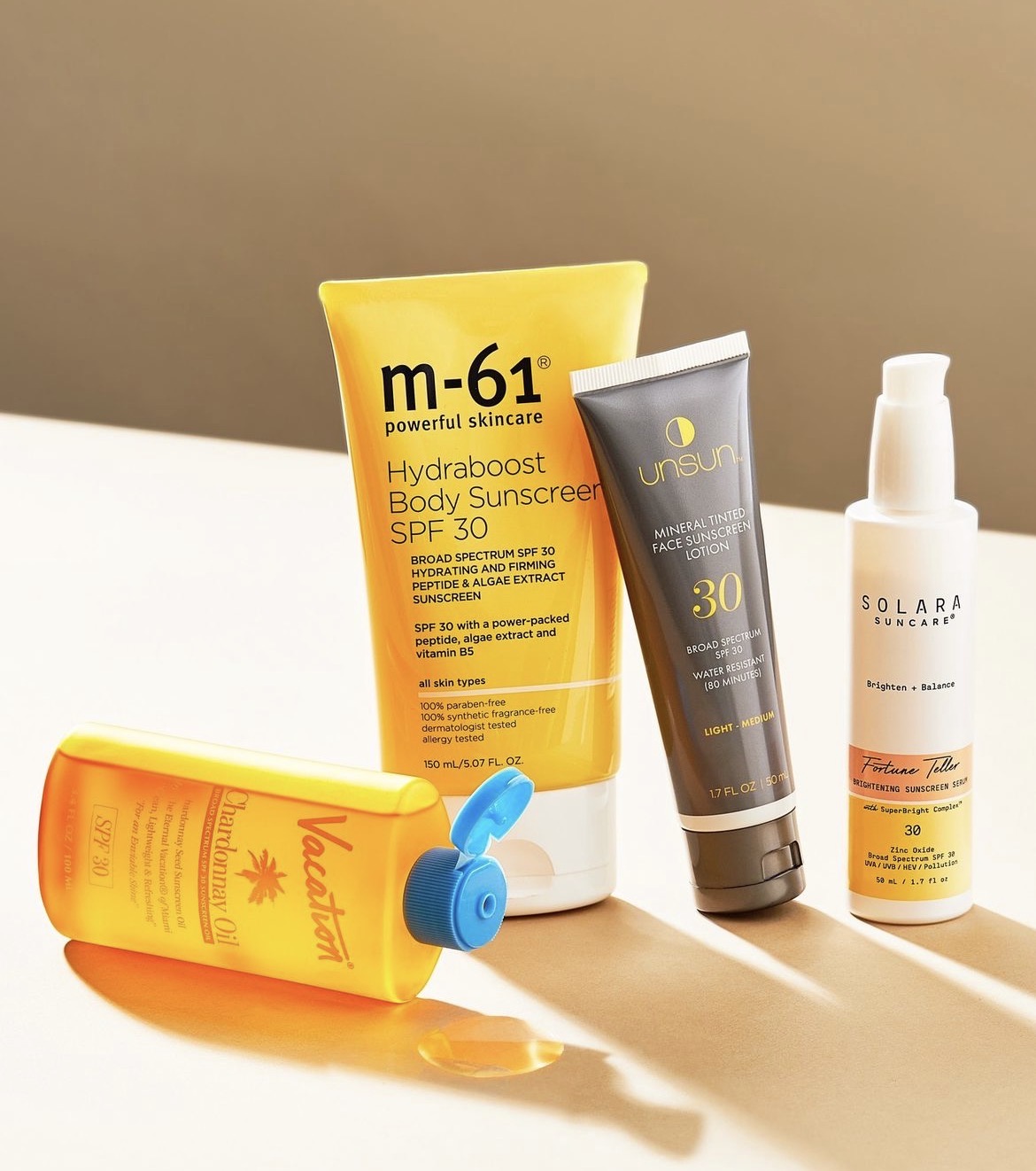 Sunscreen is a summer essential. Dermatologists say that the type of sunscreen or sunblock you choose for a day at the beach should be broad-spectrum and water-resistant with at least a 30 SPF rating. A mineral sunblock is an excellent option because it is suitable even for those with sensitive skin.
If you're in search of distinctive names for your baby girl that channel strength and individuality, consider exploring this amazing list of edgy girl names. This compilation boast names brimming with fierceness and feminine charisma which are sure to empower your little one as she grows.
3

Oversized Beach Towel

A big beach towel is one of those must-have items to put into your beach tote, and there are a number of types to consider. You can lie on an old-school fluffy towel or be a modern beach babe with a large waterproof mat.

These mats are designed with built-in sand anchors to weigh them down and a front pocket where you can stash your valuables. This type of beach mat is typically made of nylon, so just shake it when you're leaving, and all the sand will fall off. Some of these mats measure 63 square feet, providing enough room to share with your family or friends.
4

Lip Balm

Skincare experts always remind beachgoers of the importance of wearing protective lip balm for a day in the sun. Your lips are delicate and made of thin tissue. They also lack oil glands to keep them soft and hydrated, and lips don't have enough melanin to protect you from the searing heat and damaging UV rays. That's why dermatologists recommend packing a protective lip balm for your day at the beach. Choose one with an SPF of at least 15, and apply it often.

If you enjoy wearing lip gloss at the beach, the shiny consistency can concentrate powerful UV rays, so take precautions. One dermatologist suggests applying a little bit of facial sunscreen onto the ridge of your lips before applying balm or gloss.
Thank you for sharing your thoughts!
Your voice matters to us. Happy reading!
5

Beauty Bag

When the sun is hot on the beach, your favorite makeup can melt. One way to safeguard your cosmetic favorites is with an insulated beauty bag. That way, your lipstick will retain its shape and stay nice and cool. You can also store your electronic devices inside these bags.
6

Summer Sandals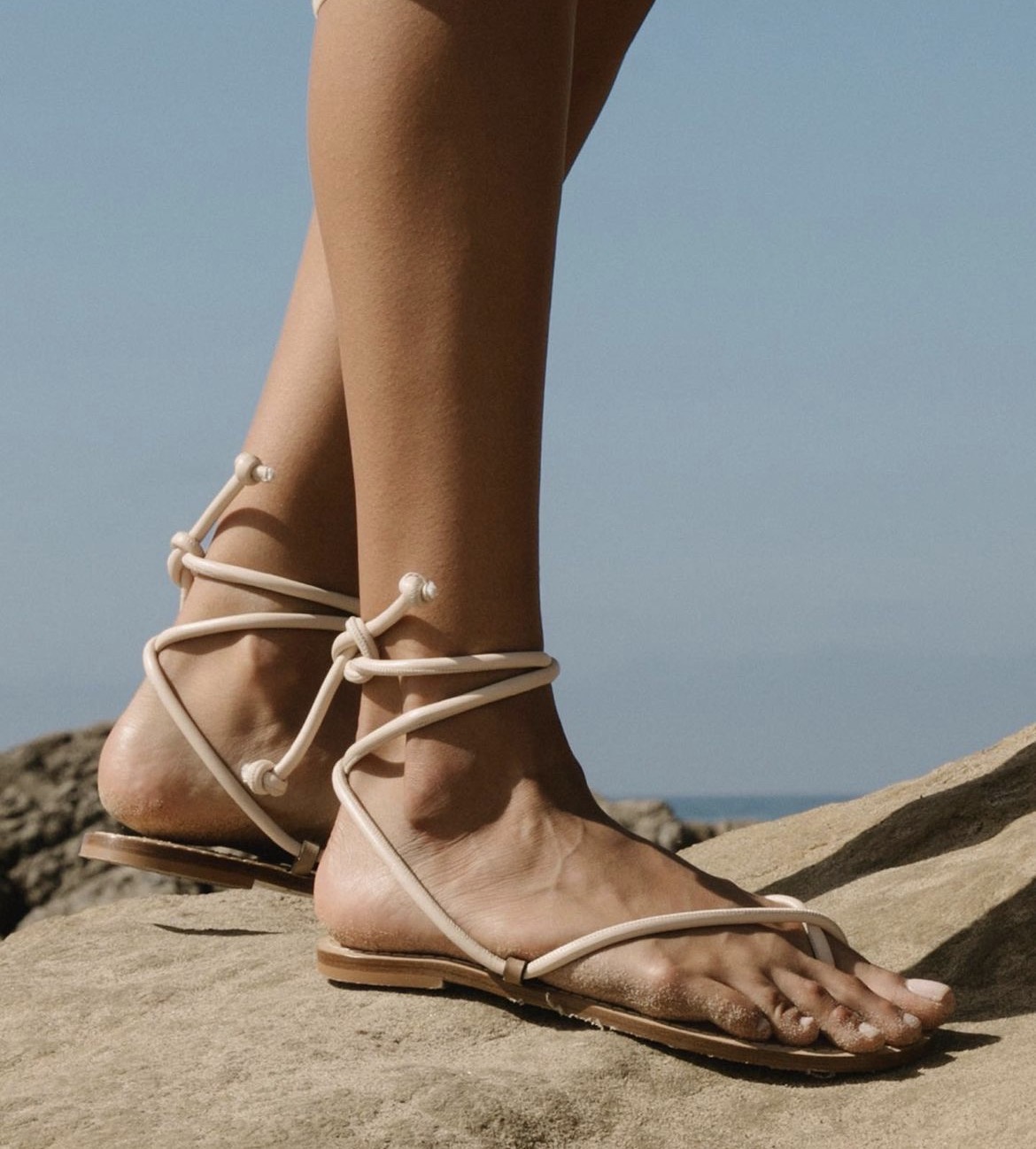 If you've ever walked across burning beach sand, you know how painful that can feel. Beach footwear matters, so remember to pack a fab pair of flip-flops or, better yet, pick up a pair ofsandals made of EVA. Awesome for the beach, they are flexible and lightweight, and they come in countless designs. These summer sandals are waterproof, shock-absorbing and skin-friendly.
7

Sunglasses

This is a beach day item to pack to help protect your eyes. Long-term exposure to even small amounts of UV radiation can boost your risk of developing cataracts or macular degeneration. Play it safe and look glamorous with a pair of shades that are labeled as providing 100% UV protection.
8

A Good Book

Nothing beats relaxing by the shore and getting into a good book. Bring along a novel in physical book form, or consider an e-reader. This contemporary way of reading with an electrical reader is waterproof, hardly weighs anything and has a glare-free screen and a long-lasting battery.
9

A Cover-up and Extra Undies

It's always wise to have a cover-up when you're spending time at the ocean's edge. Maybe you're burning up, or a chilly sea breeze is blowing. It's best to be prepared with a buttoned cover-up in your beach tote. It's even great to wear when you need to sit down at a beachside cafe. Also, sitting in a wet swimsuit bottom can be uncomfortable. Pack a pair of women's panties that offer amazing stretch, fit and comfort.
10

Snacks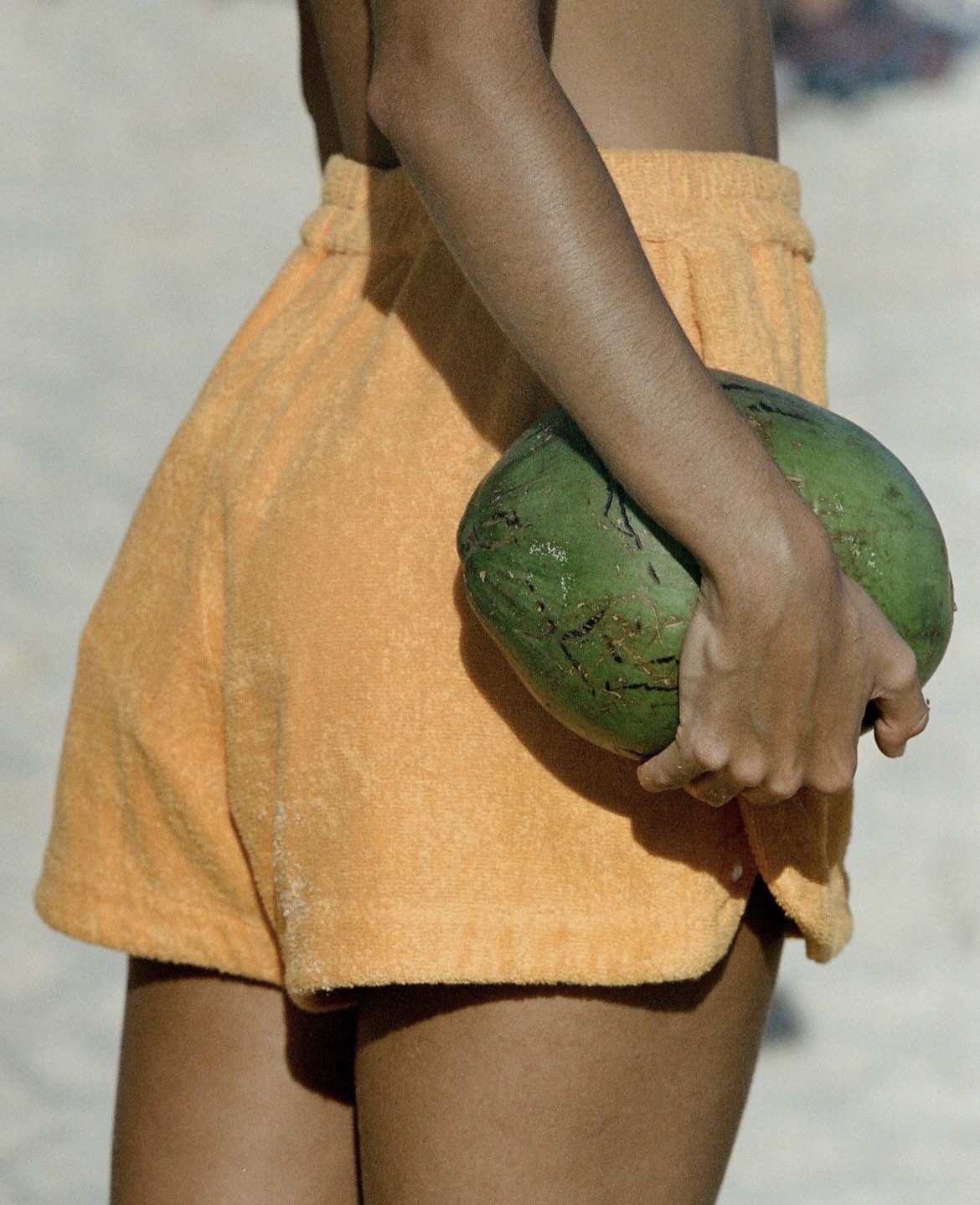 Most folks say that a day at the beach can build up an appetite, and dieticians recommend packing fruit-based hydrating snacks to keep you satisfied and prevent those cravings for salty, fattening, or sugary foods. Bring along watermelon, pineapple, berries, or grapes. They're delicious and contain lots of water.
Get Ready for Good Vibes
They say life is better at the beach, and when you've packed the ideal list of essentials, you can relax and seize the day in the sun and surf. Safely soaking up the sunshine is good for building up vitamin D, and your nearby beach is one of the most beautiful places on Earth. Have fun!