8 Artisan Websites to Visit ...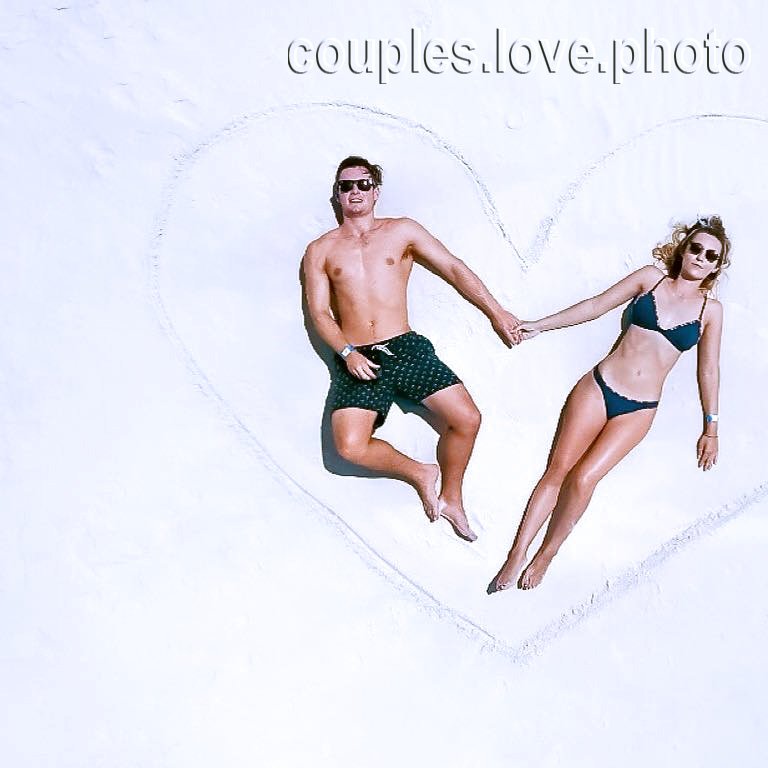 Are you fed up of seeing the same old products in the same old shops and on the same old shelves? If you know how to put a search engine to good use you can buy just about anything on the internet, and find some really spectacular artisan websites to visit. The next time you have to buy something that isn't one of your grocery staples, why not look for an artisan product? Watch out for mass market stores claiming handmade because how can their items possibly possess the love and care put into a product made in someone's garage or shed? Here's some of my favorites. I've chosen them by finding a comparable US site to my favourite British ones; they are some of the best artisan websites to visit.
If you love cheese, this is a great artisan website to visit. iGourmet has a bewildering array of 700 artisan cheeses from over 30 countries. I really love the selections where you can buy "a little piece of …" and you get 3/4 cheeses as well as traditional accompaniments. There's also a fantastic range of foodstuffs to satisfy any foodie as well as a whole list of must have gadgets.
I've always been fascinated by Native Americans. The one thing really lacking in UK history is an indigenous people. Brits are Brits and always have been. Ok, so we've been Celts and Anglos and Vikings and Saxons and Normans but they've all been races close to home. Maybe that's why we went meddling in so many countries in our imperial days. I've chosen this supplier of Native American goods because they claim authenticity and it's not just a retailer jumping on the bandwagon or cowboys selling fakes.
3.

Threepillarstrading.com
I don't recall how I came across this site but I love it because of its sales story and ethics. Three pillars sells artisan and handcrafted items from across the globe, mostly from areas where the income from the goods is a major economic boost to rural communities. To me, that's a key factor in finding a good, legitimate artisan website to visit.
4.

Volcanoislandhoney.com
Did you know the world's population of honey bees is dwindling at an alarming rate? Just a bug you might think, but actually they are an extremely important link in maintaining the earth's biodiversity balance. Honey is better for you than sugar and it's also great in cosmetics so buy more honey. Period.
5.

Lynnzartisansoapcandles.bigcartel.com
If you love soaps and candles (you might have guessed by the website name), you'll love Lynnz. The website could do with some work because she showcases the blog rather than the products, which are delectable. However, she's finally got a decent website going, and you can see right away that the products are gorgeous.
If you fancy something exotic but not bizarre and something that would fit sympathetically in your home, Yurdan supplies goods with a Turkish flavour. There's lamps, rugs, plant holders and jewellery. It's all authentic, so this is a wonderful artisan website to visit.
I love my weekly box of healthy fresh organic vegetables that's delivered right to my door. It would be impossible to find a website of such a scheme that covered the whole USA so I've highlighted this website, which allows you to search for such schemes close to you. It also includes farmer's markets, CSAs, etc. It seems a bit East and Central US oriented but it's meant as a prompt and an introduction to you.
Here you can find beautiful hand knitted organic baby clothes. This certainly stops proud grannies and aunties from having to dig out the old needles and trying to remember the difference between stocking stitch and garter stitch. I love the fact these are organic wools. Be sure to read up about sheep pesticides in the intro.
I hope that's given you some ideas. Window shopping on the net is good fun and occasionally you'll come across a gem you won't be able to live without, such is the case with these wonderful artisan websites to visit. Do you have any other such sites to recommend?
Top Photo Credit: igourmet.com
{{#comments_count}} Show Commnents ({{comments_count}}) {{/comments_count}}