6 Tips to Choose Best French Cheese ...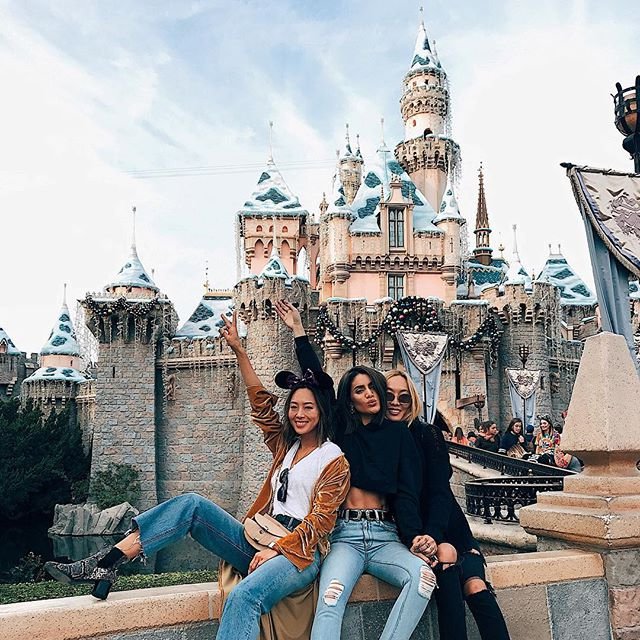 In France, cheese making is a traditional craft and art, which goes back thousands of years. France is rightfully referred to as a country with the best selection of cheeses in the world, let alone with the most sophisticated taste for gourmet products. Do you know that modern France is blessed with more than six hundred different typed of cheese, many of which are very famous and enjoy virtually universal popularity?
../wp-content/uploads/2007/08/cheese2.jpg
Due to a wide choice of different French cheeses, it is quite a challenge for the "uninitiated" to select the right type that would please your particular taste. If you are lucky enough to find a local "fromagerie" (cheese store), how would you decide what to go for? Let me give you some tips and guide you through the basic varieties of delectable cheeses of France!
• French cheeses are made from cow, goat, sheep or ewe's milk, each with particular aroma, taste, and consistency. If you prefer more "American" taste and lack of "cheesy" smell - go for fresh unripe products, which are made from cow's or goat's milk. Look for "fromage frais" (fresh cheese) or "fromage jeune" (unripe cheese). The best choice would be goat varieties like Buchette de Banon or Le Larzac, which have mild and pleasant taste, more suitable for the Northern American palate.
../wp-content/uploads/2007/08/cheese3.jpg
• For the real gourmets, I would recommend Roquefort - one of the most famous French eye's-milk cheeses. In France, this sort was grated a royal patent as long ago as in the thirteenth century! Roquefort has a strong odour and a sharp taste and is best to be washed down with a red wine from Burgundy. This pungent blue cheese is a great aphrodisiac, the fact which even was noted by the world's famous lover - Casanova.
../wp-content/uploads/2007/08/cheese4.jpg
• Some French cheeses are extremely smelly - their odour can even bring tears to your eyes! Actually, strong odour is a particular characteristic of many aged French raw-milk cheeses. The older the cheese, the stronger, the smell and the more delectable the taste is. If you don't mind their overwhelming odour, try absolutely delicious Cancoillotte **or **Epoisses.
../wp-content/uploads/2007/08/cheese5.jpg
• If your taste belongs with cream cheeses, select Capri Lezeen, St-Moret or Kire - the tastiest of creamy French varieties.
../wp-content/uploads/2007/08/cheese8.jpg
• Need cheese for children? Oh, kids will love if you buy them St-Paulin, Mimolette or **Port-Salut ** - the least pungent kinds of French cheese, which are delicious and odourless.
../wp-content/uploads/2007/08/cheese6.jpg
• If you are arranging a party or looking for a variety cheese gift basket, go for a balanced selection of soft cheeses, such as Camembert (choose one in a wooden box), Brie, or Roblochon, hard cheeses, such as Comtre or Beaufort, and semi-hard types - Saint Nectaire, Morbier, or Tomme de Savoie.
../wp-content/uploads/2007/08/cheese7.jpg
The French prefer to eat their cheese with a crusty baguette and to serve it before dessert with a glass of dry red wine. So, try it French style, too! Bon appetit!
{{#comments_count}} Show Commnents ({{comments_count}}) {{/comments_count}}