Your Healthy Food Grocery List ...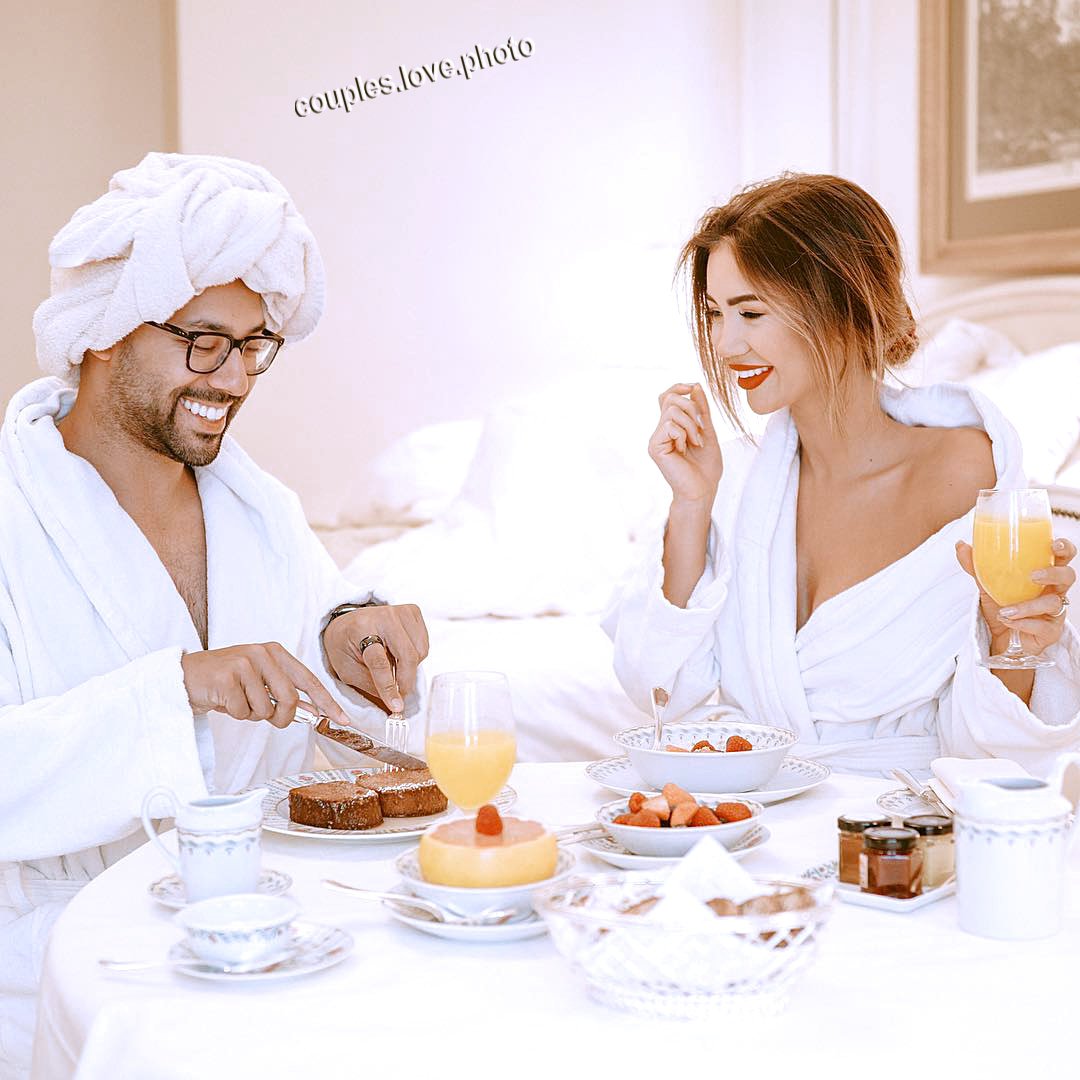 To eat nutritious and healthy">http://allwomenstalk.com/secrets-about-food-you-didnt-know/">healthy foods regularly, you don't need to change your shopping trend instead you just adapt some proven strategies while making grocery list. These strategies help you to follow healthy eating plans because you find each and every essential item in your kitchen shelf.
Using a printable grocery list is a smart way to save time and money.
Lilly
While making a** healthy food**** grocery list**, decide for how many meals, you are going to shop. Give a though consideration over the numbers of items, you can afford to serve in breakfasts, snacks, lunches and dinner. Check out the existing stock of low-fat milk, whole grains, cereals and brown rice etc. If any of your family members is following a particular diet chart go through that carefully and add the required items that don't exist in your regular grocery list.

Fresh seasonal fruits and vegetables should be the largest part of your healthy food grocery list.
"Eat your fruits and vegetables" is one of the tried and true recommendations for a healthy diet.
Interesting health Articles
Fruits and vegetables are good source of minerals, antioxidants and vitamins. Generally, it is good to have at least 5 -6 kinds of fruits and vegetables servings every day to select from. If it is so, everyone in the family will get the food of his/her choice.
Prefer low-sodium soups and sauces. Don't buy high fat and high calorie ready-made gravies. **Don't load **your food grocery list with high calorie desserts and treats.

Most cereal and grain products, you are going to buy, should be made from whole grains instead from refined flours.
The most important benefit of whole grain compared to refined grain is the dietary fiberwhich is deficient in refined grain. Dietary fiber helps reduce the incidence of digestive system diseases, some forms of cancer, gum disease, coronary heart disease.
Enviroman
This section of food grocery list includes whole grain breads, pastas and breakfast cereals. Whole grain products are considered good source of minerals, vitamins and fiber, which normally lack in fast foods or fast to cook items. To be sure of getting 100 % whole grain or whole-wheat product, go though the ingredient list.

**
Nuts, seeds, eggs and meat etc are common parts of most of the **healthy food**** grocery lists.
There are suggestions in the literature that consuming omega-3 fatty acids from a fish source can improve heart health and reduce the chance of mortality from heart disease.
Joel
Always purchase fresh and frozen fish and meats. Don't buy deep-fried ready to eat or breaded meat products because these contain high fats. Frozen foods are convenient and healthy but you should choose only low fat versions. You can also opt for semi prepared meals.
Cooking oils, dressings and condiments etc are essential items for every kitchen.
The oil produced from its olives is used extensively in Mediterranean diets and may be the cause of lower rates of heart disease, atherosclerosis, diabetes, asthma and certain types of cancer in that region's population.
Josephine
Prefer the dressings made from olive oil, walnut oil or canola oil. For your sandwiches, prefer to get low-fat mayonnaise.

Herbal teas, low fat milk, water and juices are important part of your food grocery list.
Herbal teas provide wonderful health benefits. They calm our nerves, aids in digestion and nausea, helps us sleep and sometimes can ward of headaches.
Healthy Perspectives
While picking up the soft drinks, prefer diet soft drinks and sodas to avoid extra calories.
So, now you are ready to shop with your healthy food grocery list. Try to purchase only listed items and feel the difference - YOURSELF.
{{#comments_count}} Show Commnents ({{comments_count}}) {{/comments_count}}