You Showed Us Your Cookbooks!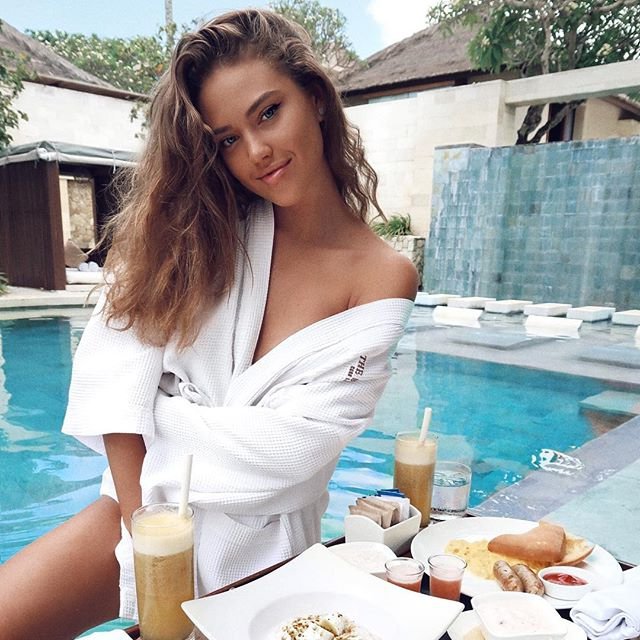 A few weeks ago I asked you to share your favorite cookbook with the rest of us. For PartySugar it's Williams-Sonoma's The Bar Guide by Ray Foley. For me it's Baking Illustrated by the editors of Cook's Illustrated Magazine. There were so many great entries (over 20!) and only one duplicate. These books look fascinating and I can't wait to try out some of them. Thanks to everyone who submitted their book!
Entry #1
LA's Sarah Kushner wanted to share Nigella's look/503820" onclick="javascript:urchinTracker('/outbound/teamsugar.com/
look/503820');">How To Be A Domestic Goddess. She says it's the one cookbook she uses on a regular basis.
Entry #2
Radarkitty from Livermore, CA wanted to share the book Sweet Gratitude. She choose it because it's all about baking desserts and is a fun illustrated read.
Entry #3
SoCalSugar, who's in Berkeley via San Diego, wrote in to share Christine Ingram's Vegetarian and Vegetable Cooking: The Definitive Encyclopedia of Healthy Vegetarian Food. She believes there's a lot of great variety, including hearty and unique vegetarian meals that omnivores will love too!
Entry #4
Llendril writes in from Peyton Colorado to share Dorie Greenspan's Baking, From My Home To Yours. She loves this book because she believes Greenspan to be a lovely writer who produces even lovelier baking recipes.
Entry #5
Portland based LovaAJN couldn't choose a cookbook, so instead she's decided to take a picture with her favorite pink binder. This binder holds her most cherished recipes, including ones passed down to her from her mom.
Entry #6
Chef Farid Zadi, who's originally from France but is currently based in LA would love to share The Food of Paradise: Exploring Hawaii's Culinary Heritage by Rachel Laudan. He chose this book because it helped him look at food cultures and food history through a new lens or rather multiple lenses.
Entry #7
France-based Jennifer ended up deciding on The Encyclopedia of Cajun and Creole Cuisine by John D. Folse. She believes it's beautiful and well researched with over 700 recipes that chart the evolution of cuisine in Louisiana.
For SEVENTEEN additional submissions, please
{{#comments_count}} Show Commnents ({{comments_count}}) {{/comments_count}}