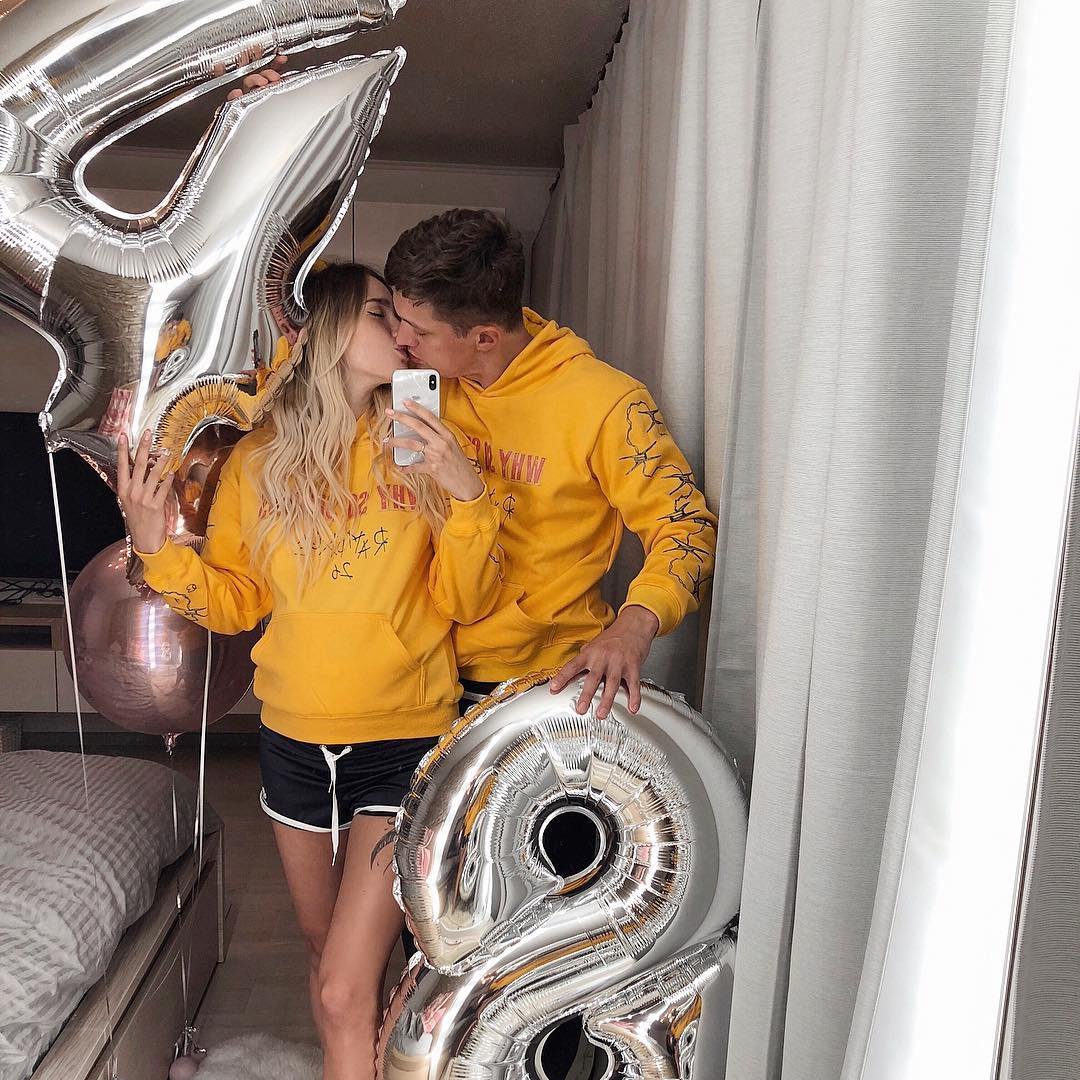 So tonight we're at happy hour, and Red Beard is complaining about his job. He talks about what he would rather be doing. He adds that he might want to join the military. He goes so far as to say that with the military, he could wind up in Alaska.
Um. That is the best thing you could possibly say to your 32 year-old fucking girlfriend who just moved here from NYC to be with you. Looking for - I dunno - some kind of indication THAT HE WAS FUCKING KIDDING, I asked, "And so you would just leave?"
He looked at me, shrugged, and said, "Well. Yeah," with the same tone one would use as they said the word DUH.
Okay then.
After about ten minutes of realizing that I was more or less holding my breath until the hysterics came, I left. After a silent walk to my car, he said he would see me in an hour.
I sat behind that wheel and cried just as hard as I did the day I found out my mother had cancer. I hugged the steering wheel, my eyes little slits, and I wailed. For me and myself, I sobbed. I asked out loud why I had left New York. I wondered, also out loud, WHY WHY WHY???
Why everything? Did he not want to be with me anymore? Was this his not-so-subtle way of telling me to buzz off? I had suspected this week that he'd been feeling stifled. Was he just being an adolescent fucking jack-off and using this as a means to stir up drama, and as a result, space between us?
I called Basil and told her what happened. I asked her bitterly, "Why did I stop dating foreigners then? If this is what I was afraid of - no stability and the fear he would leave the country suddenly -- why the hell did I try dating an American if it's the same thing all over again??? I might as well call E and tell him I'm coming to live with him in Dublin. He'd be thrilled, and at least I'd be near family."
Basil said, "Yeah, but then you'd have to deal with his long hair."
I told her, "At this point, I would find his hair more attractive than Alaska."
She told me to sort it out before I went to sleep. I agreed. There was no way I could deal with work on Friday with all of this hanging over my head. I texted Red Beard that I was waiting up for him, and we needed to talk ASAP. I made myself a cup of chamomile, and he walked in the door about 20 minutes later.
We sat on opposite ends of the couch as he tried to kind of sort of clear it up. He said it would be like any other job -- you could get transferred any minute. He asked me what I would do if a really good promotion came up that put me in New York. I lost my shit and buried my face in his neck as I wailed to him that I wouldn't take it -- that I'd moved here from New York to be with him, and obviously wouldn't move back now for a job. I just want stability. He said he can't promise me that. He's sorry, but he can't.
He assured me that wherever he might end up moving - or not having to move as may be the case - he would hope that I would come with him. I clarified the whole conversation we'd had in the bar. That he could wind up in Alaska. That I'd asked him if he would just leave. And he'd said yes.
He apologized, and said he hadn't meant to spook me. That he loves me very much and wants us to live together forever.
Right now, he's sleeping. I'm blogging. I've been through this before - with E, then with Coldplay. I really hope this isn't the beginning of the end.
{{#comments_count}} Show Commnents ({{comments_count}}) {{/comments_count}}