Win a $35000 Smile Makeover from DearDoctor.com ...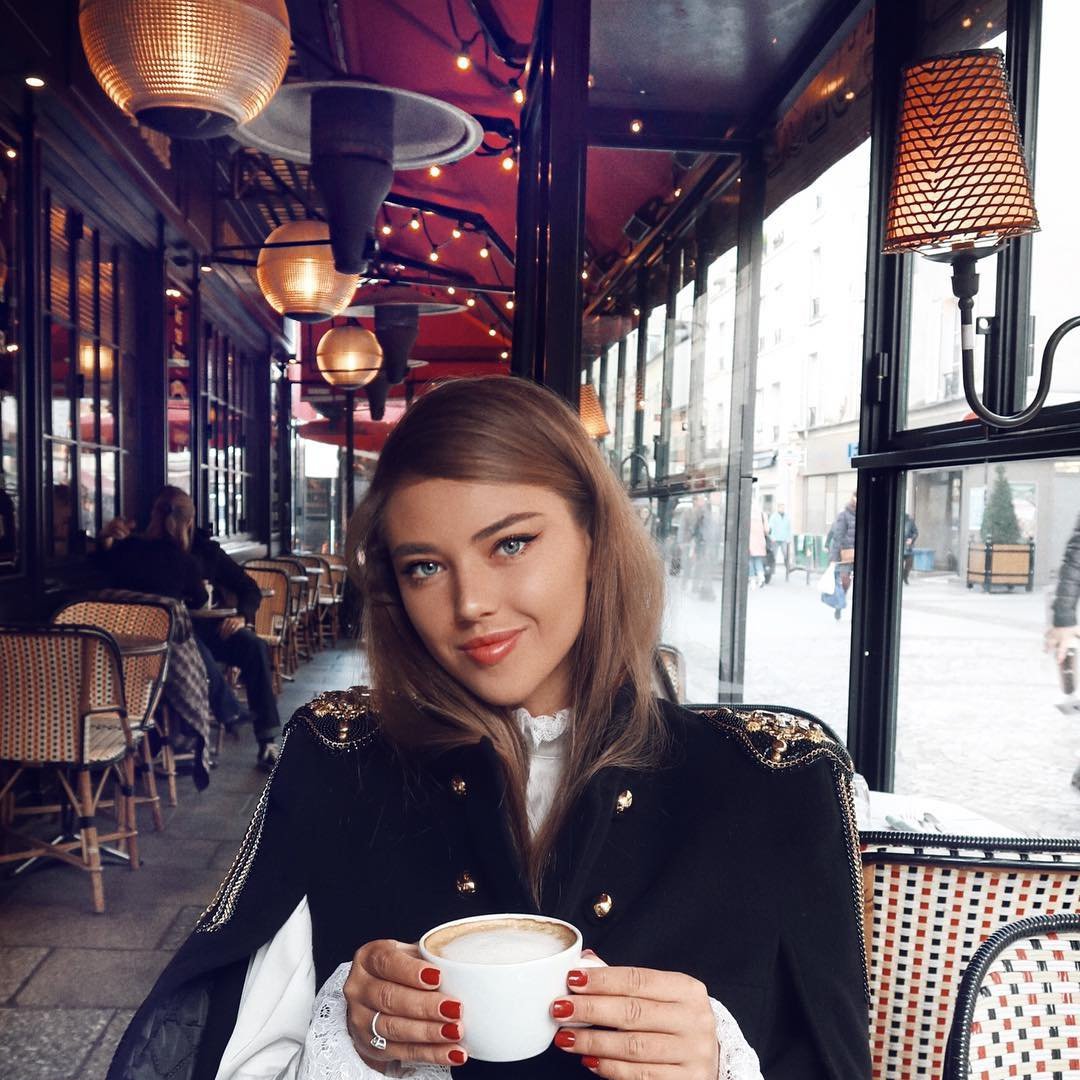 Who doesn't want a set of sparkly white teeth that shine and bedazzle? I know I do! But let's face it, mortals like us cannot afford the often expensive dental treatment options. What if I told you that you now had an opportunity to win a total smile makeover thanks to DearDoctor.com! As the winner, you could get an **Ultimate Dental Health Makeover **worth up to $35,000! Excited already? Read on to know more...
1.

Who Runs the Contest?

The Smile Makeover contest is being run by "Dear Doctor - **Dentistry & Oral Health"** magazine, a quarterly magazine written by dental health care professionals in simple, uncomplicated, "non-medical" language for the general public. Essentially, the magazine opens the lines of communication between patients and dental professionals by providing patients with the necessary education to make confident, informed healthcare decisions.

Smile Makeover - or the Ultimate Dental Health Makeover Contest - has been on for quite some time and already has one winner who walked off with $33,000 worth of dental work. It doesn't matter if all you need are crowns, implants, veneers, orthodontics, periodontics etc. or if you need a total smile makeover, if you win, Dear Doctor will provide the dental work!
2.

How Does Smile Makeover Contest Work?

Basically, Dear Doctor has a group of contest sponsors and participating dentists, who donate everything that will be needed to fix your teeth. To be picked as the winner, you will have to agree to appear in "Dear Doctor - Dentistry & Oral Health" magazine. The staff of the magazine picks 10 random people and calls them to see if they object to the gift tax. If anyone does, the magazine just picks another person to fill their spot.

Once they have their 10 willing semi-finalists, they evaluate them and pick one lucky winner! And no, more dental problems does not automatically mean you will be the winner. Every person has a fair chance of winning no matter how big or small their dental needs.

It is absolutely free to enter the contest. In fact, all you have to do is fill in a few basic details about yourself. You can increase your odds of winning by entering once each day, until the new winner is picked. Also, "Dear Doctor - Dentistry & Oral Health" magazine has participating dentists all across the country, so irrespective of where the winner is from,they will find a local dentist to work on their needs.

You have to be 18 years or older to participate and the contest ends on May 31st 2010. However, if you don't win this contest, keep entering as Dear Doctor has already announced that they will run another contest starting immediately after this current contest ends. It is only valid in the 50 United States and the District of Columbia so unfortunately, I cannot participate. But what's stopping you? You never know when you might get lucky! Visit DearDoctor.com for your shot at winning a total Smile Makeover!

{{#comments_count}} Show Commnents ({{comments_count}}) {{/comments_count}}