Why I do This - 6 Reasons ...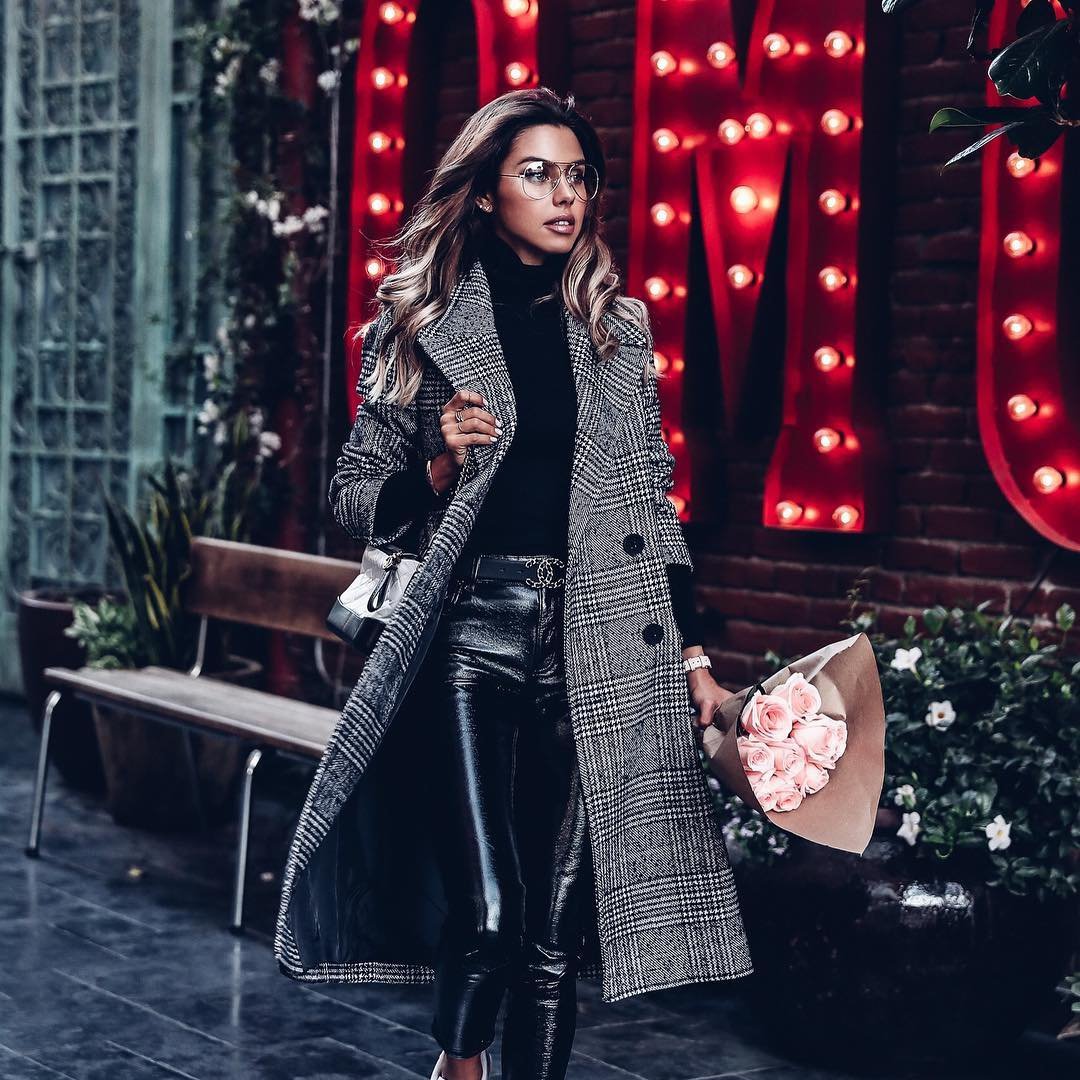 I've been tagged by Eclective Detective to tell 6 reasons why I blog. Oh, Sweet Revenge Lisa!
Being a British blogger can be a bit frustrating as over here blogging is only just starting to be recognised as a force to be reckoned with. Magazines still seem to see me as a threat rather than aid but being a fiesty individual I keep going and WILL be heard.
Yesterday I received an email from a large UK company asking my advise on marketing new products on the web and this guy couldn't believe the response he is getting from having appeared on a design blog. Ah the penny has dropped!
1.

It Helps Me Empty My Mind. I Have so Many Ideas and Images in There It Needs a Regular Clear out
2.

I Started Designers Block when I Owned Wheredidyoubuythat.com as a Bit of a Design Magazine and the New Buyers Asked Me to Keep It Going so It Still Sits on the Homepage of the Website
3.

At the Age of 55 and Having Been in the Design Business for 25 Years I Feel the Need to Share Some of the Experience with Others and Not Take It to the Grave with Me. Blogging is the Best Way of Doing That
4.

I Worked in the Advertising Business for over 20 Years and I Know How Expensive It Can Be to Get Your Products or Services Recognised. by Featuring Talented and Upcoming Designers I Can Give Them a Leg up for Free
5.

It's Honest. No One Pays Me to Say I like Something, I Decide
6.

I Enjoy the Contact with Other like Minded People Who Never Fail but to Inspire Me
{{#comments_count}} Show Commnents ({{comments_count}}) {{/comments_count}}