Which Celebs Have Beat Cellulite?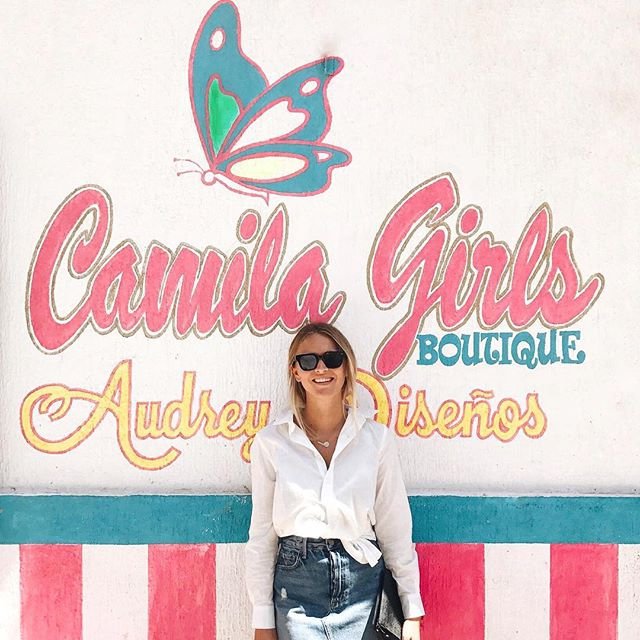 hey kids! below we've got the very latest cover of **STAR** magazine which is all about nasty cellulite this week! i'm so grateful that i don't personally have to worry about it (not yet anyways!) but i guess it's a major concern for some! i suppose there is some kind of procedure (you certainly can't make that vanish with some cream) that can remove the whole 'cottage cheese' effect - it looks like some people haven't gotten around to losing it! i know the yellow checkered bikini belongs to sharon stone - i can't place the 'mystery' person to the left of her? one thing does confuse me about this cover is britney spears cellulite situation - are they implying she has beat it? she looks great in the pink bikini but take a look at these pics - plenty of cellulite there! shit - if my ass looked like that you wouldn't catch me dead in something revealing!
at the top we've got lindsay lohan's rehab 'diary' which probably reads along the lines of this...day one no drinks - day two no drinks - day three no drinks...ok you get the point! next to her is some scandal with taylor hicks - soon enough we'll all be like taylor who?!? finally there's a mention of brad pitt & angelina jolie's new 'battle' over babies - word is she wants more - i'm sure those two will be increasing their brood at some point but i doubt anytime soon - who knows though?!? popbytes over & out for now...xxoo!
{{#comments_count}} Show Commnents ({{comments_count}}) {{/comments_count}}