When the Other Woman is Tori Spelling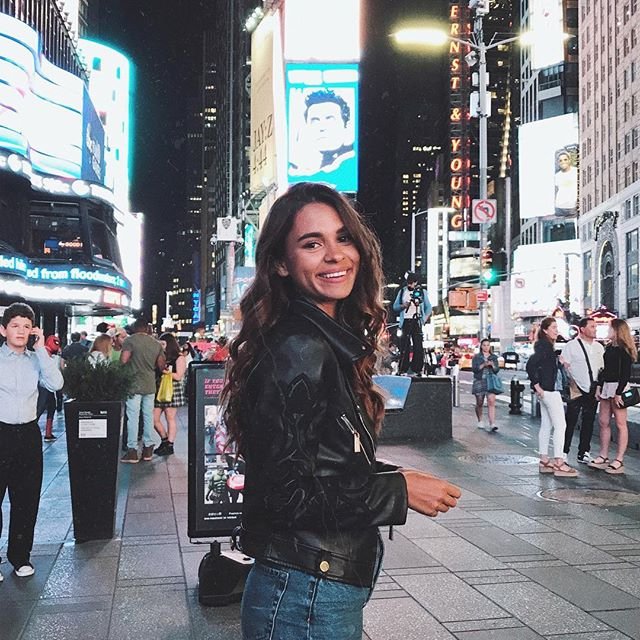 How heartbreaking to be dumped for Tori Spelling. That's exactly what Dean McDermott did, only months after adopting a daughter with wife number one, Mary-Jo Eustace.
Eustace has written about the moment her husband told her he was leaving in The Other Woman, a new anthology featuring stories from 21 women about love and betrayal.
The mother of two spoke to PEOPLE about her decision to go public. "The experience is so overwhelming, and I am a writer," says Eustace, 45, who also penned a comedy script based on her experience. "I needed some sort of outlet."
She says that, despite rumors she was planning to write a tell-all book, that was never the plan: "I've done some talks about divorce and the grieving process and relating to other women, and that's what I was interested in, not dishing on anything I happened to have found out throughout this experience."
When Dean called me from the set [of his TV movie], he told me how great he was getting along with his costar Tori Spelling. She was fun, caring and much hotter in real life. I assumed this was good. Before he left, jokes flew at the prospect of working with the daughter of a Hollywood mogul. I suggested he befriend her. "Who knows?" I laughed. It might be good for his career.
Now here he is, back. We're on vacation and I'm wearing my bikini with saggy faded bottoms. I know something is wrong. "Have you met someone?" I ask. He nods yes. "Is it Tori Spelling?" He nods. "We're soulmates," he says. "She loves me unconditionally."
"What conditions?" I scream. "You've only known each other three weeks."
I look down at my baby daughter. "We just adopted a baby." The phrase single mother pops up in my brain. I start to feel weightless as I cross the divide between together and alone.
"I'm not leaving the kids," he says. "I'm leaving you." I begin to sob. I actually begin to worry that maybe it's all because I look fat. Maybe he was undecided, and this dreadful bikini sealed the deal.
Trust me, Mary-Jo is hilarious. She co-hosted a cooking show, What's For Dinner?, here in Canada with her little best-gay, Ken Kostick. They always cracked me up. I am a true faghag and so is Mary-Jo. The pair now host a morning radio show out of Toronto on Proud FM, Canada's first mainstream radio station aimed solely at gay and lesbian listeners.
MJ has to be more stimulating to talk to than Tori, but she didn't have the cleavage Dean is so obviously into. Dean did get a bit of what he deserved when the daughter of a rich Hollywood mogul was left with under a million when Tori's father Aaron Spelling passed away, not long after their engagement. I guess Tori's still got the breasts, although hideous, he seems to enjoy them.
{{#comments_count}} Show Commnents ({{comments_count}}) {{/comments_count}}