What if You Had 14 Kids & No Home?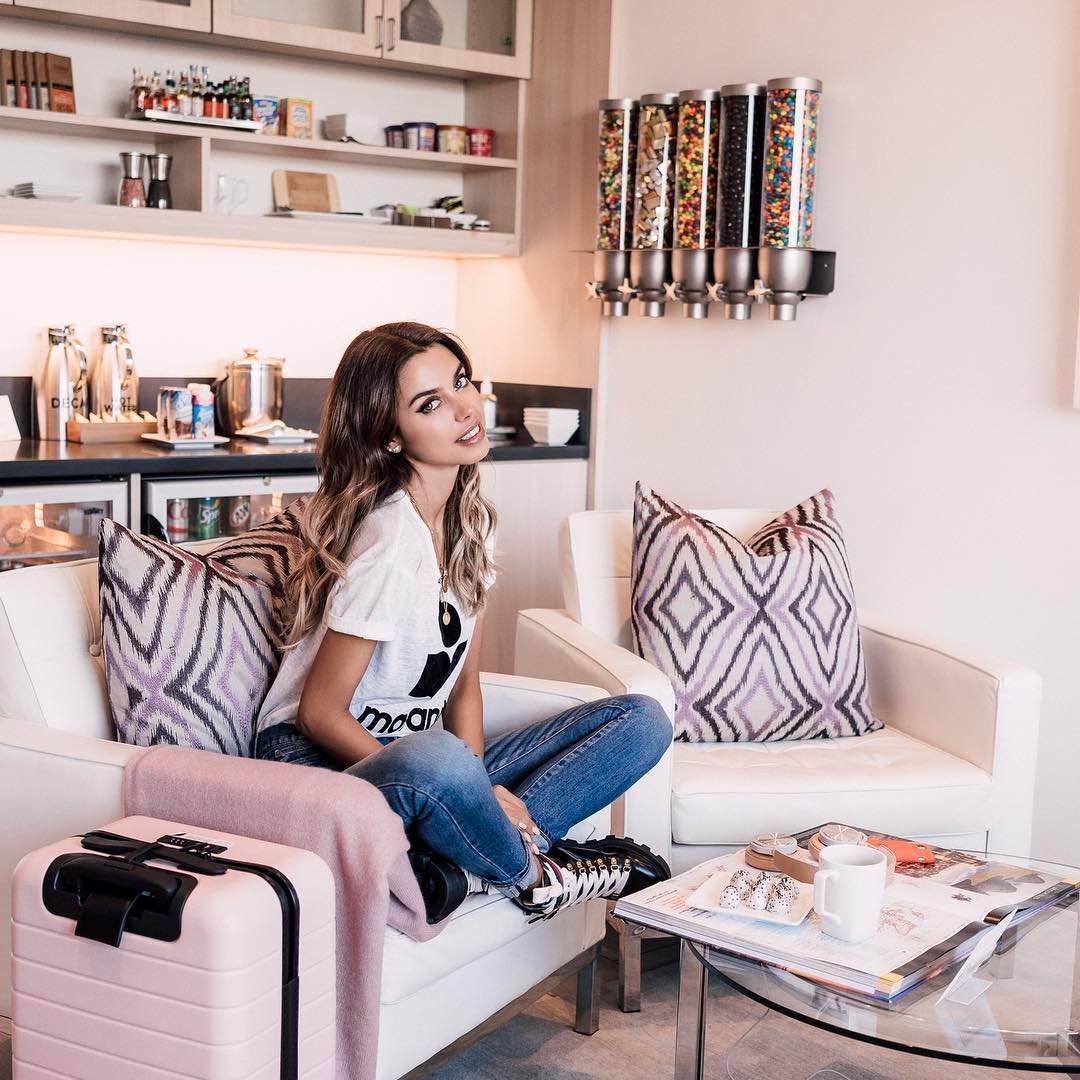 What will you do if you had 14 kid**s to take care of -and **no permanent hom**e to call your own? That is the case of **Felicia Jackson, who had to take care of her sister's 10 children, in addition to four of her own.
Felicia is a former correctional officer. Her sister Cassandra passed away from cervical cancer in 2004 -leaving her to with 14 children to take care of.
After moving **from one **house **to another and seeking **temporary shelter in several hotel rooms, getting a divorce and resigning from her job, the fate of Felicia and her family finally had a positive spin -with the help of a TV show.
After nearly four years of waiting, a week of frantic building and a few takes for the cameras, Felicia Jackson and the 14 children she cares for finally have a place to call home.
More than a thousand people turned up for the final scene of ABC's television show "**Extreme Makeover: Home Edition**" yesterday, in which the crew let Jackson in on a remarkable secret: She is now the owner of a brick, 4,800-square-foot home on a 1.3-acre corner lot in Poolesville, nestled in the rolling farmlands of northwestern Montgomery County.
"**Extreme Makeover: Home Edition**" is an Emmy Award-winning reality **TV **series from **ABC **which started in February of 2004.
The premise of the show is that a family's house is made over by a team of builders and designers in seven days -while the family members are on a vacation. The design team leader and host is Ty Pennington.
I absolutely love this show -and I think that they deserve to be on air for many years to come -so that they can have as many episodes which are as humbling, touching and as picture-perfect as the story of Felicia **and her **14 kids.
{{#comments_count}} Show Commnents ({{comments_count}}) {{/comments_count}}