We Want You! (if You Can Answer the following Questions Correctly)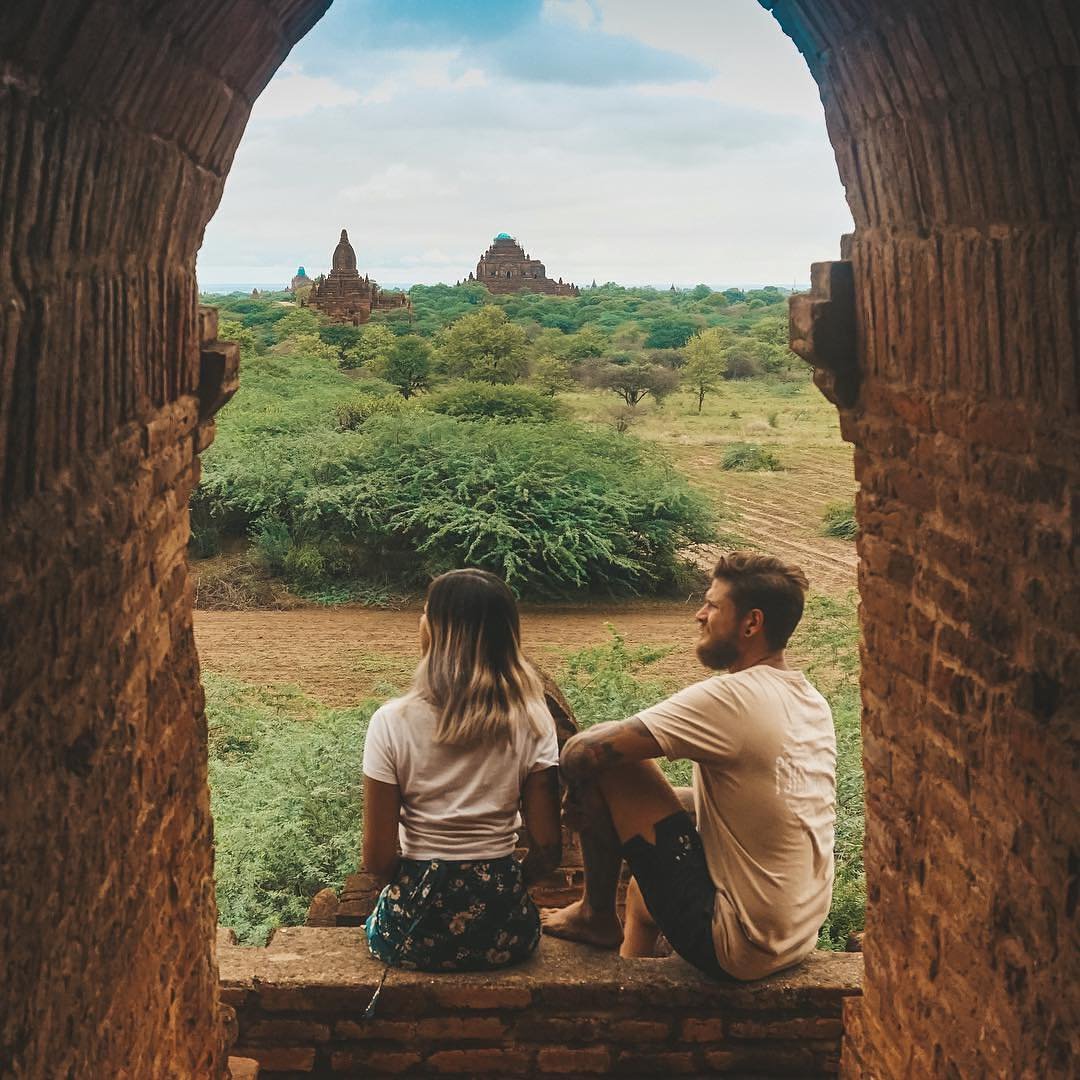 Do you:
- Read this site? (We would suggest the answer is yes)
- Love this site? (See above)
- Get unnaturally excited about technology and know your HSDPA from your elbow?
- Excel in expressing yourself in the written form?
- Think you could spot spelling msitakes in both your own and other's work?
Marvellous! Then come and work for us. Shiny Shiny is looking for a Deputy Editor, to join the team and enrich our lives. Your responsibilities will include writing up news stories, editing and performing the day-to-day admin needed for the site (what, you think this all came courtesy of magical fairies?). In return, we can offer money, a desk and maybe the odd press trip somewhere sunny. Whatever your background - writer or techy, marketing or education, if you think you might have a place here and you're over 18, drop us a line. Find out how, after the jump.
[Also, as someone has quite rightly pointed out, geography is important. Our office is based in Covent Garden, London, so you will need to be in commuting distance.]
All you need to do is send a covering email detailing your background and showing some passion, attach you CV (less important than the covering email) and a sample Shiny Shiny post here. It might be a career change, it might be a long held dream (if so, wow, we're flattered), but who knows? Something good could come of it.
{{#comments_count}} Show Commnents ({{comments_count}}) {{/comments_count}}