Tyra Banks: National Hero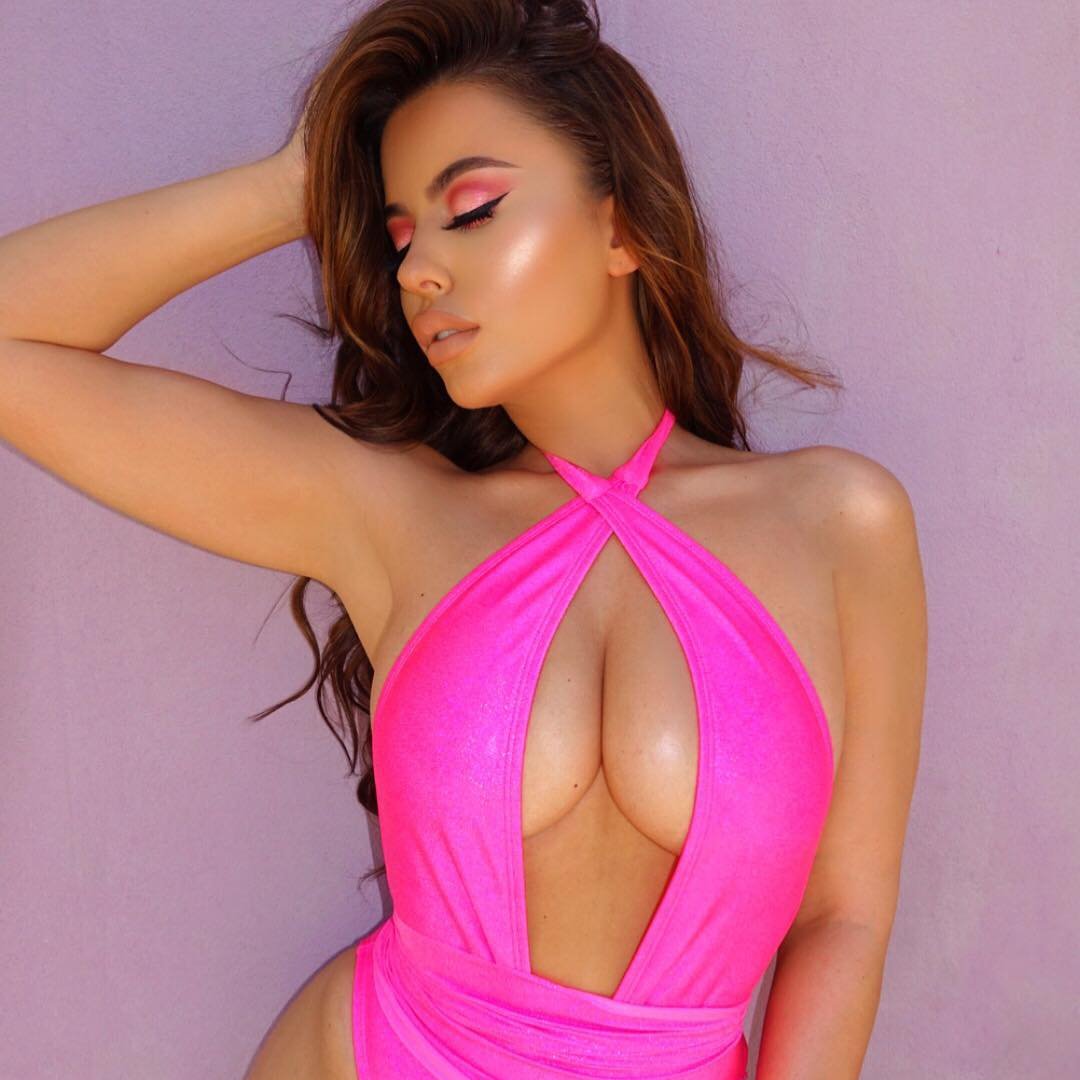 According to an article published in the State Press, Tyra Banks is a new national hero for her move to improve the psyche of American teenage girls in respect to body image.
In 1997, Tyra graced the cover of Sports Illustrated's swimsuit edition at about 130 pounds.
Ten years later, Tyra's weight has fluctuated, as have her comments regarding contestants' weight in the years her show has been on the air.
Tyra now places herself at a happy 161 pounds, and this is the first season of the show to feature more than one token plus-size model.
It's also the first season that I haven't heard her say anything negative about the women's body shape. In fact, Diana, who sits at 6 feet 1 inch and 199 pounds according to an Internet report, had her proportions described by Tyra as perfect.
Certainly, "America's Next Top Model" will not change the world. I don't expect to wake up tomorrow and be greeted as a 170-pound goddess.
I think that for once, though, I would really want to see one of these plus-sized models actually WIN America's Next Top Model. It's one thing to be included in the top 10, it's another to make it as a finalist. I think that when we see a plus sized model crowned 'America's Next Top Model' it will be a moment of positive change.
There's still entirely too much negativity out there about women's weight and bodies. The conception of 'beauty' is still leaning heavily on the 'skinny is beautiful' mentality. I'd love to see a shift.
{{#comments_count}} Show Commnents ({{comments_count}}) {{/comments_count}}