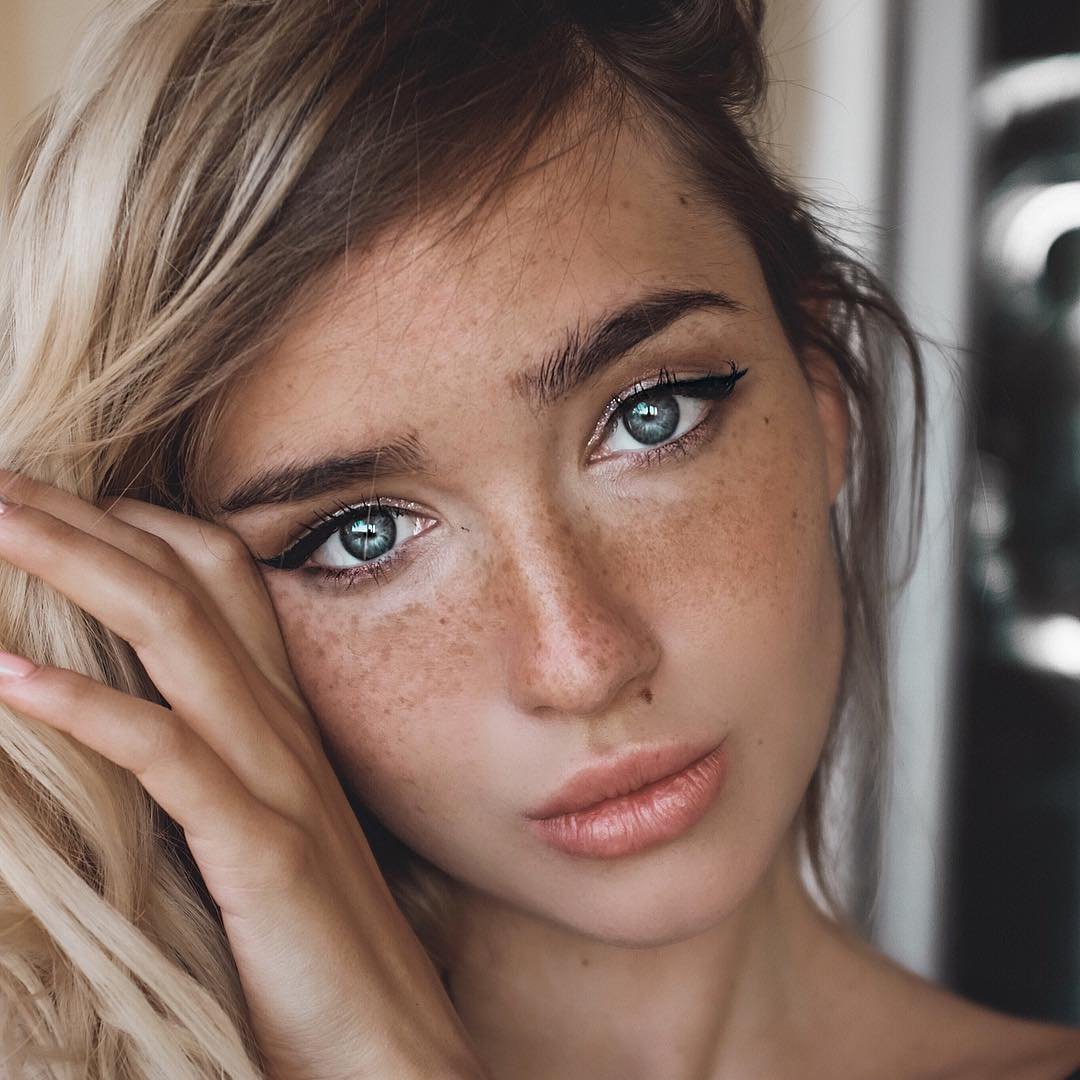 The Escada limited editions. If you've sniffed one, you've sniffed 'em all. That familiar ombre-tinted bottle with its elongated heart shape returns year after year in a different color combination, with juice that's a slight variation on the original fruity floral theme. The latest offering is Sunset Heat, shown at left.
They're pretty, but nothing remarkable. And I suppose that since they smell nearly identical every year, the marketing team had to resort to some new tactics to generate buzz.
Enter three blogs chronicling the supposed lives of three society-type girls in their early twenties. **One of them** circles around the author's stint as an assistant at "Not Vogue," including being asked to model couture by Karl Lagerfeld in the magazine's offices. It's like The Devil Wears Prada on meth.
Turns out the blogs of "**Eva**" and her two friends were started up within a week of each other in October. Recently, they all began tossing in mentions of how they were asked by Escada to go on vacation together and have their tropical getaway taped, for an **internet reality show** to promote the new Sunset Heat fragrance.
It should be quite obvious at this point that the girls on the Escada site are actresses, and the blogs are being written by the company or its agency.
So, are they trying to fool you into thinking these are real lives and real people, or is it just meant to be playful escapism? I suppose your opinion on that determines whether you find this type of marketing annoying or entertaining. To me, it's interesting but seems like an awful lot of effort; effort that hasn't swayed my purchase decision either way. I checked out the blogs, visited the site, discovered the ruse, and I'm still not going to buy the fragrance.
What do you think?
{{#comments_count}} Show Commnents ({{comments_count}}) {{/comments_count}}