Turn to Nature for Beautiful Skin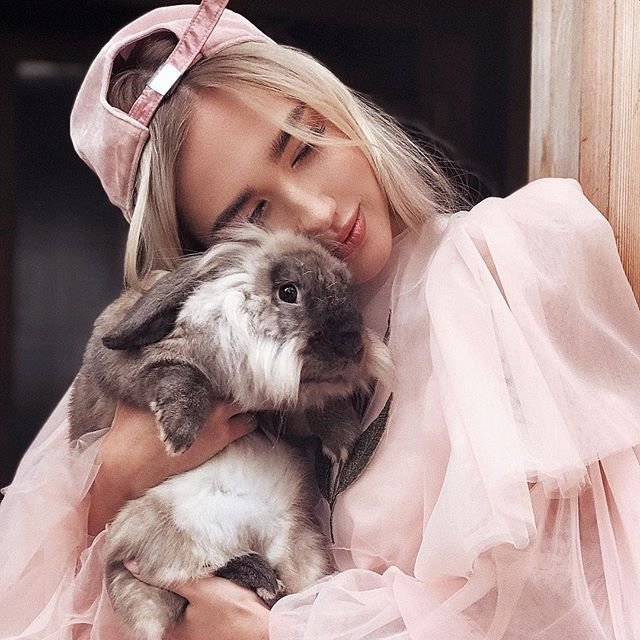 There are several new "miracle" creams on the market to help give you a soft complexion and solve your biggest skin problems. Read on to find out how pomegranate, green tea, honey, orange and roses can help you get glowing, smooth skin.
Skin Problem: Rough, Wrinkled or Dry
Solution: Rose Cream
Roses are beautiful and wonderfully fragrant, but roses and rose hips have been known for reducing the appearance of wrinkles and smoothing fine lines. They have also been reported to help maintain your skin's moisture and nourish the skin cells giving you much more supple skin.
Recommended Creams:
Mod Spa Rose Hips Rejuvenating Face Cream
$13 at drugstore.com
Besame Delightful Rose Balance Lotion
$45 at besamecosmetics.com
Skin Problem: Dull
Solution: Orange Cream
There is an abundance of Vitamin C in oranges that helps your skin synthesize collagen. The more collagen you have in your skin, the smoother and brighter your complexion will be.
Recommended Cream:
The Body Shop SPF 15 Daily Moisturizer with Vitamin C
$16 at thebodyshop.com
Skin Problem: Sensitive But Dry
Solution: Honey & Royal Jelly Cream
What is Royal Jelly? Simply put, it's the food that worker bees feed to the queen bee and it's packed with skin-soothing minerals. Honey is extremely gentle and nourishing, especially for sensitive, dry patches of skin that leaves you with long-lasting softness.
Recommended Creams:
Hydromiel Honey Night Cream
$11 at drugstore.com
Skin Problem: Oily
Solution: Pomegranate Cream
The extremely juicy seeds of the pomegranate fruit help regulate oil production, clarify breakouts and moisturize the skin.
Recommended Creams:
Korres Pomegranate Balancing Moisturizer
$29 at sephora.com
Skin Problem: Sun or Wind Damaged
Solution: Green Tea Cream
Been outside and your skin feeling rather leathery or dry? Green tea - a potent antioxidant - is skin calming and helps minimize damage from the elements, giving your skin a more even tone and much smoother texture.
Recommended Creams:
Alba Hawaiian Aloe & Green Tea Oil-Free Moisturizer
$17 at albabotanica.com
On a side note, I have to apologize once again for not keeping this updated. The holidays were crazy and it's been even crazier since. Please stay tuned, though as I have a ton of great tips coming up.
Some of you have emailed me wondering why I recommend purchasing products either at ebay or a site linked to ebay. There are actually several reasons behind this. First and foremost being that this is a blog about saving time and money. Ebay is a treasure trove of excellent buys and you can get many items there for less than half of what you would pay at a retail store. Second, many people who read this blog don't live in or near a large town with department stores and they must rely on the internet to get what they want. I simply point to a marketplace where you can get the products at the best possible price.
I hope these solutions will help you and as always, please feel free to comment your thoughts.
Stay tuned...
{{#comments_count}} Show Commnents ({{comments_count}}) {{/comments_count}}