Top 8 Restaurants You Have to Visit in the USA ...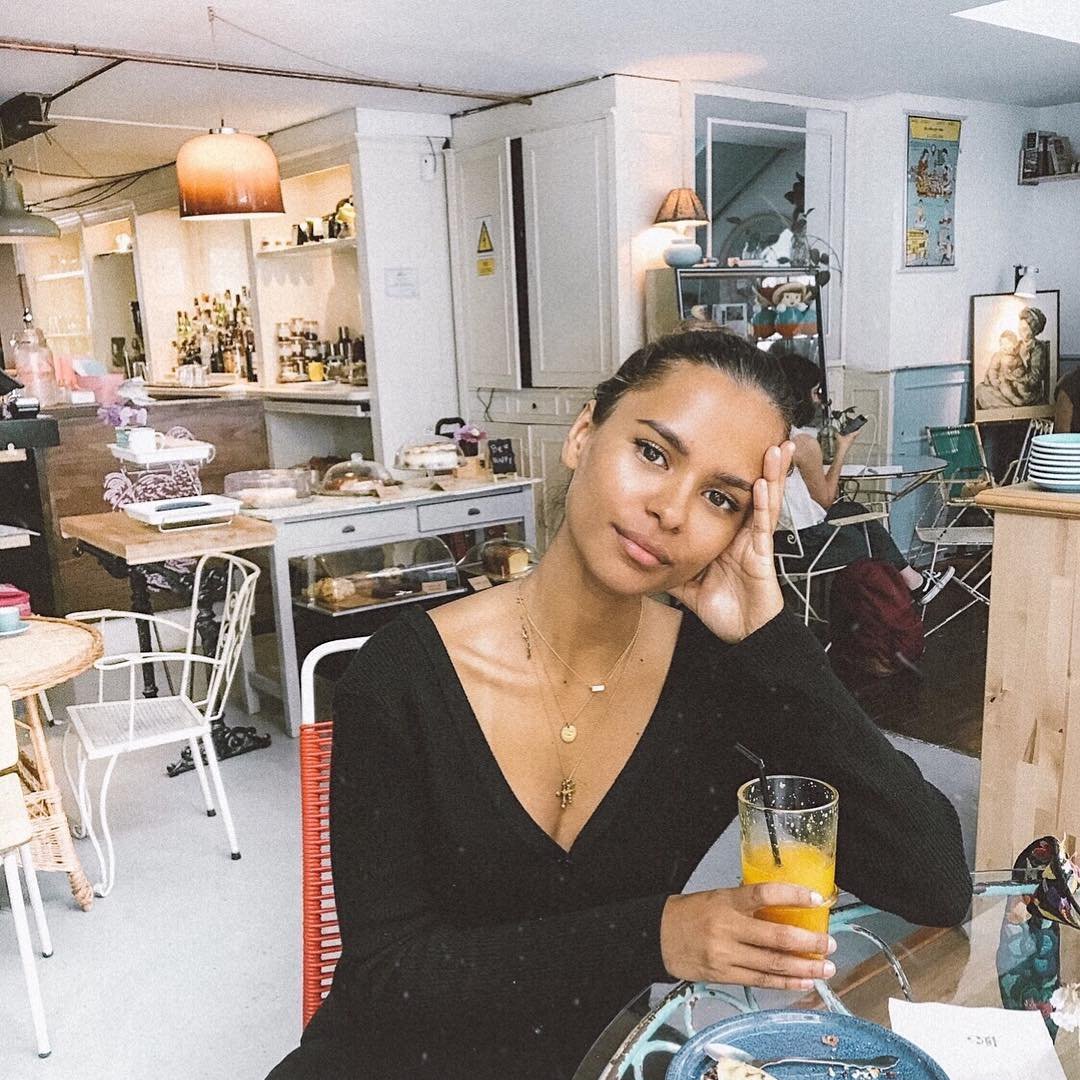 Everyone loves eating out from time to time, even if they do not mention it. By restaurants, I am not talking about McDonald's, Hardees, Burger King, Arbies and all of those other ones, which seem to be "popular." I'm talking about real, amazing restaurants that you must visit at least once in your lifetime!
8.

Acacia - Chef Dale Reitzer, Richmond, VA
Photo Credit: Abllo™
This restaurant is located at 2601 W. Cary St. sitting at the corner of Robinson and Cary streets in Richmond's Fan district. The owners, Aline and Chef Dale Reitzer continue to grow their tradition of fine cuisine that they have been perfecting for ten years. The menu has some of the freshest, highest quality food you will ever have.
7.

Marcellino Ristorante - Chef Marcellino Verzino, Phoeniz, AZ
Photo Credit: Satya W
This is the real deal here. It is an Italian cuisine that does not require an eleven hour flight or a passport. Chef Marcellino has opened up restaurants in Abruzzo and Calabria. He has cooked on the Island of Poros, which is in Greece. He has also owned a trendy bistros in Rome. He received a highly coveted rating of Excellence from the New York Times.
6.

Emeril's - Emeril Lagasse, New Orleans, LA
Photo Credit: Thomas Hawk
I am sure you have heard of Emeril Lagasse before. His name is pretty big on the Food Network and when you look in the spice aisle, you will find his popular spices. Well, now, you can have him personally cook your food!
5.

Mesa Grill - NYC, Chef Bobby Flay
Photo Credit: ulterior epicure
Have you tried the Mesa Grill in New York? Sunday through Saturday, you will find a special plate of the day. This features food such as: Yucatan Style Swordfish served with Pin Nuts and Mint. If you don't like that, then maybe you will like Sunday's Sun Grilled Hanger Steak.
4.

Babbo - Joe Bastianich and Chef Mario Batali, New York
Photo Credit: yummyinthetummyblog
For good Italian cooking, you cannot miss this restaurant. To any individual that is in New York or plans on going to New York sometime in the future, don't forget to check out Babbo. Who here has eaten at this restaurant? What was your favorite meal?
3.

Sanford's - Sanford D'Amato, Milwaukee, WI
Photo Credit: vainglory
After twenty years of being in operation, they continue to let people through with arms wide open. They always try to make their visitors feel cared for. The owners treat their customers as guests in their own home. I know you will like some of the yummy food on the menu!
2.

Azul - Chef Clay Conley, Miami, FL
Photo Credit: Hendrian
Chef Clay Conley is at the helm of Azul. He has a diverse cuisine that is a blend of Asian influences with Mediterranean flavors. You will see a white, marble open kitchen and raw bar vie. It really is a lovely view. Once the food arrives, the dishes will capture your full attention.
1.

Nola Restaurant - Emeril Lagasse, New Orleans, LA
Photo Credit: Rebecca Williamson
Yes, another restaurant that is featuring Emeril Lagasse. This one is located in New Orleans, LA. If you visit New Orleans, LA, then make sure you drop by here. Emeril Lagasse has quite a few restaurants that I know you will love.
So, what are you waiting for? Let those taste buds run wild! Of course, I'm not telling you to hop on a jet plane and fly to an area just to visit a restaurant and then fly back. Although, I am sure that has been done before. Maybe by a pregnant woman with a craving that would not stop? However, if you plan on visiting an area soon, then you have some restaurants you should not miss out on. So, what is your favorite restaurant?
Top Photo Credit: rizio
{{#comments_count}} Show Commnents ({{comments_count}}) {{/comments_count}}