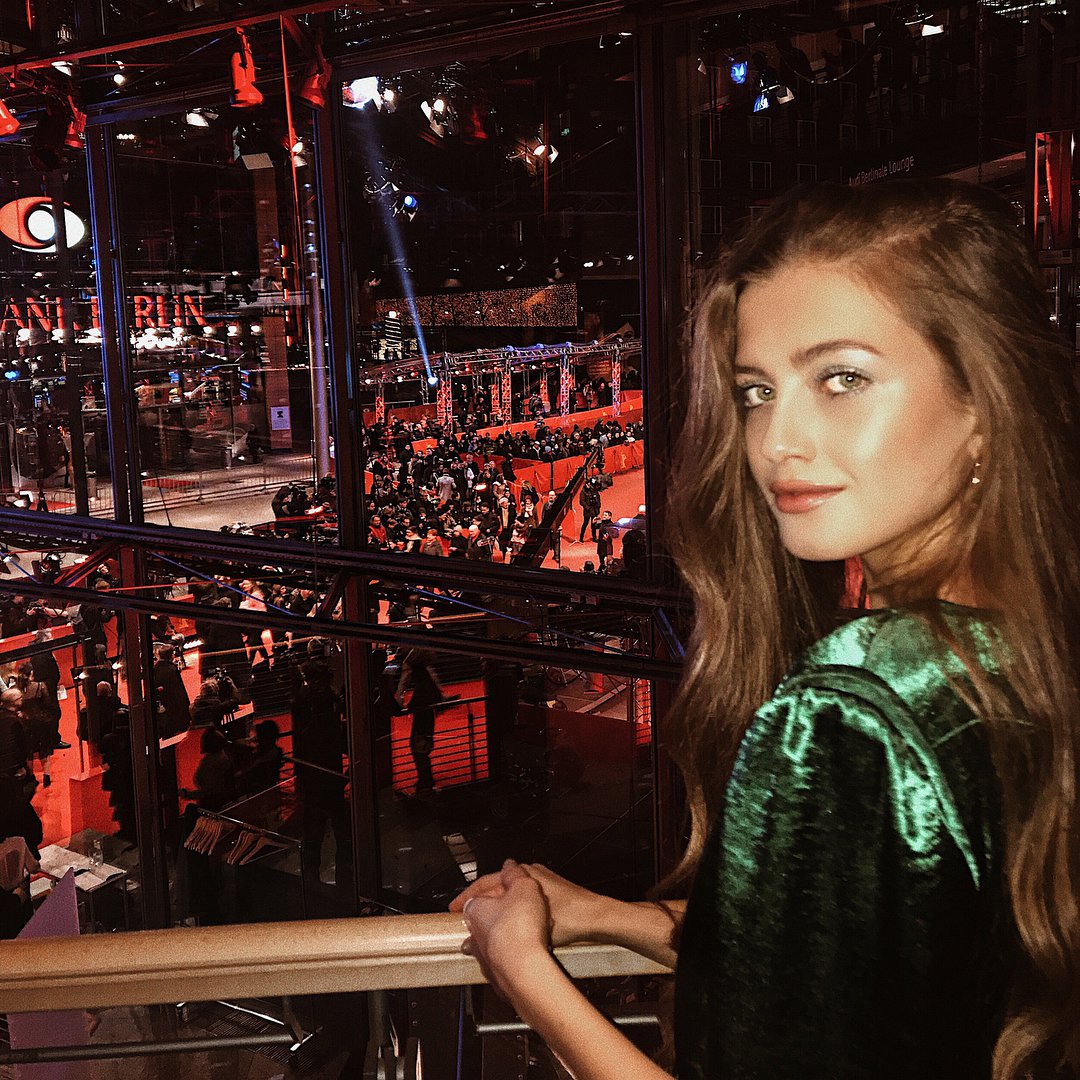 Yes, it's me again with yet another car blog to blow your mind away. It's time to talk about the muscle cars that's in my top list. Muscle cars consist of pure muscle engines and back wheel drive. They can burn rubber off those tires fast and make some of the fastest speeds. Let's get started with our top 8 muscle cars! It's time to zoom!
8.

The 1970 Buick 'GSX' Stage 1
Photo Credit: jackcirone
The best look for the Buick was in the 1970's, because they made their first ever muscle car and that's the 1970 Buick GSK stage 1. This car has its power from a top V8 performance engine and performance package. The body came in two colors, the Apollo white and Saturn yellow. The yellow came with the black stripe down the middle. The car almost looks like the SS charger or ford mustang. However, the engine and the BHP are a bit different. The car's performance bhp is about 360, but said to come close to 400 bhp. A wonderful-looking car with tons of power.
Photo Credit: sjb4photos
Another lovely car with tons of brute power would be the 1965 Pontiac GTO. This car started the famous muscle era and made other companies produce their own muscle cars. The GTO can go to 0 to 60 in 6.1 seconds and burn the rubber off those tires. However, for its time and era, it was the best, but within the next few years, it was utterly beaten.
6.

1970 Plymouth Hemi-Cuda
Photo Credit: splattergraphics
The 1970 Plymouth Hemi-Cuda has one of the first Hemi-Cudas engines for its era. The engine easily runs at a 426 bhp with no problems and can make 0- 60 in 5.6 seconds. This car was one of the hottest cars of the 70's. The 1970 Plymouth Hemi-Cuda is a very hard car to find and has a good antique value.
Photo Credit: Martin Thornhill
This car is fast for its time bringing a whooping 170 mph to the market. The L88 corvette has a motor bringing 550 of BHP and making it perfect for racing on the track for its time. GM wasn't allowing this car to be for open road use, because of the powerful engine. Obtaining a L88 corvette these days can be hard, but is allowed today on the open road. This car comes in a silver, yellow and red color.
4.

1966 Shelby Cobra 427 S/C
Photo Credit: RUD66
Oh yeah, the Shelby cobra427 S/C one of the most famous muscle cars that was brought to us by European carmakers. The Shelby proved itself to be in the muscle class, because of its engine produces 480 BHP of power. This car is not easy to find and cost way too much to own. However, Bill Cosby bought the first Shelby and turned around to sell it for 5.5 million dollars, because there was too much power.
Photo Credit: Mark O'GradyMOSpeed Images
Now this classic that had many people going crazy over it to own them, because of the style and design it brought for its time. The 1969 Z28 Camaro is my favorite for its design. It lacks power, but considered a muscle car of its time. The interior and exterior helped made the big fuss with this car. I'll drive it any day!
Photo Credit: Chase Images
The 1970 454 Chevelle SS came out in the 70's bringing full brute power of a whooping 455 hp. This car can make any muscle car look bad. The powerful motor and stock parts didn't need much to improve the power of the car. The car was equipped with the LS6 package that made this car have a lot of power.
1.

1969 Ford Mustang 'Boss 429
Photo Credit: snili86
Now we're talking! This is one of my favorite muscle cars to drive and own. My utmost dream is to own one of these bad boys. The Ford Mustang is favored by many and one of the hottest muscle cars of the year 1969. They can be upgraded and built to last forever. With this Mustang not being considered a Shelby mustang, it's one of the best of its time and holds a very good antique value. The semi hemi engine has over 429 horsepower and smooth handling.
That's the end of the top 8 muscle cars of my choice. Muscle cars have a lot of power and considered an American type car. Muscle cars are one of the coolest types of cars to drive down a dirt road or even racing on a safe racetrack. Do you like muscle cars and drive one of these selected cars?
Top Photo Credit: Mustang_V8
{{#comments_count}} Show Commnents ({{comments_count}}) {{/comments_count}}