8 Top Things That Will Motivate You to Exercise ...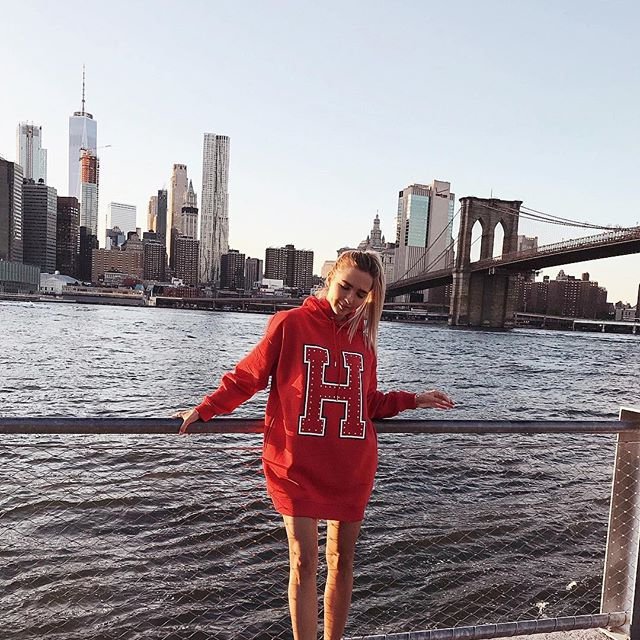 Occasionally, we need the motivation to exercise and be determined to lose weight. So, you need to seek motivated exercising techniques. Personally, when I start to get motivated for my routine exercise, I do something that gives me energy. I bring you my Top 8 Exercises that will Motivate You…
Photo Credit: klocean
First off, you should do stretching before even starting an exercise. You can call stretching a way to help get your body moving and to be able to exercise without being hurt. We all know when it comes to exercising we forget to stretch and later pay for it with achy muscles. Motivation can be hard to get and stretching is the one of the ways to get moving.
7.

Jogging in the Morning in a Meadow or Park
Photo Credit: andrew mace—
We all know that jogging can be boring on a treadmill or even in a gym. That is why you should motivate yourself to jog in a meadow or park. Morning jogs can help motivate other exercises you want to do throughout the day. If you add a good morning breakfast before you jog in the morning, your body will be able to make energy for all the other exercises you want to do in your day.
6.

Taking Your Dog out for a Stroll
We all like to walk our dog through the park or down the sidewalk for some people that don't have parks that allow pets. As you're walking your dog, you tend to gain energy from the excitement watching your dog have fun. This will motivate you to run or even do exercises that you need to do in your routine day.
Photo Credit: Phoenix828979
When it comes to avoiding stress from work, it could be impossible for some. This can bring down your energy levels that help you get motivated for exercising. I'm sure you heard the saying "leave your home life at the door when you enter the workplace"? However, it should also be vice versa, with you leaving your problems at work when you get home. This can help you get motivated more for exercising. It can be hard for someone that works at home, but the same rule applies.
Photo Credit: (ariel)
No one hates swimming, because it's cool, refreshing, and very fun to do through your daily routine. Swimming is one of the top exercises that can be helpful for you to stay healthy. Also, swimming provides your body the energy it needs to digest foods and create more energy. The more energy you gain the more exercising you can complete through the day.
Photo Credit: JasonMayoff
Did you know that being happy helps you get motivated for exercising? When you have a smile on your face, you tend to want to exercise and do whatever you can throughout the day. Happiness can be the key to a healthy life and keep you motivated to do almost anything.
2.

Start with Light Exercises Such as Sit-up or Crunches
Photo Credit: heritagefitness
Sometimes when you start small with an exercise, it gets you ready for harder exercises throughout your routine. Start out doing a light exercise, such as sit ups or crunches. This will help you make energy and motivate your body to do more exercises.
1.

Wii Fit or Dance Pad X Box 360
Photo Credit: GABURU
Sometimes motivation can be easily gained through virtual devices such as the Wii Fit or dance pad for the Xbox 360. You might say video games aren't your thing, but today technology makes things interactive. The Wii Fit has many exercises that make you want to exercise. Also, the dance pad for Xbox 360 has many settings to fit your needs by weight or calories.
Motivation can be hard to get when it comes to exercising, especially when your body doesn't have energy. The body will act as if it doesn't want to exercise, which results to dodging your routine. Eat the right foods to start your day and end your day. Remember when it comes to exercising you need energy and motivation to get started. Do you think these will motivate you to start your exercising?
Top Photo Credit: OLDSKOOLDAVE
{{#comments_count}} Show Commnents ({{comments_count}}) {{/comments_count}}