Top 8 Acne Products for Girls ...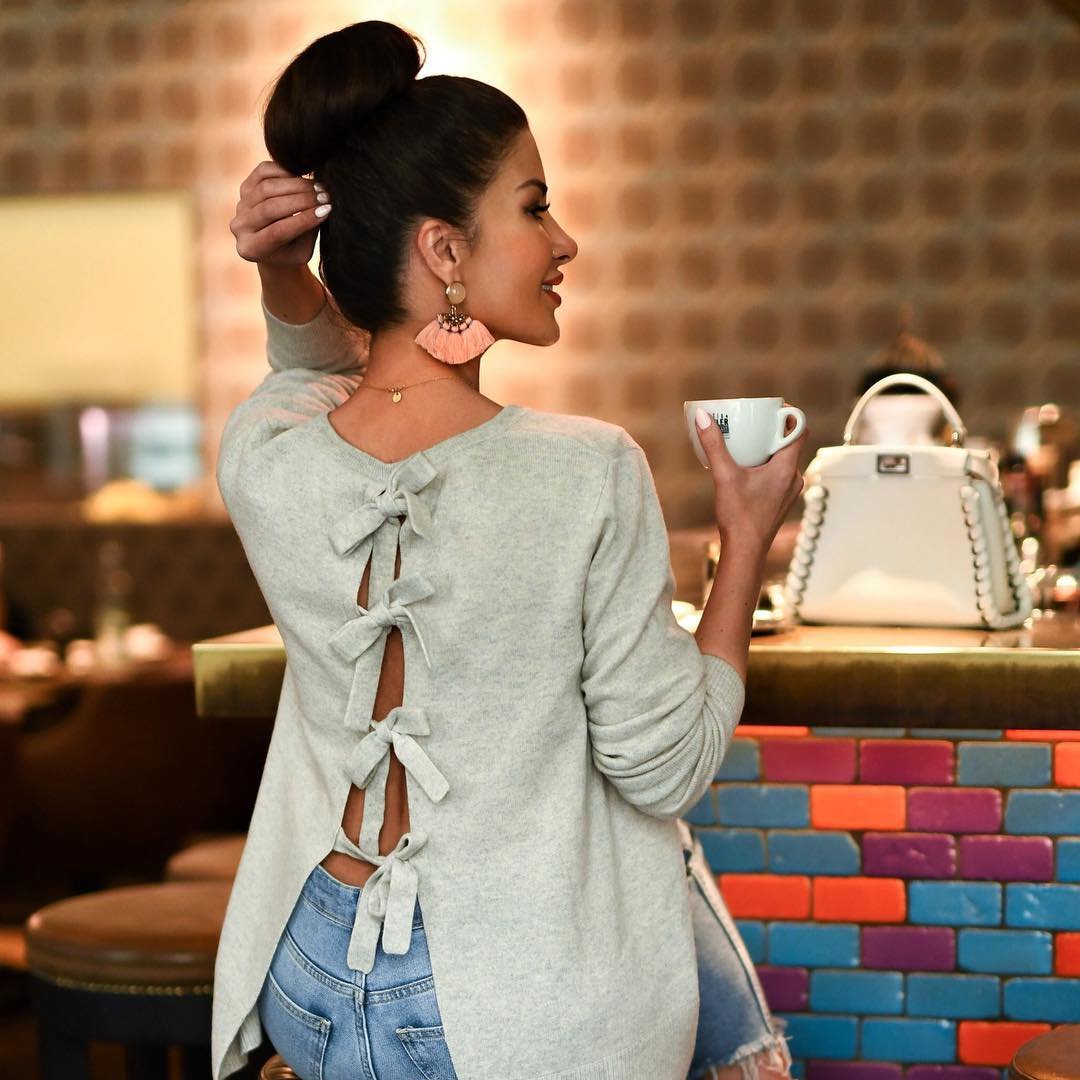 Teenage girls go through enough craziness and hormonal changes without having to worry about acne problems too. If you are one of us who suffer from bad acne, here are some tips that you might try to help clear it up once and for all!
1.

Proactive

Proactive works for many, but not for all people. The chemical makeup that makes this work for some users has the opposite affect on others. Still, though, since they have a 60 money back guarantee, you can always try it out, and send it back if it doesn't work for you!
2.

Clear Skin Max

I've heard good things about this acne treatment. It is a five-step system, and you must follow it for good results, but I say anything is worth having clear skin! Clear Skin Max comes with a 180-day money back guarantee! How cool is that?
3.

Acne Laser Treatment

This is the "new thing" that many people are doing these days. Not only will it clear up any acne, but it also takes care of any acne scars from the past! It's a little pricey, but then again, once you add up all the money mom and dad will spend on medications for clear skin, it may be cheaper to do the laser treatment!
4.

Exposed

This is the top-seller for acne products on the market. It has top reviews and is recommended by several doctors.
5.

Neautrogena

Neutrogena products are great for everyday acne, and are easy to get at places like Wal-Mart, Target, and other retail outlets. This product may be a little more expensive than other products on the market, but they are worth it. They work well and come in a variety of skin type products. There is surely one for you that you will love.
6.

Acnetix

This product has proven to be a popular and revolutionary treatment for acne. It comes with a guaranteed promise to give results in 7 days. The product is made up of natural ingredients! Not only are they natural, but they are organic as well. No need to worry over harmful chemicals or side effects caused by using these chemicals. Acnetix is also cost effective.
7.

7 Day Acne Detox

Another natural product for fighting and curing acne, this product also contains important vitamins and minerals along with several acne-fighting herbs. Many of the reviews I read reported a complete cure of Acne in as little as 7 days. This product will heal and prevent your acne breakouts, get rid of blackheads, and it works from the inside.
8.

ClearPores

My last choice and idea for the best acne products is ClearPores. This is another herbal treatment. This product clears up your acne bacteria in 3 parts. It is said to be the best acne cure and prevention of acne on the market and my reviews came from a medical professional website.

No one like acne and especially if the acne is on their face. Teens seem to have the worse problem with acne because of their raging hormones and changes in their body. You can fight back! Which of these products have you used? Did they really work?

Top Photo Credit: CosmopolitanSkinCareSolutions