Top 7 Vehicles You Should Get ...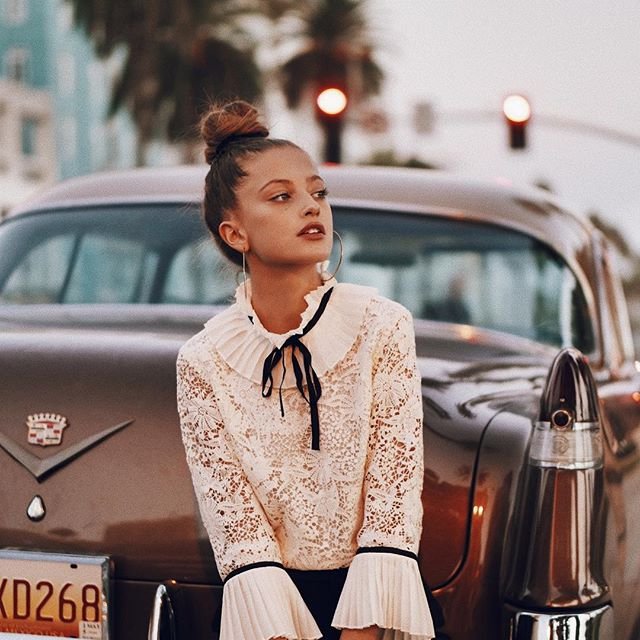 I'm back with a exciting blog about the Top 7 Vehicles You Should Get … Everybody has some sort of dream car, truck or even SUV they want in the near future. I'm going to give you a good top 7 vehicles you should get yourself and why they should be owned by you…
The Nissan Z350 has always been a sweet car to drive and it doesn't matter with what year you choose from. The Nissan Z350 2011 is going to have more pull and better gas mileage this time around. The 305 hp engine can for sure give you a kick back in your set. This is a car for a small family or single person.
If you like James bond and exotic foreign cars, then you should check into the BMW Z4. The BMW Z4 is one of the best sports cars for the BMW series. This roster has a high price value, but you need to know it's that way for a reason. This roster is a must have for your car collection.
Now, this beast is too much for the average driver. The speed, power and the torque is outstanding for this vehicle. Another good aspect to this car is the looks and slim body. This car is for sure a dream come true for all car collectors. This car can relate to the McLaren SLR and pretty much destroy it on the race field.
The dodge charger is another top car that many like, because it's a family car. It's safe and has four doors. The speed and power is yet another good aspect to this vehicle. This car allows people that have families to still have a fast vehicle and have good safety features. This doesn't mean you can be speeding while the family is in the car…
3.

Mitsubishi Lancer Evolution
Fast and furious made this cars look awesome. The EVO lancer is the latest upgrade for the lancer and they make it an awesome tuner to have. These cars are perfect for tuning and making a fast car with little money.
2.

Mitsubishi Eclipse Spyder
The eclipse is another good car that can be tuned for fast performance and used for street racing. It's easy to upgrade and it also has a good look to the body of the vehicle. The Mitsubishi Eclipse Spyder is a rare edition and has many collectors going crazy for it.
Where should I start… This car is my favorite and will always be my top car. The Ford Mustang has many good years that it made top expectations for muscle car lovers. The 1969's was one of the greatest times for the Mustang Company. They made it to the top charts for muscle cars for its time and made many muscle fans happy to own this great car in the early 1969's. The 1994 models made it big with the 5.0 engines. The 1998 editions also made it big for the first SFI engine for its model. Now, the power is even greater for the GT models. This is one of my dream cars and always will be.
I hope you enjoyed this blog and like some of these top vehicles that I listed. If you look into buying one of these, you should take to mind to drive responsible. People tend to forget, people can pay for your actions. Thanks for reading this blog. Do you have some dream cars of your own, you would like to add?
Top Photo Credit: édri
{{#comments_count}} Show Commnents ({{comments_count}}) {{/comments_count}}