I love music. It can take a sour mood and change it into a good mood. It can also put you in a writing mood, which is why I have music on when I write. I have been wanting to write a blog on the top 10 singers of 2010 and finally, I got to do it! Below, I am going to give you some popular ones that I have noticed. At number one, I will give you my favorite…
---
10

Lady Gaga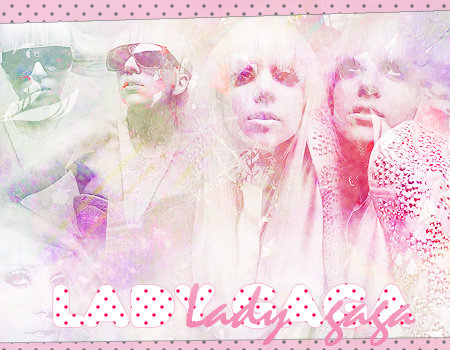 Photo Credit: brunoiaz
Despite all of the rude remarks I see on other blogs about Lady Gaga, she has still gotten out there in the music scene as many like her music. She was born on March 28, 1986 as Stefani Joanna Angelina Germanotta. She is an American recording artist. She may dress a bit on the funky side, but I guess that's just her personality.
9

Carrie Underwood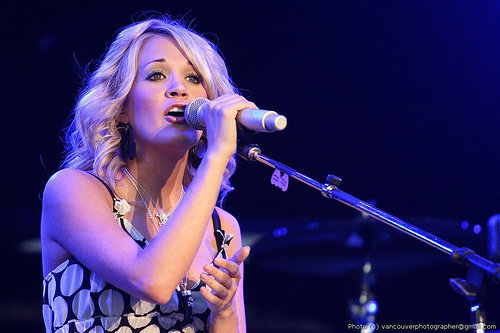 Photo Credit: freelancerportfolio
Carrie Underwood deserves a spot on this list. I never thought I would put her on a top 10 list when she was on American Idol, but here I am…doing it. She has become a multi-platinum selling recording artist. She has won multiple Grammy Awards and was inducted into the Grand Old Opry. I'm not big on country music, but she has some pretty good songs that you should listen to.
---
8

Leona Lewis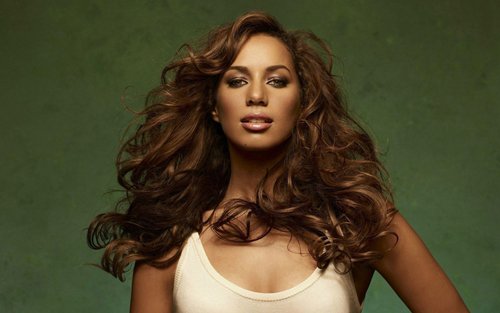 Leona Lewis was born on April 3, 1985 and is an English Pop and R&B singer-songwriter. She came to fame during the year 2006 when she won The X Factor on British television. She was the biggest seller of 2007 in Ireland and the United Kingdom.
---
7

Akon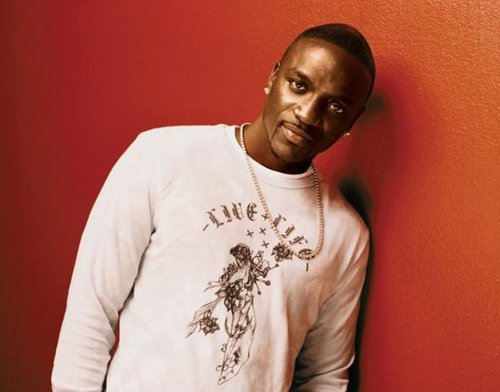 I personally like Akon's music. He is a singer-songwriter, businessman, record producer, rapper and philanthropist. He is pretty popular today as many listen to his music.
---
6

Taylor Swift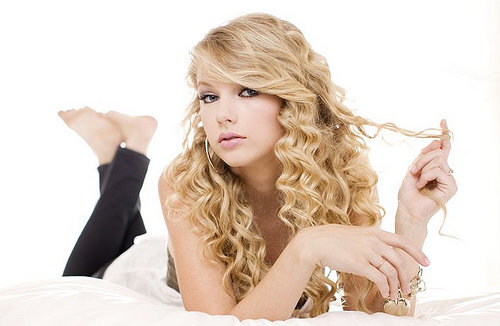 Photo Credit: J.L.Wright
Taylor Swift was born on December 13 of 1989. She is an American country pop singer and actress. She was never on American Idol. She started her career at the age of 14 when she was signed into a label. She took big steps to get to where she is today. She didn't need votes from people.
---
5

Ne-Yo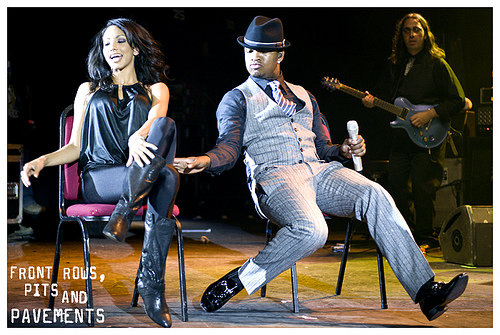 Photo Credit: Carsten Windhorst | FRPAP.COM
Ne-Yo was born Shaffer Chimere Smith on October 18 of 1979. He is an American Pop and R&B songwriter, actor, record producer and occasional rapper. He has had five top ten songs on the Billboard Hot 100, since his debut.
---
4

Black Eyed Peas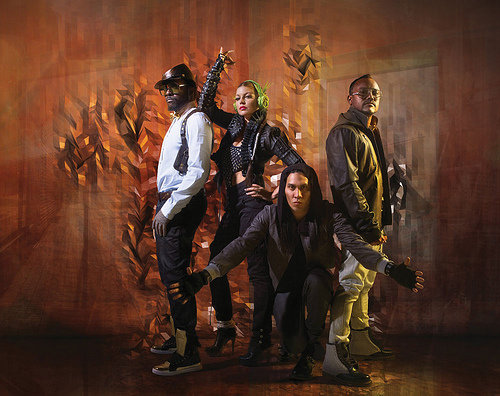 Photo Credit: ballerstatus
This is a Grammy Award winning hip hop group that was formed in Los Angeles during the year 1995. Since the year 2003, they have sold an estimated thirty five million albums throughout the world and forty one million singles. "Where is the Love?" was their first worldwide hit in 2003.
---
3

Alicia Keys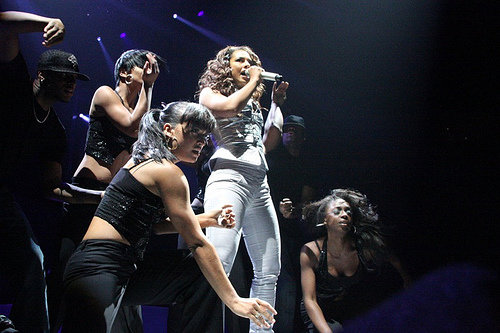 Photo Credit: Tri-State Defender
Alicia Keys, born on January 25, 1981 as Alicia Augello Cook, is an American recording artist, actress and musician. She was raised by a single mother in New York City. At the age of seven, she started playing classical music on the piano.
---
2

Beyonce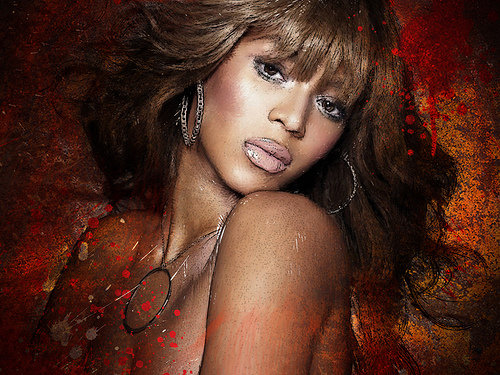 Photo Credit: SESeskiz™ Art Studio | https://www.SESeskiz.com
Beyonce Knowles was born on September 4, 1981. She is also included on my top 10 list of best dressed celebrities. She really does have a talent when it comes to singing and acting. Have you listened to any of her songs? If you turn the radio on, we are sure you will hear her.
---
1

Massari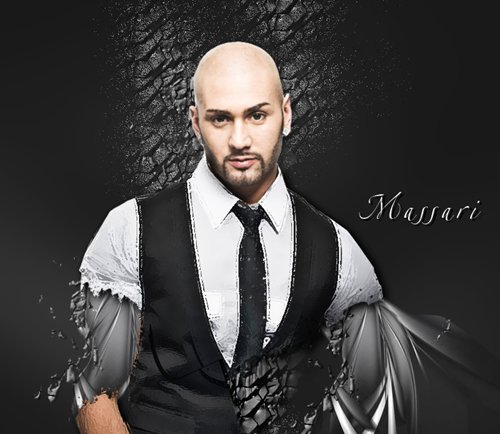 This one is my favorite. He was born in Beirut, Lebanon on December 10, 1980 as Sari Abboud. He is a Lebanese Canadian R&B pop and hip hop singer. Some of his latest songs include "Say You Love Me" and "Love Again."
There you have the top 10 singers of 2010. I have included them from different categories as some of my readers may like country, while others may like hip hop and pop. If you could make your own list, who would you put on it?
Top Photo Credit: Gabriela Camerotti
---
Comments
Popular
Related
Recent