Tips for the Encore Bride - Answered ...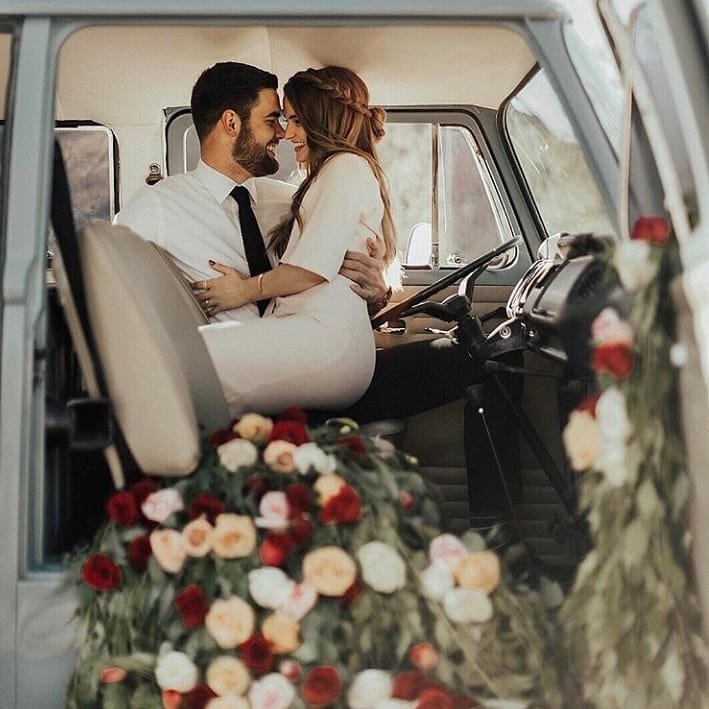 My post on 'Tips for the Encore Bride' inspired Crystal to answer each of the questions. Crystal is getting married the second time to the same person and I find that really sweet! Check out her answers below:
Actually, hubby and I are doing just that in two years, for our ten year anniversary:)
**1. Do you want to do everything in a new way? **
Yes, it is going to be totally different. My first wedding was huge - but it was planned in two weeks and my mom made most of the choices (Yes two weeks, 200 guests, full dinner/dance - I have NO idea how we pulled it off!!!)
2. Did you feel overwhelmed by the size of your last ceremony?
Not really - I think because we did it so fast, there wasn't time to think about that and so it wasn't as overwhelming as it might have been otherwise.
**
3.

Did the Style of Your First Wedding Reflect Your Tastes, Regardless of Its Outcome?**
No, not really except that it was outdoors - I always wanted to be married outdoors.
**4. Do you want to find a special role for your children? **
Yes, we have three now, and we want them all involved inour next ceremony.
5. Are you still close to your in-laws, ex-spouse?
Well, I am still married - and I am very very close to my in-laws. His mom is one of my best friends.
**
6.

Would You Feel More Comfortable with a Civil Ceremony?**
No, our last one was a civil ceremony, this one we want to reflect our religious beliefs as well as our own personal tastes.
Did you get married in church the first time? Nope, in a garden. Our ten year ceremony will be on a private beach at a small lodge we visit every year. We are renting the entire lodge so our friends and family can come up and stay with us for the weekend.
I want to get married again too! Sigh……
{{#comments_count}} Show Commnents ({{comments_count}}) {{/comments_count}}