The Stars on SoCal Fires ...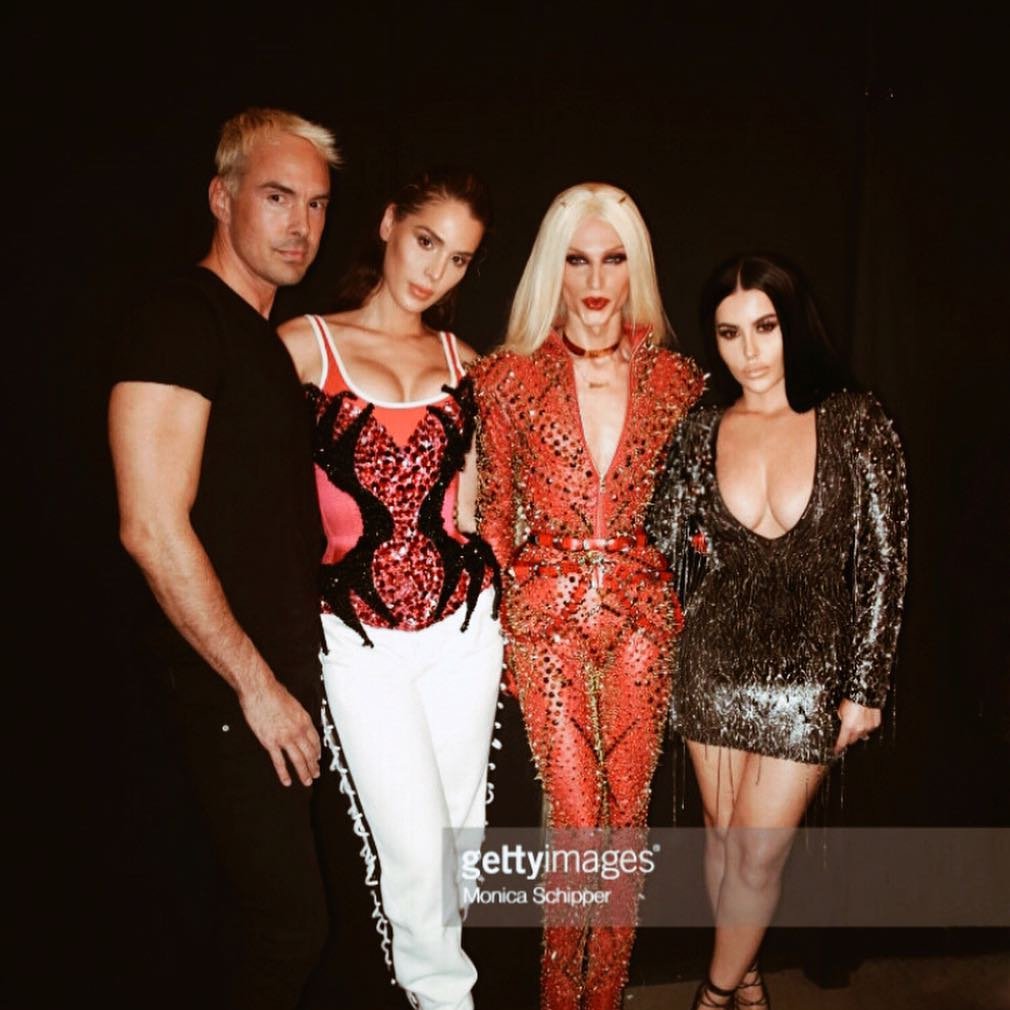 All jokes about Nobu's closure aside (we can't muster any snark, as the sushi hot spot is serving up free delicacies to L.A.'s blaze battlers, celebrities are speaking out about the fires destroying Malibu and other parts of Southern California…
Britney Spears may be spending most of her time in various Beverly Hills hotels, but she just plunked down $9 million on a six-month Malibu rental smack in the path of destruction and admitted to photogs, "I don't think it touched my house. I'm real scared."
Tom Cruise, who is safe in London while promoting Lions for Lambs, told reporters he's still thinking about his Angeleno brethren. "It's unfortunate, it really is. I wish everybody well back there."
Jane Seymour's husband wasn't taking any chances. "He's standing there with the hose. There was a mandatory evacuation, but he refused to leave," she told Extra after her Dancing with the Stars performance last night. "I haven't seen him in two days. I begged him to leave."
John Travolta's pilot's license has finally come in handy. He has been observing the fires from the safety of his private plane. "All I know is, the people I know are safe, and I'm glad," he told hollywood.tv.com. "I flew over that today, and it's always a dramatic impression you get."
Kelsey Grammer turned his family's evacuation into an adventure for his little girl, he told E!'s Daily 10. "All the lights were out. It was actually kind of fun. My daughter was nervous in the beginning. She woke up [and asked], 'Daddy, what's the matter?' I said, 'Oh, honey, it's nothing. Just relax. Come on, we're going to have some fun.' So, she shined the flashlight around, and we got out. It was fine."
Our thoughts are with all of the people (famous or not) being affected by the fires.
(Via Breaking Celeb News, Entertainment News, ...)
{{#comments_count}} Show Commnents ({{comments_count}}) {{/comments_count}}