The Orphanage Looks Spooky!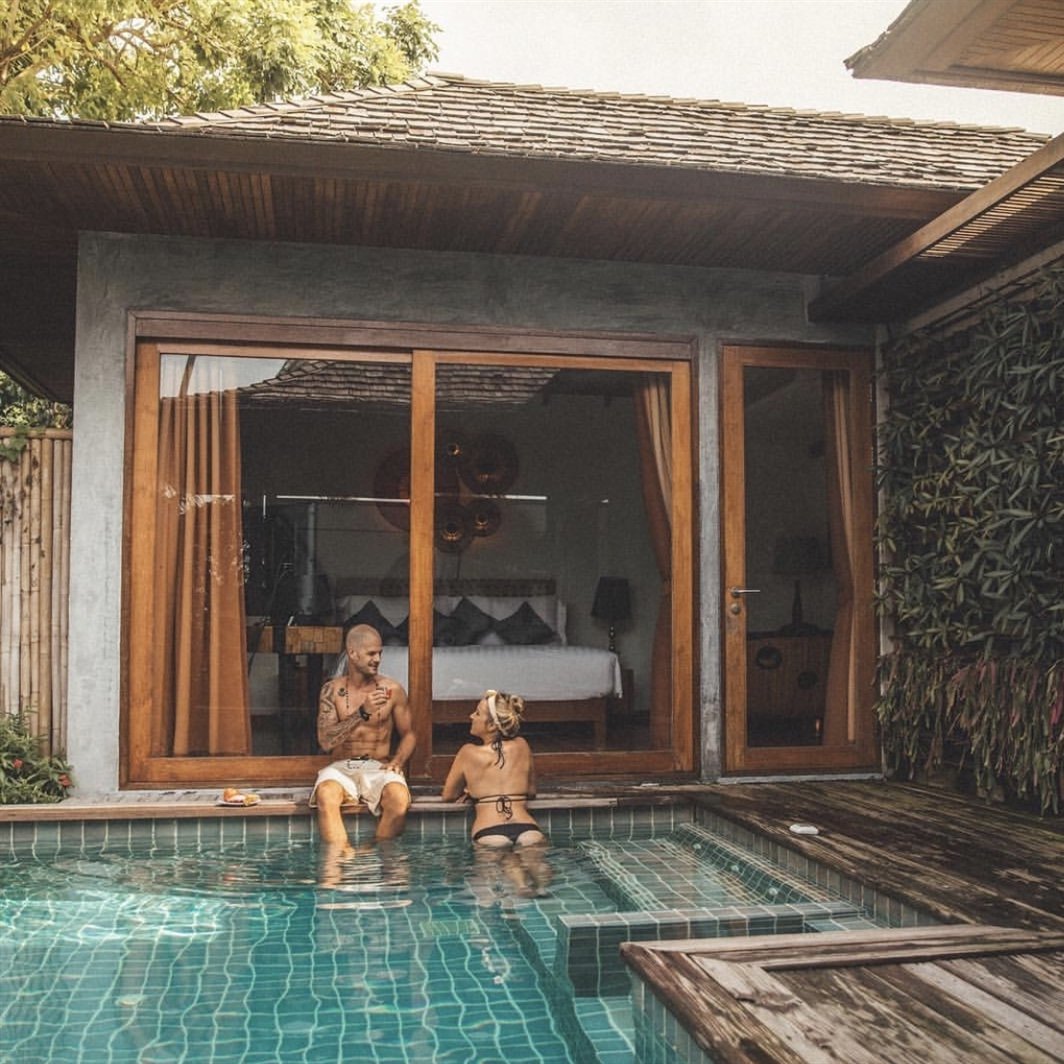 good evening y'all from a very wet los angeles! it's pouring rain outside and now there's a flash flood warning for both LA & ventura counties! i had to make a grocery store run to whole foods and there was way too much water on fairfax - my battery light came on in the car - i almost thought i was going to get stuck but alas i'm home and drying out! (along with the car) i freakin' hate the rain more than anything - and people drive like total idiots - it drives me crazy! speaking of crazy...
oh my word - i still can't believe what went down at britney spears' home last night - it's shocking but not really - something like this was bound to happen - it was just a matter of time before ms. spears had herself a serious mental breakdown - i really hope she's ok - i'm praying that brit can get the help that she so obviously needs! (totally not good times for the entire spears clan...tearful mom lynne just wants everyone to pray)
moving on i've got the trailer for **the orphanage** which is now playing in theaters and is being 'presented' by director guillermo del toro who was responsible for the brilliant & beautiful film pan's labyrinth which you must see if you haven't! **the oprhanage** is subtitled in english from spanish - and it looks so damn spooky - i need to take my ass to the movies this weekend and see this! (especially with reports the rain will continue for a few days...ugh - at least it's not as cold as some other places here in the states) i hope everyone has a spectacular weekend - popbytes over & out for tonight...xxoo!
{{#comments_count}} Show Commnents ({{comments_count}}) {{/comments_count}}