The Future of Finance is Female ...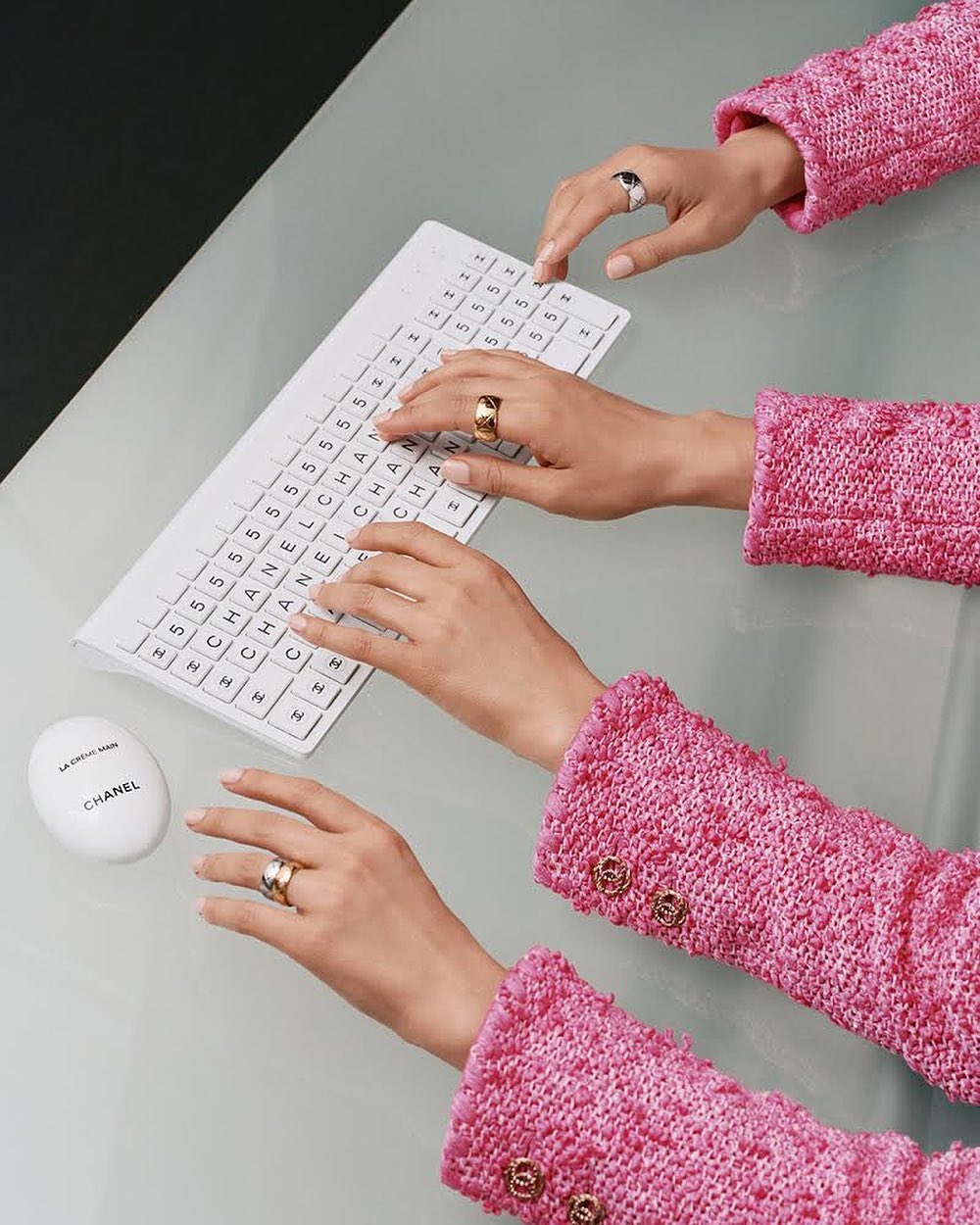 The history of women in finance is a history of access denied and power withheld, overcome by inventiveness, creativity, thrift and hard work. While women have long held the reins of money management in the home, women in business have had to build their power and wealth in new and unique ways. According to Money Morning, "We live in a world where women still earn $0.81 to every dollar a man earns. Where they invest 40% less than men despite outperforming them by 40 basis points."
1.

Working with What They Knew
Martha Stewart knew catering. As one of the most famous and visible women in finance Stewart turned traditionally female activities, such as food preparation and presentation, into a multi-million dollar business. Her work as a stockbroker likely put her flexible and nimble mind to work looking for new ways to turn those traditional activities into money streams.
2.

New Answers to Old Problems
CJ Walker, born Sarah Breedlove, was the child of freed slaves and was orphaned young. Her early years were very hard and her adulthood was made more challenging by terrible scalp infections that left her with large bald patches and irritation.
She began experimenting on her own skin and came up with a treatment plan for a condition that was impacting many women of color. Once she had developed a way to fight the infections and rebuild her scalp health, she took her cure on the road. The business she built largely employed other African American women. Finally, her work on behalf of her community brought some of the ugliest aspects of sexism and racism into the light.
3.

Breaking through for Others
Frances Perkins was the first female member of a presidential cabinet, appointed as Secretary of Labor in 1933. To better understand the conditions for women and children in the working world, it's important to note that Perkins, in 1910, had to fight to lower the required working hours of women to 55 hours a week.
She was integral in changes in the child-labor laws and in the creation of the social security act. While business leaders were pushing for the deportation of union leaders, Perkins refused to shut down the actions of labor leaders and labor activists. It's said that if you enjoy your weekends, thank a union member. Don't forget to thank Perkins.
4.

Finance Goes from Personal to Professional
Prior to the late 20th century, if a woman wanted to earn her own money and build her own wealth, she needed to start her own business. Of course, there were women who inherited, but even then, their money was often assigned to their husband when they married.
In 1967, Muriel or "Mickey" Siebert fought her way to a seat on the New York Stock Exchange. She was the only woman on the exchange for ten years. The reason that she pushed so hard to get there was that she was tired of being paid less than the men she worked with. Once she had fought her way to a seat, she had to fight to get a bathroom installed for women on the seventh floor of the exchange.
5.

Power, Presence, and Promotion
As Janet Yellen led the Federal Reserve in 2014 and leads the US Department of the Treasury, we see women making more room for other women in the traditionally male world of finance. As Yellen says, the goal is to champion Main Street, not Wall Street.
Current income inequality and the inability of many citizens to build wealth, either by affording a home or investing in their retirement and children's education, is of great concern to Yellen and should be a worry to all in power. As women bring their financial skills to the investment table and the board room, options for building wealth will increase.
{{#comments_count}} Show Commnents ({{comments_count}}) {{/comments_count}}