The B-52's Kicked Ass at the Roxy!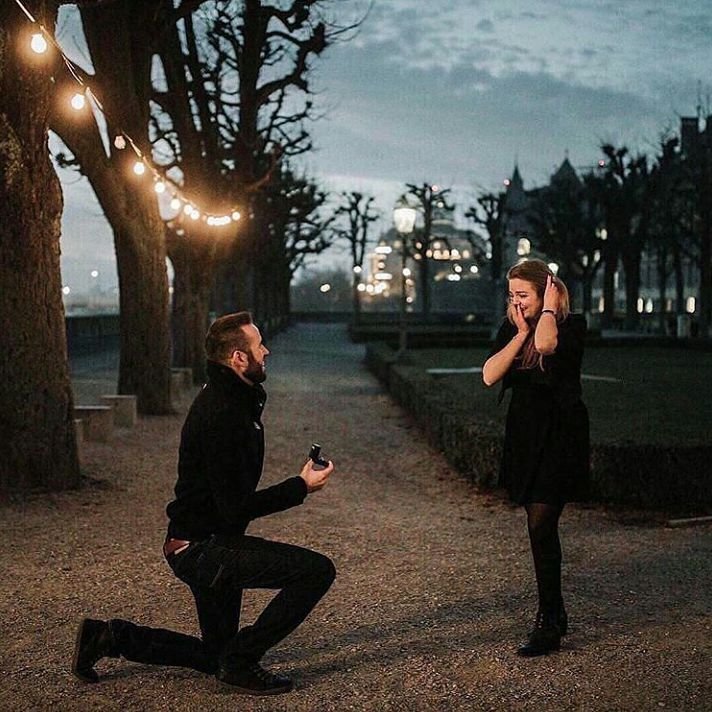 good evening! my gosh - i had the best time last night - the b-52's (join them on myspace) completely had the roxy rockin' at full party energy last night - what an amazing experience - it was friday night - everyone was in a great mood - and people were dancing their asses off - just like me - the crowd loved them! i've always had a thing for the band - especially guitarist keith strickland who still looks hot today - along with the rest of the gang including fred schneider, kate pierson, and cindy wilson (who had the most awesome long eyelashes on!) they formed up as a band out of athens, georgia the same year i was born - 1976 - that's like almost 32 years ago - and oh my gosh they've still got it today - i was quite impressed by all of them - they ran through a bunch of old material (oh my love shack) and also showcased some tracks from their upcoming album funplex which releases february 26th! mr. strickland commented on the new album saying it's loud, sexy rock and roll for your pleasure zones, with the beat pumped up to hot pink! i for one can't wait to hear the album - based on a few songs from last night - i know it's going to be hot!
as i was watching the show i couldn't help but notice jeppe laursen who is part of junior senior - i also caught them a few months back at the roxy - and that show rocked too - i approached him at the end with compliments on their show along with the danish duo's latest album hey hey my my yo yo - he was very nice & kinda adorable - plus i gave him one of my popbytes cards - oh my word - that show had me dancing on the chairs along with my pal samantha who i so need to have an evening out with very soon - she rules!
when i left last night - there was a guy selling awesome silk screened posters in honor of the event from voxpop press - which also made the gorgeous pj harvey poster i picked up at her brilliant show a few weeks ago - i'm going to frame both of 'em - for ten bucks it was totally worth the money! i so needed to let myself have fun after a semi-stressful week - and that's exactly what last night was all about! i must give a special shout out to heather & nic from the roxy for always managing to help a blog out - seriously it's the best small venue in town and i'm way excited to catch juliette & the licks when they play on dec 8th - which i know will be another kick-ass show!
no worries - i'll be keeping you in the loop when it comes to the new album from the b-52's - i'm so on board to spread the good word about the return of the world's greatest party band - hands up!!! popbytes over & out for tonight - much love to all as always...xxoo! (oh and please check out a few pictures that i took along with some from a fellow concert goer charlie salazar - plus there's a video with a few clips from the show - not the best quality but you'll get a sense of the good times that went down!)
PS i was doing a little shopping at target earlier this afternoon - and i saw a toy for my dog candy in the shape of a lobster - i simply had to get it for her in honor of rock lobster - one of the classic awesome tracks that was played last night! (no worries - i told her she must share with her brothers parker & fidel!)
{{#comments_count}} Show Commnents ({{comments_count}}) {{/comments_count}}