TB Introducing 'See Jane Work' ...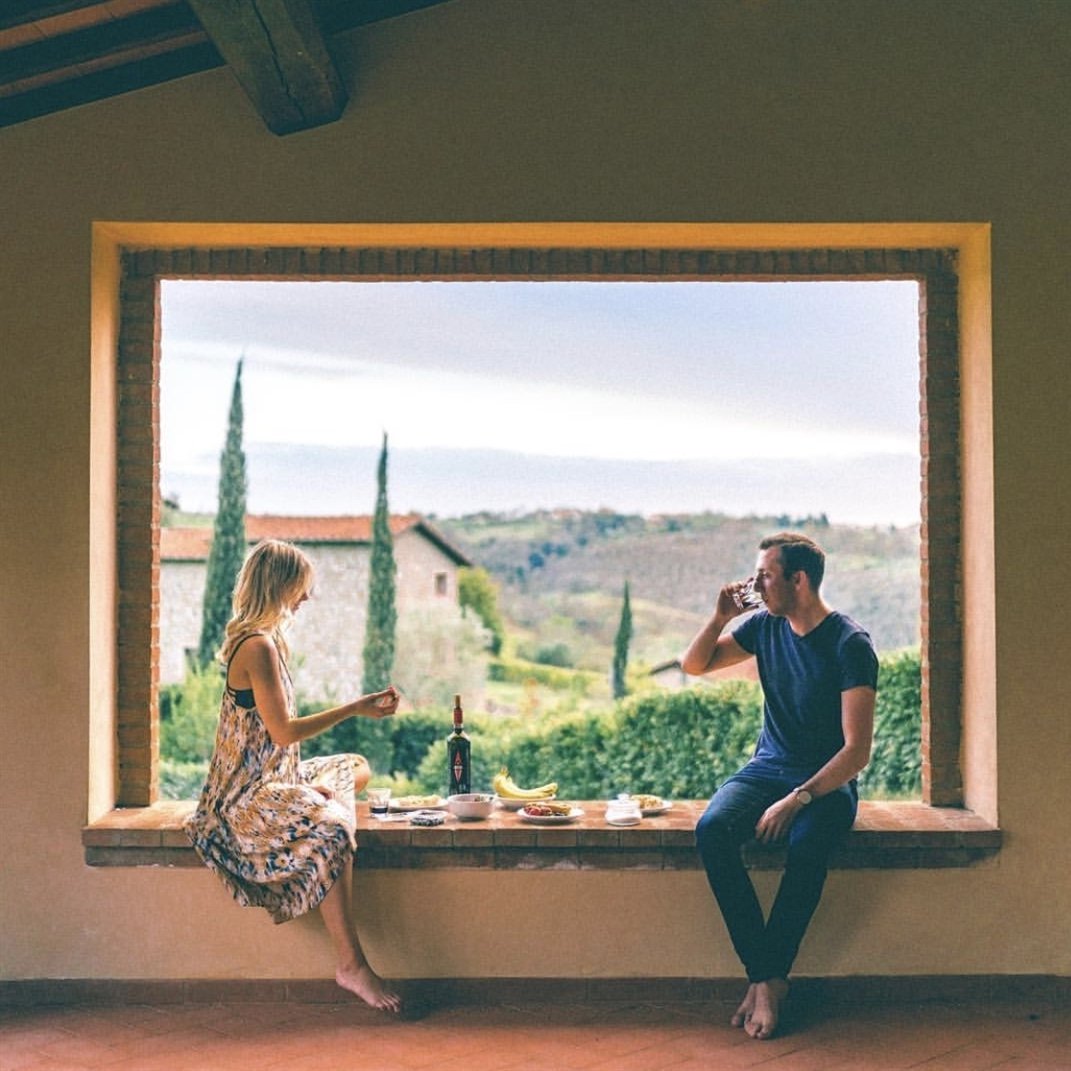 "Who is Jane?" Jane is a fictional character who embodies everything working women are today. Whether our work is in the home, in the office, or, in our home-office, we are expert organizers and multi-taskers who can lead the staff meeting, make the contract revisions, and schedule the vet appointment, all before we've had our second cup of coffee... Many of us grew up in the days when little girls wore pink dresses and Mary Jane shoes to school...
The point is, Jane is a big girl now, and while she might still occasionally manage to skip rope, she must also manage her career, her home, and her future. See Jane Work offers working women, no matter what kind of work they do, the tools to manage their time efficiently, and to get and stay organized.
Right now you spend 5-days a week in a cubicle, but if you work hard and prove yourself, you might someday move up...to a Manager's cubicle.
Bring a little levity to cubicle life with Cubicle Notes from Knock Knock. Available in four different formats including; Deal With This, Attached Please Find, Fax, and Blah, Blah, Blah, these handy 3" x 3" sticky notes feature check boxes and fill-ins to help you get your work done, or at least get it off your desk.
Each pad includes 100 sticky notes in one format. Pads measure 3" x 3". $3.25
Smart Women track precisely and respond accurately.
The Smart Women Mouse Pad has a smooth surface and a non-skid bottom to keep your mouse working perfectly. Measures 8" x 8". $7.50
Go ahead, be a little artsy-fartsy.
These collectible business card holders from Acme Studio are a work of art for your brief case or hand bag.
Products from the international design company Acme Studio are the result of cooperation with the world's leading architects, designers, artists, foundations, estates and institutions. Information about the designer and the design movement is included with each case. Measures 2 1/4" x 3 3/4".$29.00
Look for these smart products at:
{{#comments_count}} Show Commnents ({{comments_count}}) {{/comments_count}}