Sweet Perverted Fashion from Locher's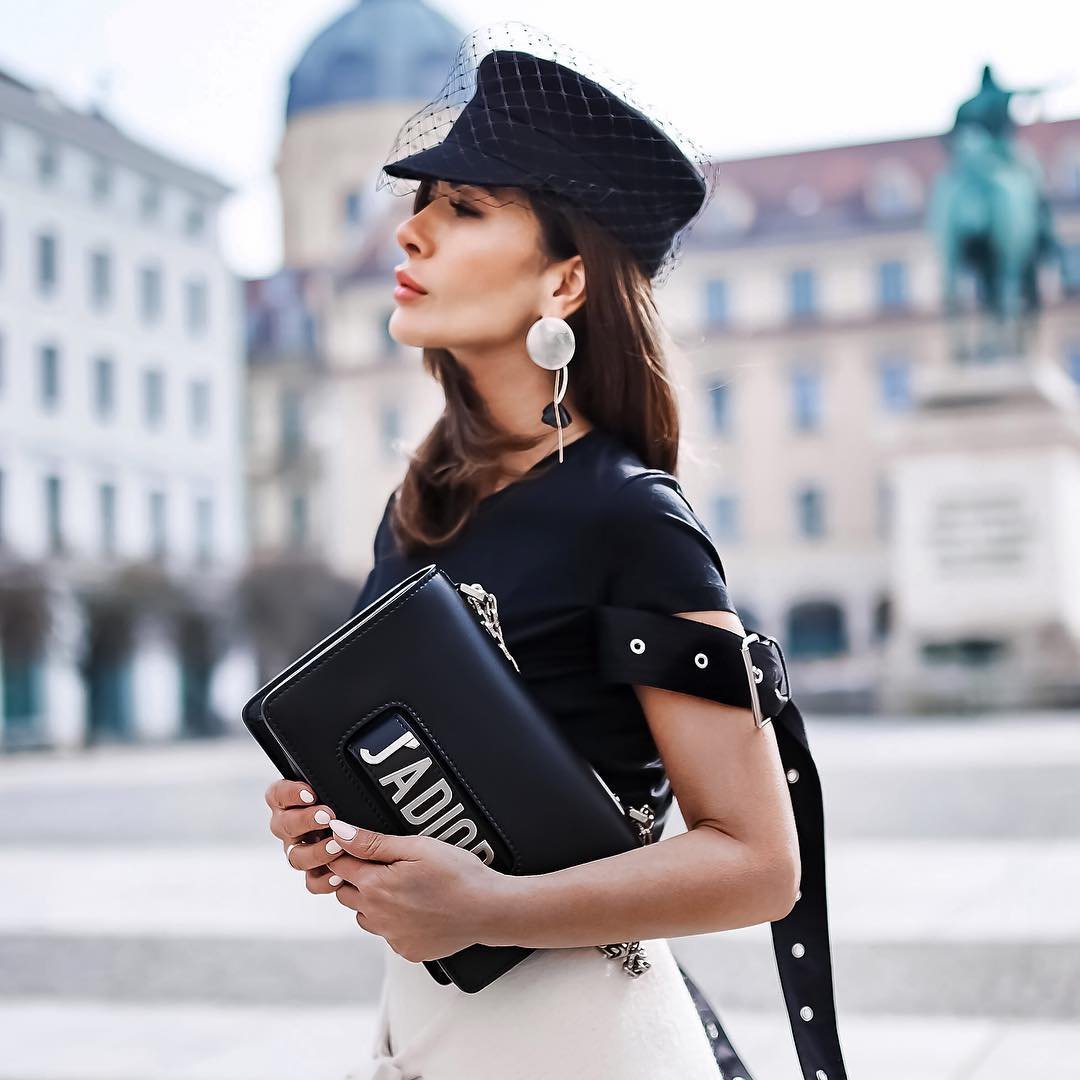 When Kat (a.k.a. The Bag Lady) pointed me in the direction of this site it pretty much made my day. Locher's is something so ironic it can't help but make you giggle. Describing their line as "sweet yet perverted" the creator, known simply as Nicole has a range of basic tops and accessories with one big twist. Each piece is taken and with pretty embroidery a slogan is sewn into a section of the top. However, as you can see from the above image, the slogans don't exactly match the delicateness of the embroidery. With statements such as "Cute Little Fuckers", "I Can Only Please One Man A Day. Today Is Not Your Day. And Tomorrow Doesn't Look Good Either," and perhaps my favourite "Will Fuck For Shoes" (above, US$75) you can hopefully see the amusing irony of it all.
For a brief background,Locher's designer Nicole first opened her store in Paris in 2001 where she drew inspiration from objects found at flea markets. Her style is a genius blend of vintage and crude modernism. What started with a fascination of embroidery found on a turn of the century handkerchief which belonged to her grandmother became a mission to bring back the technique in a style that would capture the modern day buyer. As her website claims "[it's] something your mother wouldn't wear and daddy shouldn't see." Brilliant!
Make sure to also check out her range of vintage-inspired accessories like this silver-plated pendant (above, US$66) or for more accessories check outThe Bag Lady.
For more cool tops & tees click here.
{{#comments_count}} Show Commnents ({{comments_count}}) {{/comments_count}}